The woman by the name Mashudu revealed that for more than three decades of her life, her mum had hidden the real identity of her father from her.
By Thandiubani
A lady has expressed joy on Twitter after reuniting with her real father.
She revealed that her mother told her lies about her father's identity.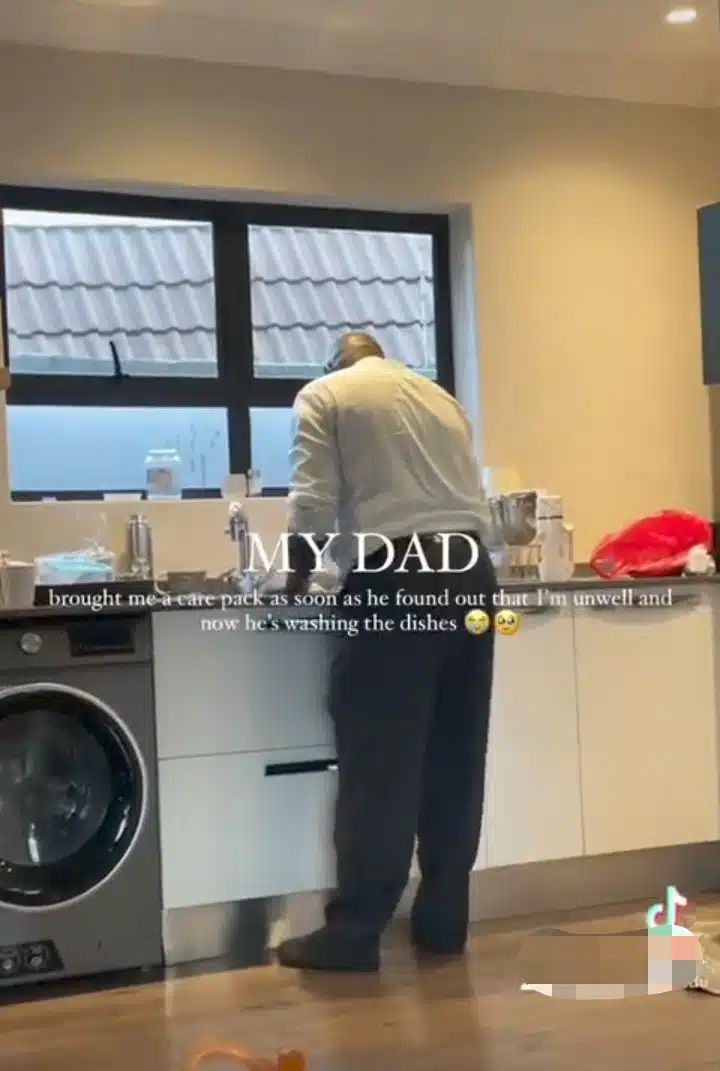 She was overexcited after finally meeting her father at 31.
She took to Twitter to share her story.
She tweeted:
"Feb'22: At 31, I find out that mom lied about the identity of my dad.
Nov'22: After much agony, I finally get my real dad's name.
Dec'22: I track him down and we begin talking on the phone.
Jan'23: We meet for the first time.
July 2023: he's nursing me back to health.
GOD NEH!"
See post below:
Feb'22: At 31, I find out that mom lied about the identity of my dad.
Nov'22: After much agony, I finally get my real dad's name.
Dec'22: I track him down and we begin talking on the phone.
Jan'23: We meet for the first time.
July 2023: he's nursing me back to health.
GOD NEH! pic.twitter.com/c9Zy3IqyCW

— mashudu (@mashuduhlayisi) July 9, 2023
Source: Tori.ng