A Nigerian Pastor's sermon on "attire of a harlot" is trending online, given that it's coming at a time Chef Hilda Baci broke the Guinness Record for longest cooking.
Man Proposes to His Oyibo Lover as She Lands in Nigeria (Video)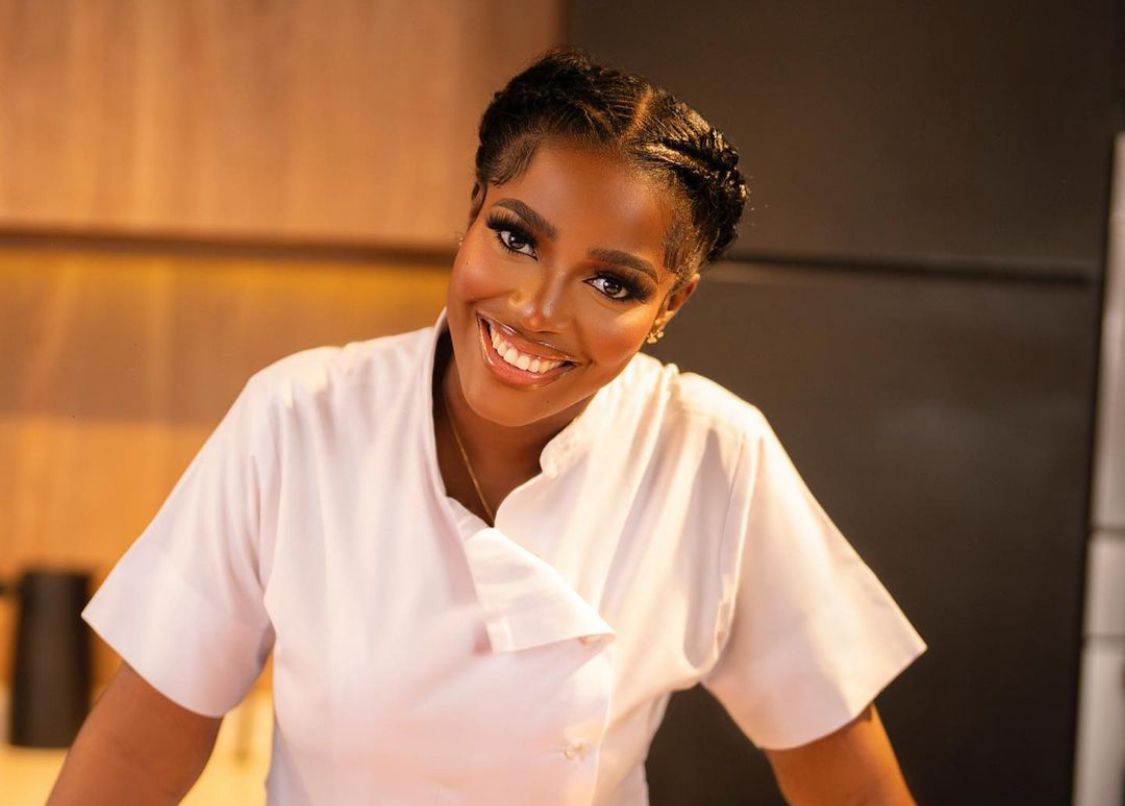 While preaching to his church members, the Pastor claimed that no matter the record one breaks, people will always know they are selling other things asides food.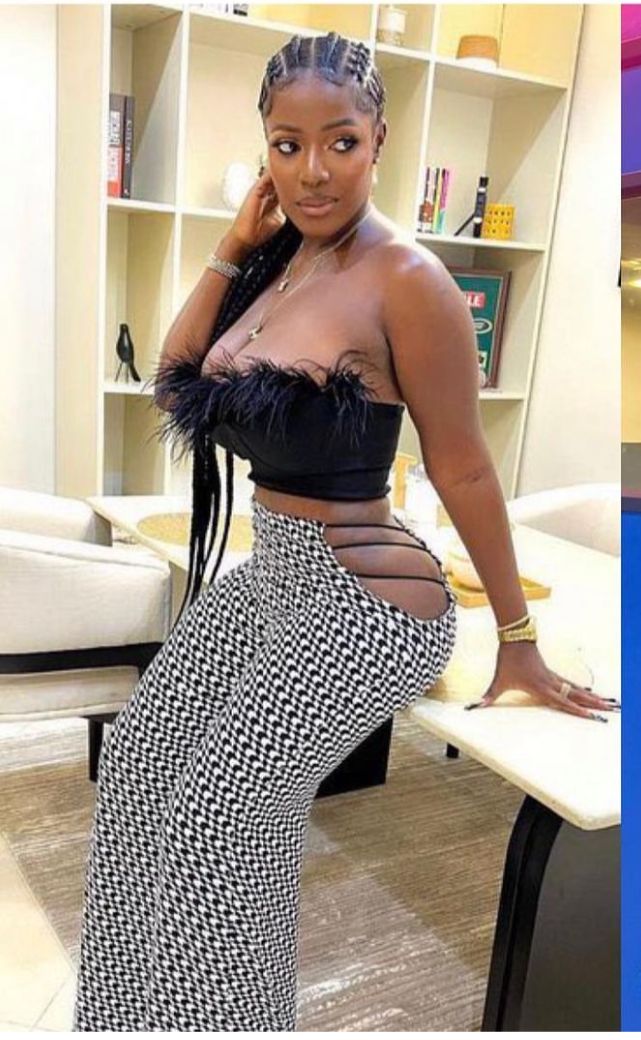 He also claimed that one can know a "demon girl" from her dressing.
Watch the video below……
View this post on Instagram