A shark mauled a Russian man swimming at an Egyptian beach filled with people on Thursday June 8, including the man's father, according to Russian media reports.
The gory video circulating online appears to show a huge splash and commotion in the water as the man is dragged underneath by the shark, while terrified onlookers scream for help.
"It's eating his remains now," one witness who filmed the incident can be heard saying.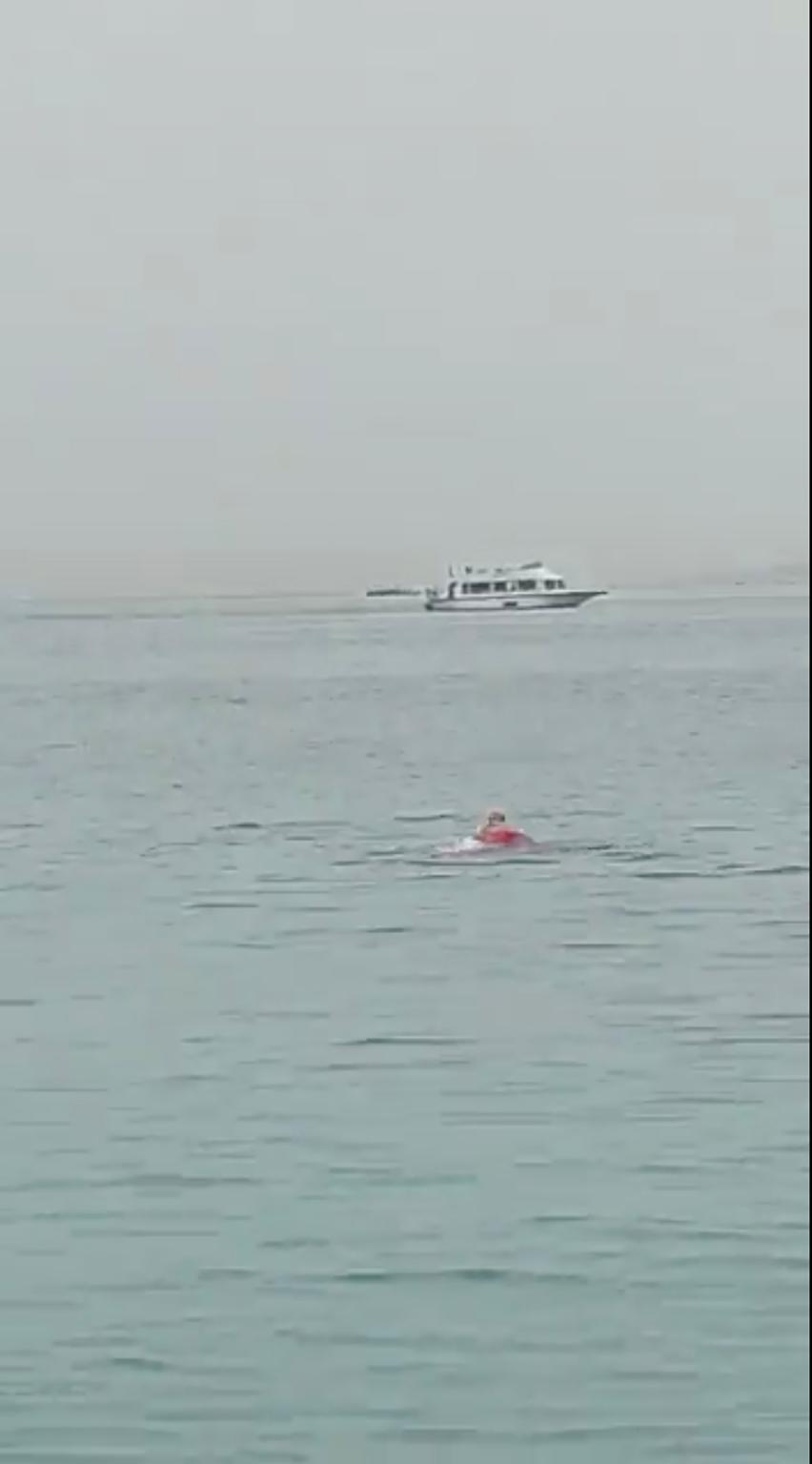 Egypt's environment ministry reported on Facebook that a tiger shark was responsible for the man's death near the Elysees Dream Beach Hotel at the popular Egyptian resort of Hurghada.
Russia's consul general in Hurghada, Viktor Voropayev, told Russia news agency TASS the victim is 23-year-old Russian "V. Popov," saying he was not a tourist, but had been living in Egypt for several months, the Daily Beast reported.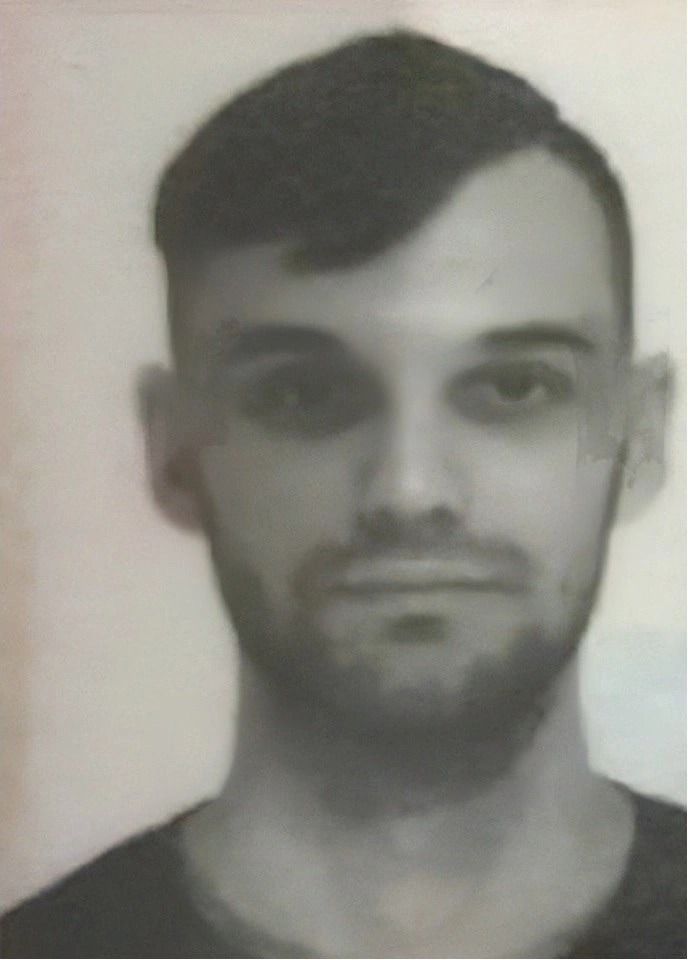 Popov's girlfriend reportedly managed to escape the water unscathed.
Bystanders claimed they tried to help Popov — to no avail.
"It happened in a second. Rescuers reacted very quickly. For some reason, I immediately felt that it was a shark. I immediately jumped up and started shouting: 'Sharks, sharks! Save yourself!' Nobody understood yet," a witness told Russian station REN-TV.
Read Also:
Nigerian Chef Starts off a New Cook-a-thon to Break Hilda Baci's Unofficial Record (photos/video)
Low or High Amount of Alcohol Could Increase Risk of over 60 Diseases, New Study Finds
Authorities say the shark was captured and transferred to a laboratory "for examination and all required information to determine the possible causes of the attack."
"It's a terrible thing, the remains of this guy are over there. I'm shaking. Right in front of my eyes, the shark ate that guy. I think I need a drink. I feel really bad," a woman told the Telegram channel Baza.
According to National Geographic, tiger sharks are second to great whites in attacking humans.
"But because they have a near completely undiscerning palate, they are not likely to swim away after biting a human, as great whites frequently do," the outlet noted.
Watch videos below (viewers discretion advised)
????#BREAKING: Russian man killed by shark while swimming at Egypt's Hurghada resort. https://t.co/bQEGaEWVhB

— Breaking News 24/7 (@Worldsource24) June 8, 2023