A young man became the topic of discussion at his graduation when he and his dad displayed a great level of entertainment.
By Henry Iheanacho
The graduate collected his certificate scroll and immediately rushed off the podium to meet his father as they broke into a celebratory dance.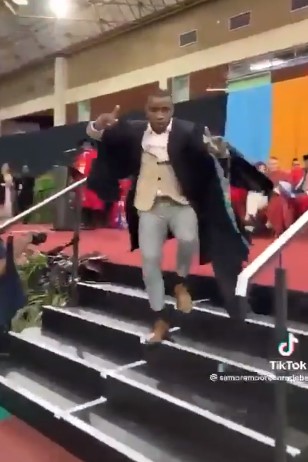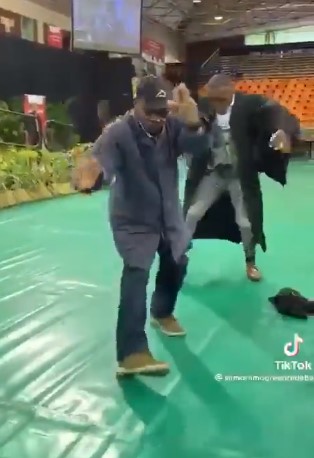 Father and son seemed to have rehearsed the dance steps before that day as they were able to perfectly move in sync.
The audience which comprised graduating students, their families and staff of the school, all cheered and clapped for the boy and the elderly man who was energetic.
Watch the video below:
South Africa

— Instablog9ja (@instablog9ja) October 29, 2022