The Vice Chancellor of University of Port Harcourt has been captured in a viral video asking his aides to get the details of a student who was "indecently" dressed.
Read Also:
Breaking: Nigerian Court Grants Disgraced 'Super Cop' Abba Kyari N50 Million Bail
US Government Approves First Flying Car Prototype Worth $300,000 for Testing on Air (Videos)
During the confrontation, the VC noted that the female student told him that she's comfortable with how she's dressed.
He was then heard threatening to dismiss the student after directing his aides to get her details.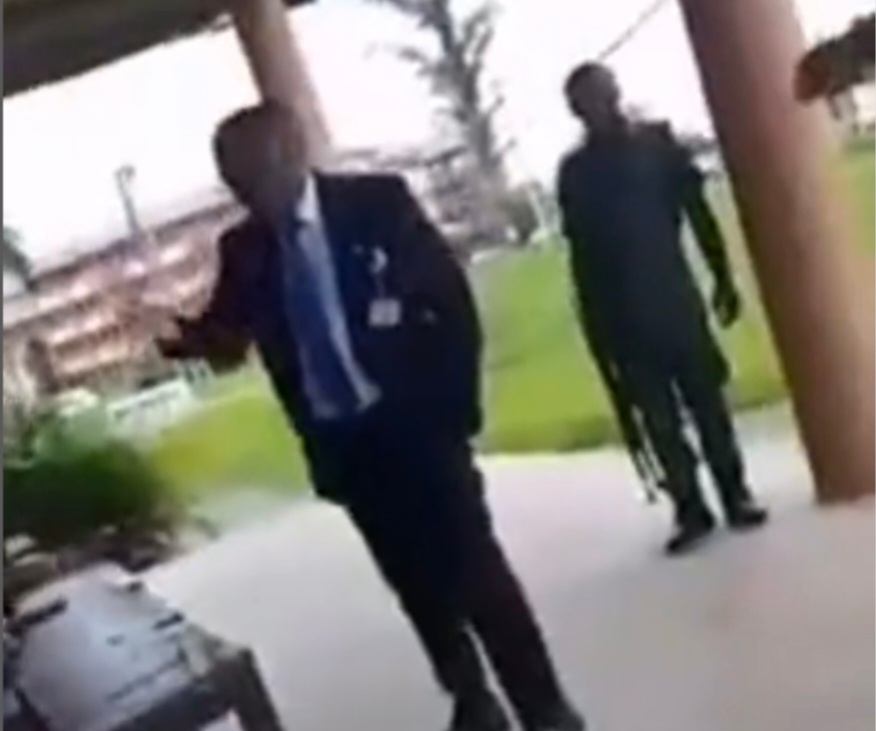 View this post on Instagram