A woman stirs mixed reactions after being captured eating bread with water from the river while on a canoe.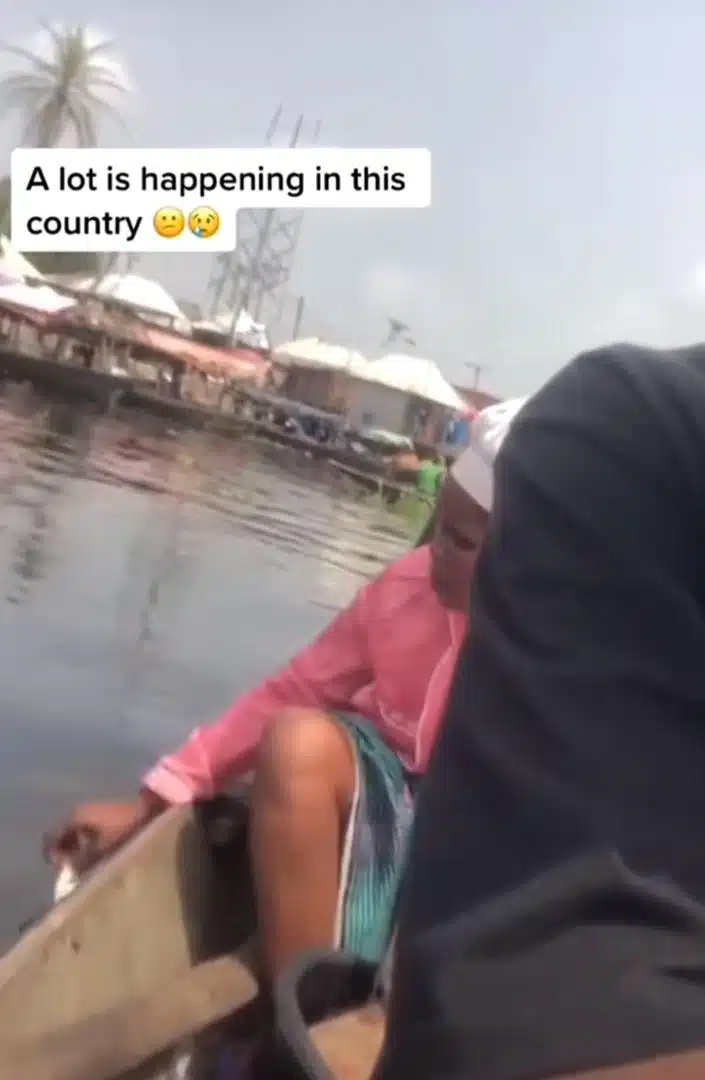 A video making the rounds on social media showed the moment a woman supposedly in her mid-40s had breakfast with river water.
Many social media users pitied the financial condition of the woman while others reacted indifferently to having a meal with a natural source of water.
"Lol this is my town market now it use to us nothing serious here she might have money than some pple on the comment section?we use to do it anytime we come to the market I can relate to it as well does that mean am going through a lot lol," a social media user wrote.
Another user added, "Respect her privacy please if someone capture your mother on video like will you like it ?."
Watch the video below …
View this post on Instagram