An elderly woman is making waves on social media after she was captured on camera rolling a joint like an expert at a social event.
By Henry Iheanacho
The mama who was an attendee at a party, left other guests staring at her in silent awe as she rolled the weed with ease.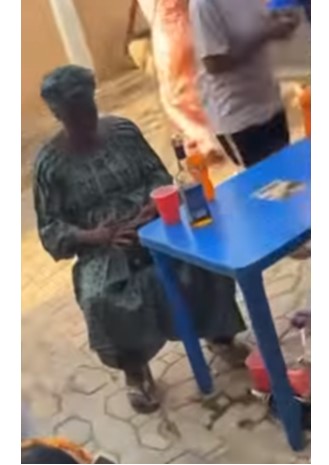 She did not seem bothered about people looking at her or if anyone would criticise her for the action.
Watch the Video of How a Lady with No Hands Drives a Car Like Every Other Person Without Stress
See the video below:
View this post on Instagram
Reactoins
funny_xray; Person ma'am be this oo
shileayomi001; Mummy pablo ni seh.
ix.figures; Omo, this mama no send anybody seh.