Popular comedian and actor, Williams Uchemba has shared his wife's reaction after she tried drinking the famous Nigerian garri for the first time.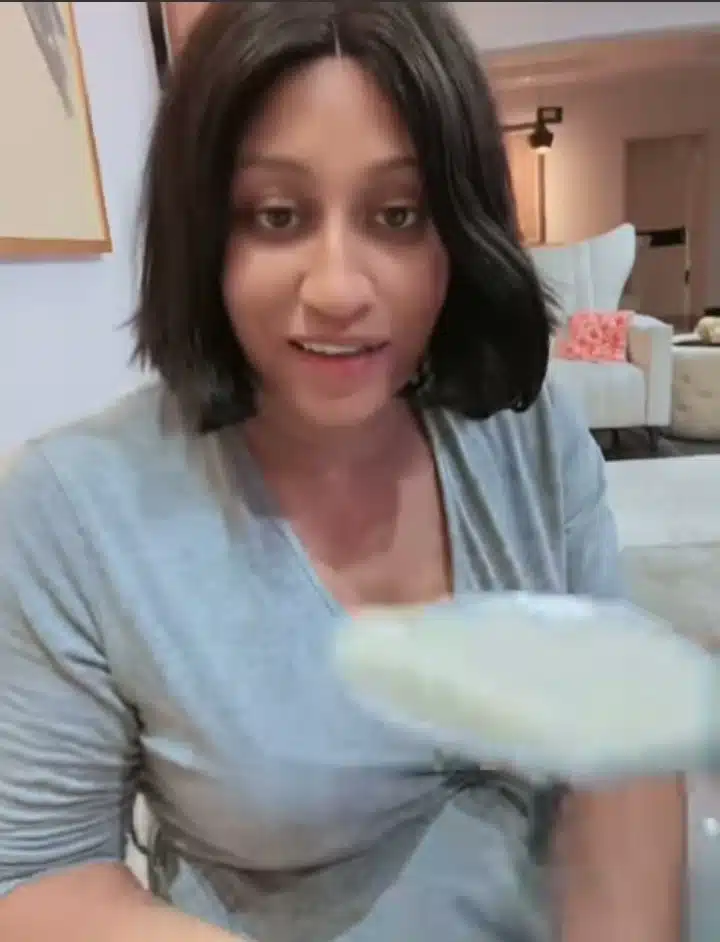 He took to his Facebook page to share a video which captured the hilarious moment.
By Jay Malik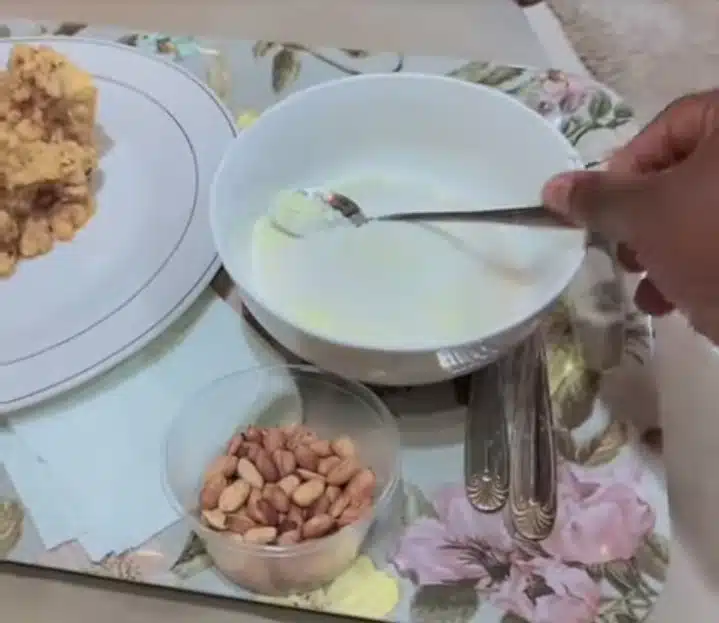 Their table had been set with plates of beans, garri and other items for the meal.
They set about preparing the garri as he asked his wife, Brunella to pour some water into the plate of garri.
Elon Musk's Brain Chip that Enables Disabled Patients to Move, See and Communicate again to be Tried in Humans in Six Months (videos)
When she finally tried several spoon she pulled a face and remarked that it tasted sandy.
Uchemba revealed that she has become addicted to the meal ever since she tasted it.
Watch the video below;
View this post on Instagram