Amidst the N1Bn cease and desist lawsuit slammed on the embattled Nollywood actress, Halima Abubakar, her friend tags in to corroborate her claims against Apostle Suleman.
I Spent Hours with Tinubu; His Dementia so Bad He Can't Drink by Himself: Naja'atu Muhammad
Apostle Suleman through his lawyer had threatened the ailing actress to back off from the public defamation while giving her a three days ultimatum.
By IsmailJan
In a new development, Halima Abubakar invited her friend to a live Instagram session alongside popular comedienne, Princess.
Halima Abubakar's friend revealed that she knew the actress with 'Johnson' whom they thought was an oil and gas businessman based on how he introduced himself but never for once mentioned himself to be a pastor.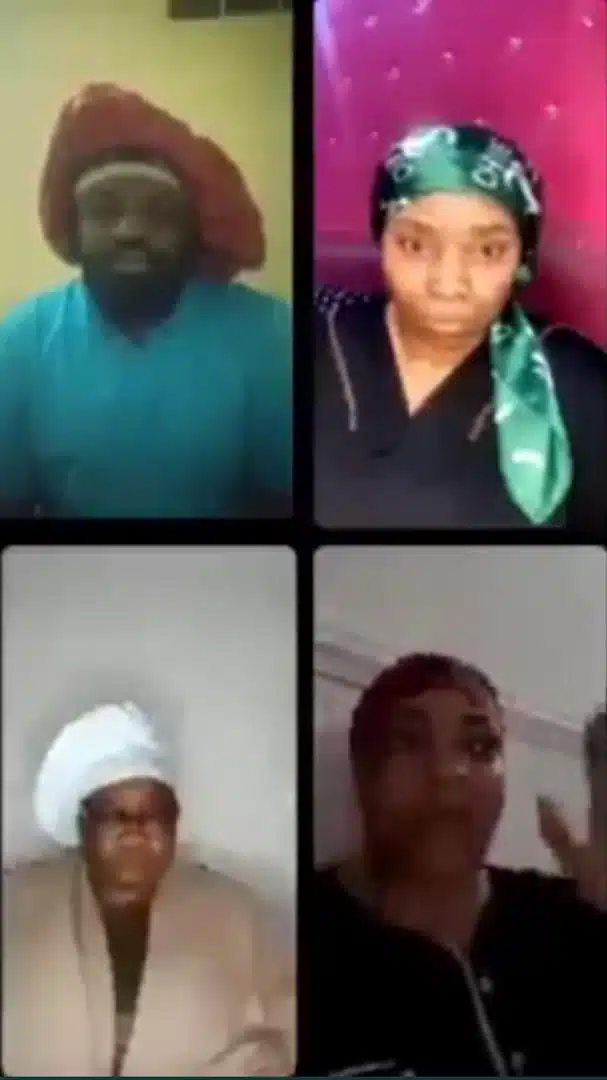 She pressed on to say that she was aware of the three times Halima aborted for Apostle Suleman and when she began to bleed.
Stressing on how hurtful Suleman's denial is, Halima Abubakar's friend stated that she was responsible for looking out for the actress in public whenever she had blood stains
Even with a witness against Apostle Sulieman,CAN & PFN is silent acting deaf and dumb about the whole SEXCAPADES whirling around him… pic.twitter.com/bowrwoZxOW

— ? ℙ?? ?????? ?.???ñ? ? (@StFreakingKezy) January 22, 2023