There was pandemonium in Abeokuta, the capital of Ogun State on Tuesday, after angry customers vented their anger and frustration at two banks over their inability to access cash due to the scarcity of the redesigned naira notes.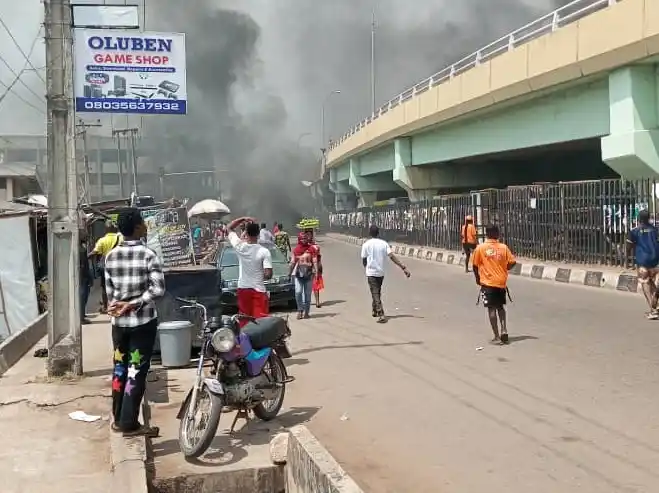 Video footage shows the angry crowd throwing chairs and other items while a bloodied young man is seen calling for help, as another voice claimed the bleeding man had been shot.
Earthquake Hits Turkey and Syria, 1,400 Killed (Video)
It is unclear who shot him.
The protesters are also seen in the video burning tyres on major roads at Panseke, Sapon and Oke-Ilewo area of the capital, while reports have it that the protests had extended to other areas in Abeokuta.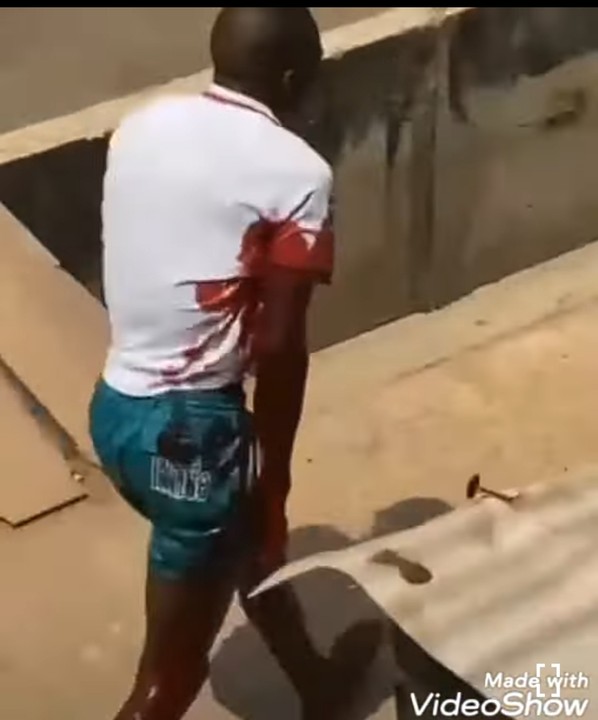 The affected banks, Access and First bank branches located in different areas of the town, according to eyewitnesses, had to be closed hurriedly as the angry crowd destroyed property, and set them on fire.
Witnesses say the rioting spilled into the streets where vehicles were burnt, leading to the invitation of security operatives to quell the riot and disperse the mob which led to gun shots.
See the video below: