A Delta man identified as Mr Odiaka has cried out for help from human rights groups over his wife allegedly assaulting him repeatedly.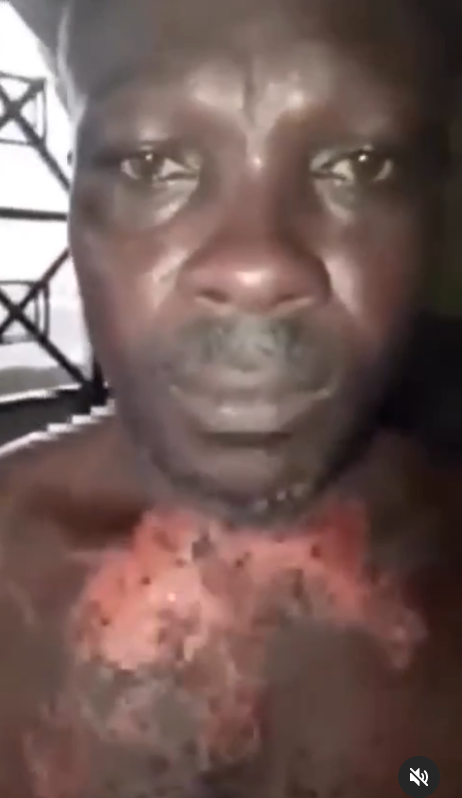 Read Also:
60 Schoolgirls Are Hospitalized after Mass Poisoning at a School in Afghanistan
Bible Is Banned in US District after Being Deemed 'too Vulgar or Violent' for Children
The distraught man alleged that his wife had broken his head in the past, and in this most recent incident, poured hot water on him.
He said he is seeking for help as his wife has now threatened to kill him by pouring acid on him.
Watch the video below…
View this post on Instagram
Culled from LIB