Ecuador has dispatched 4,000 elite personnel from its armed forces and police to the Zonal 8 Detention Center in Guayas province, two days after declaring a state of emergency in the wake of the assassination of presidential candidate Fernando Villavicencio.
Read Also:
Native Doctor Sends Hundreds of Yahoo Boys to 'Special River for Blessings' (Watch video)
ObiDients Raise N500k for Member Rendered Homeless after Demolition of Oworonshoki Settlement 
Villavicencio was fatally shot as he was leaving a campaign rally at a school north of the capital Quito, 10 days before the first round of the presidential election was set to take place. He was 59 years old.
Nine other people, including a candidate for the National Assembly and two police officers, were also injured in the attack.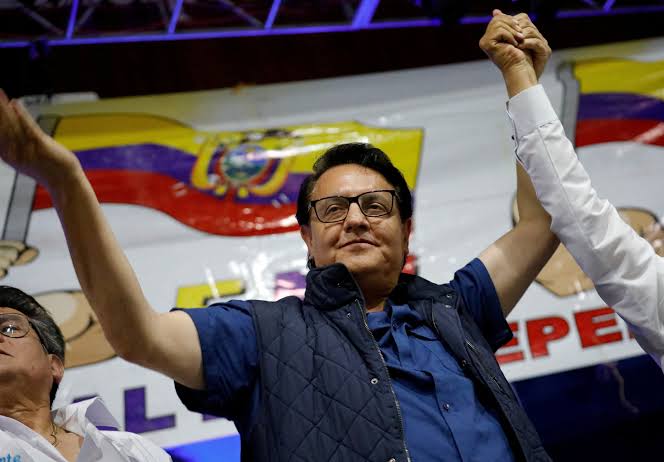 Villavicencio's assassination prompted condemnation from Ecuador and the international community. It came just 10 days before the first round of the presidential election was set to take place.
Authorities on Thursday said they had arrested six suspects, all Colombian nationals and gang members, in connection with Villavicencio's assassination.
He was laid to rest in a private ceremony which took place at the Monteolivo cemetery in northern Quito on Friday.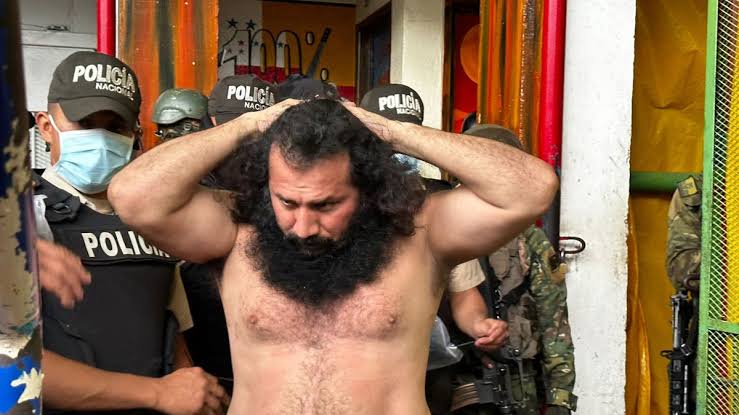 The Ecuadorian Army Command said in a statement on Sunday, , August 13 that the deployment is intended to "establish control over weapons, ammunition and explosives within the prison,"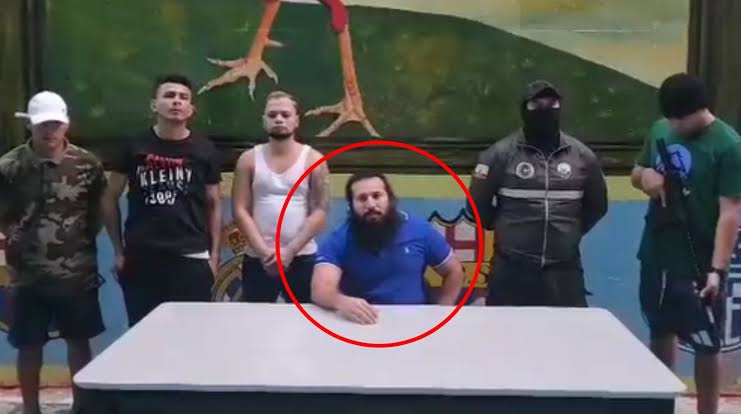 The deployment comprises of 2,000 military members and 2,000 police officers, it said.
Among the people currently incarcerated in the prison is José Adolfo Macías Villamar, known popularly as "Fito," who was jailed after being convicted of drug trafficking. Images released by the armed forces on Saturday showed Macías being restrained and searched inside the facility.
In the lead-up to his assassination, Villavicencio – a former journalist – had said in a televised interview on July 31 that he had been threatened by Macías and been warned against campaigning..
See video below:
About 4,000 police and military personnel participated in transferring one of Ecuador's most notorious crime bosses, José Adolfo Macías, aka Fito, to a maximum security prison.

Follow us on Rumble: https://t.co/Nuc9nUzTc5 pic.twitter.com/5apnF0npsA

— RT (@RT_com) August 13, 2023