Members of a political support group known as Obidients have raised rent money for a comrade who was displaced by the recent demolition of buildings in Oworonshoki, Kosofe Local Government Area of Lagos state.
By Henry
Hundreds of houses Oworonshoki and Idi Araba communities were demolished by the state government days ago and many families were rendered homeless.
Read Also:
Kano Residents Protest Proposed Military Force in Niger (video)
Hawaii Wildfires: At Least 89 Confirmed Dead After Deadliest US Blaze In 100yrs
A Twitter user made a cry for help on the platform, for residents who were displaced as a result of the government's action.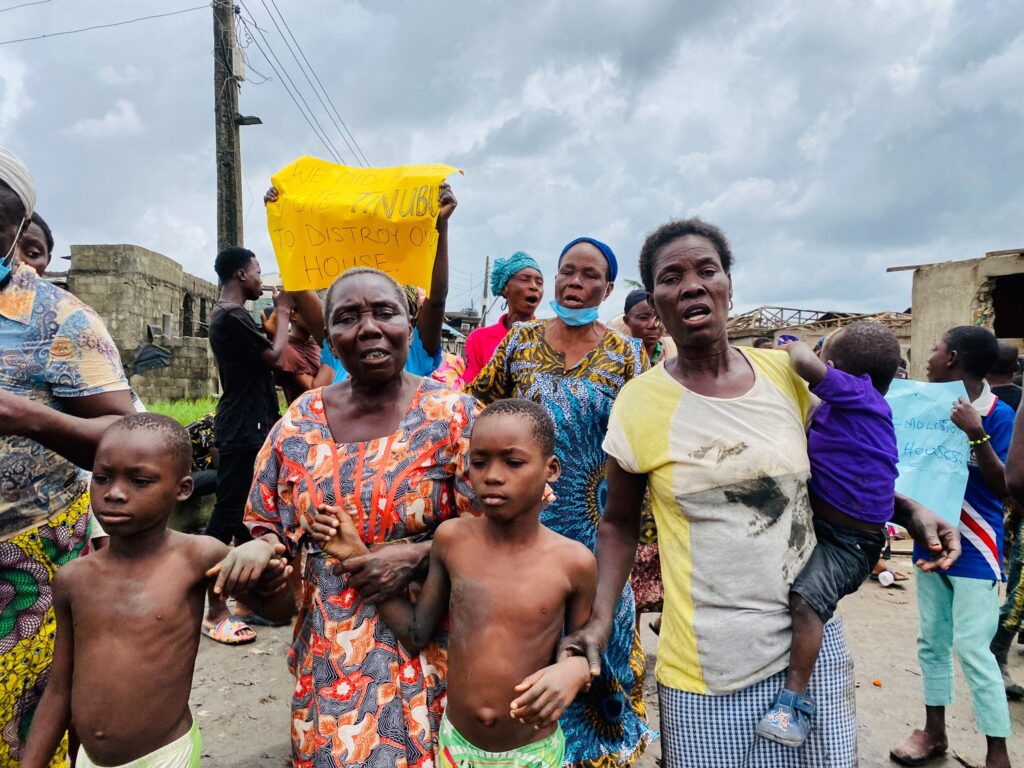 "I am calling on well meaning Nigerians to please intervene for the people of oworoshoki in Kosofe LGA, Lagos
The Lagos state government & the Oba of Oworoshoki have demolished over 500 houses and rendered over 8,000 people homeless with no form of compensation."
See Post below:
I am calling on well meaning Nigerians to please intervene for the people of oworoshoki in Kosofe LGA, Lagos

The Lagos state government & the Oba of Oworoshoki have demolished over 500 houses and rendered over 8,000 people homeless with no form of compensation.#OworoDemolition pic.twitter.com/8Zn9aBykER

— Reborn (@adaise001) August 2, 2023