A young lady on Twitter has called out a banker at FCMB who kept her and two other people waiting for over 30 minutes while she purchased fabrics.
By Shalom
She claimed that the lady kept them waiting as she selected fabrics to buy from a vendor during office hours.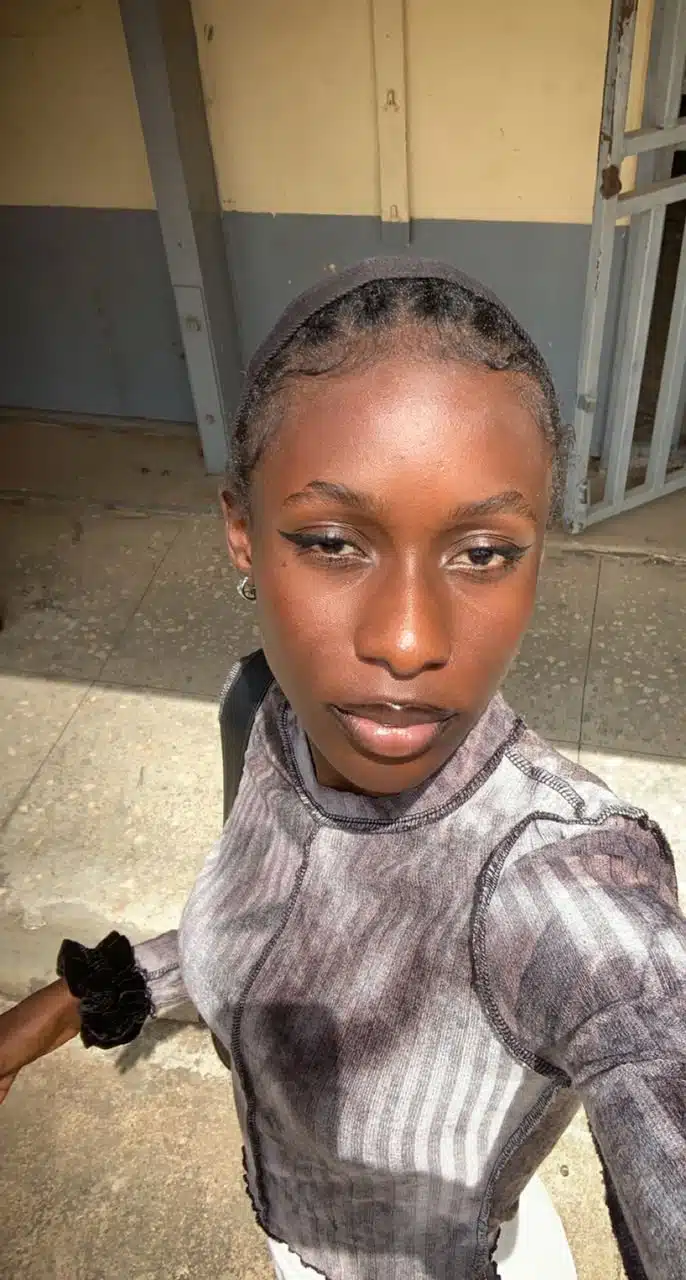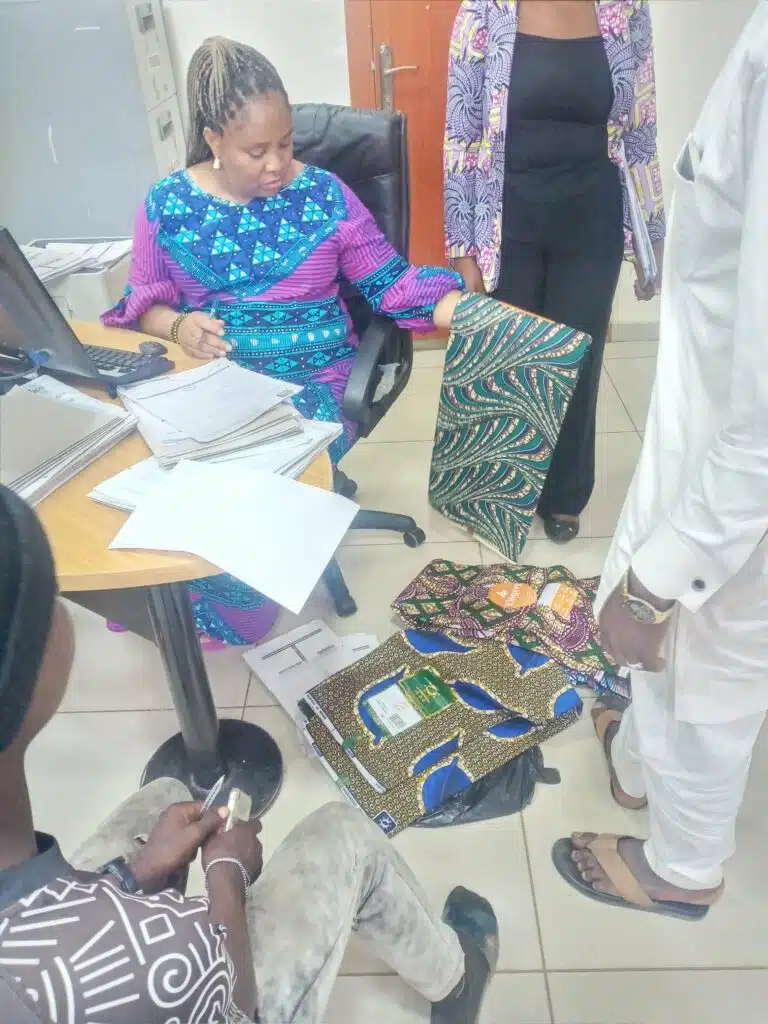 Reacting to the video, a lot of netizens defended the banker while others thought she was wrong as well.
Friddah write:
"Sorry but, is this appropriate? Went to the bank to fix my card and the woman made two other people and myself wait at most 30 minutes while she purchased fabrics."
Reacting, @Asapchow wrote: "30m is too long bruh. Did she ask/plead with you guys (customers) before she did this? I'm Just curiously thinking away from b/w "