Five Mexican students were brutally murdered on camera by a cartel after being lured to meet the gang under the pretense of a fake job offer.
According to Daily Mail, the victims, whose names are Roberto Olmeda; Diego Lara; Uriel Galvan; Dante Cedillo; and Jaime Martínez, were enticed into a trap set by the drug lord, hoping to recruit them as hitmen.
Read Also:
Private Jet Crashes on Expressway in Malaysia K!lling at least 10 People (video)
Tourists Who Gang-r@ped an 18-year-old Girl in Magaluf Hotel' Recorded more than 20 Videos of the Attack'
However, when the students refused to engage in such criminal activities, their lives were mercilessly taken away.
The details of this crime are pretty disturbing. Part of the incident was captured on camera, serving as a haunting record of the victims' last moments. The video shows the victims were placed on their knees with duct tape on their mouths.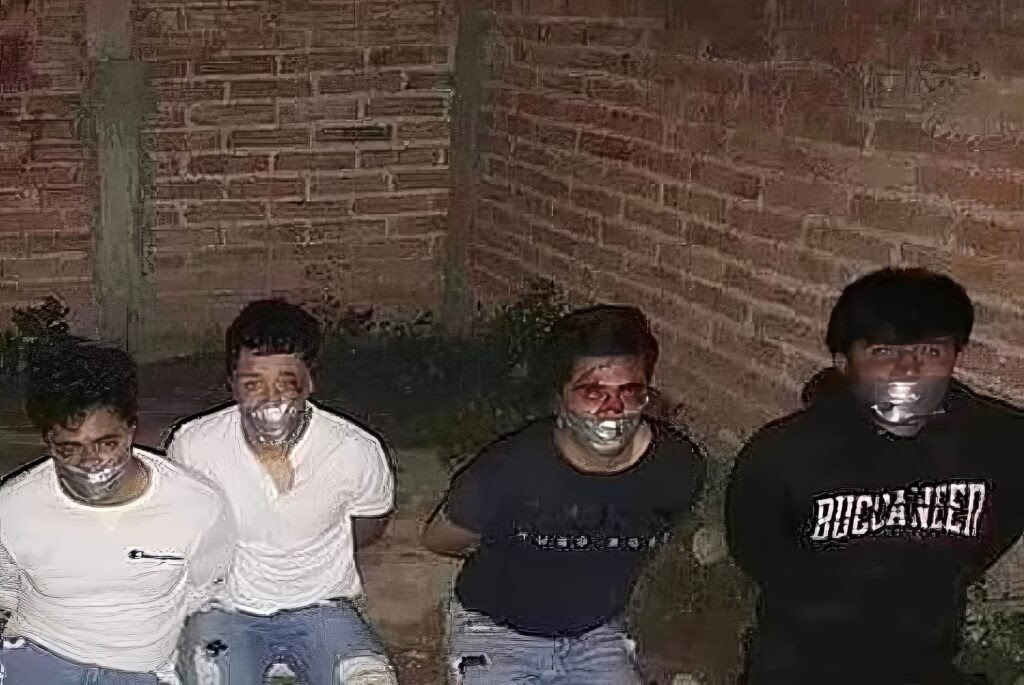 The men were made to get physical with one another by beating each other, stabbing and even going as far as to decapitate one of their fellow students. Authorities would also go on to find a dead body inside a vehicle that had been set on fire the night prior.
The childhood friends, aged between 19 and 22, were last heard of on August 11 in the town of Lagos de Moreno, their hometown of 112,000 people, in the central Mexican state of Jalisco
Witnesses told journalist Hector De Mauleon 10 armed men seized them from their car in San Miguel and forced them into a white pickup and a van with blacked-out windows.
A horrific video was then circulated on social media showing the five on their knees, with duct tape on their mouths, their faces bleeding and bruised.
In the video, three of the victims are lying face down next to each other. Another is lying down in the background as his friend is forced to beat, stab and decapitate him.
On Wednesday afternoon, August 16, the Attorney General's Office found the property where the photo and video were allegedly taken in the La Orilla del Agua neighborhood.
Hours later, they identified a farm with the charred remains of four people, and are investigating whether the four bodies are those of the five missing youngsters.
A fifth body was found in the trunk of their burnt-out brown Volkswagen Jetta, found on fire early Monday on the highway between Lagos de Moreno and Encarnacion Diaz.
The five victims were 21-year-old bricklayer and soccer fanatic Jaime Adolfo Martínez Miranda; 22-year-old Dante Cedillo Hernández, a professional cyclist who won two gold medals in different categories at the 2016 National Olympics; and 20-year-old Diego Alberto Lara Santoyo, a blacksmith who according to El Pais owned the VW Jetta which was found burned.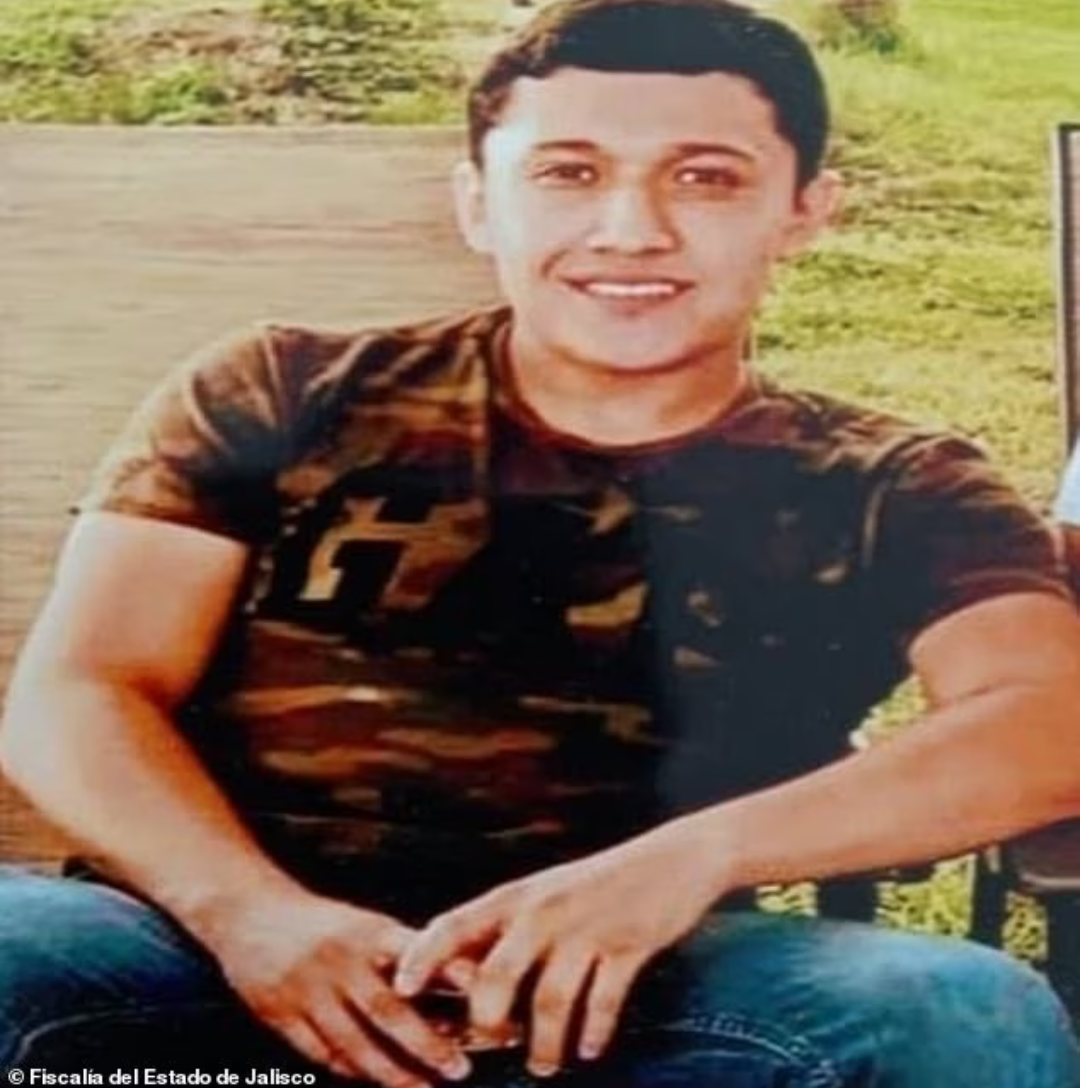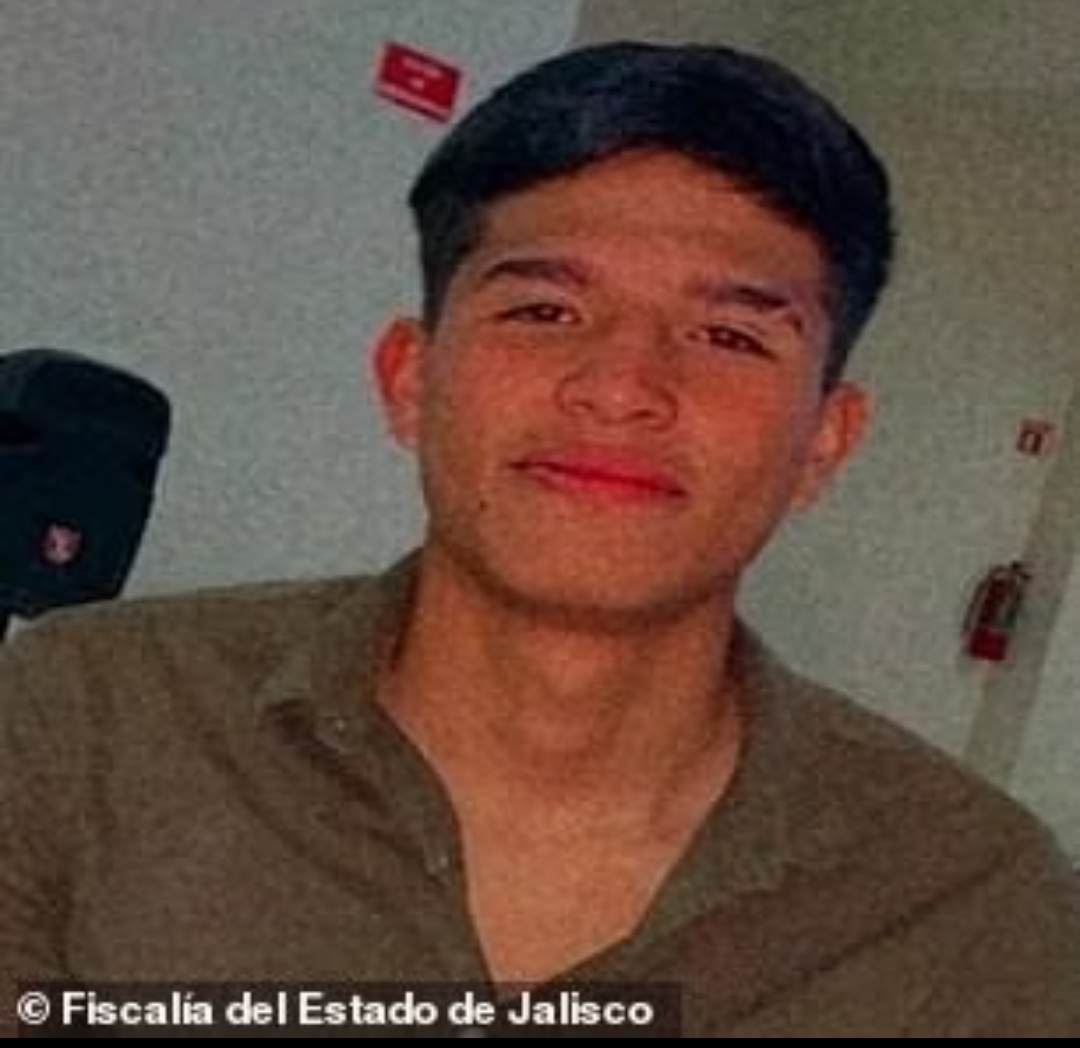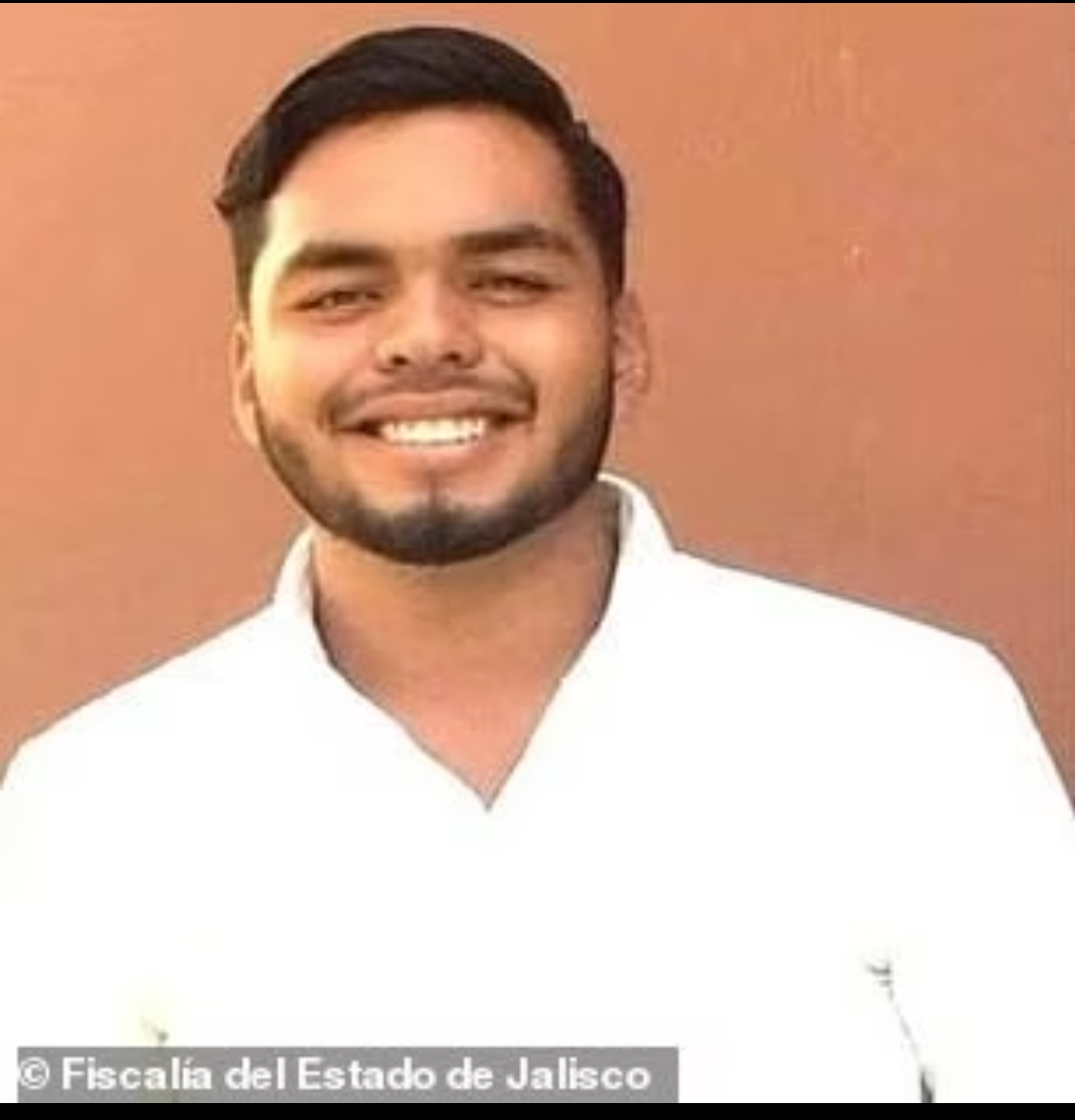 The others have been named as 20-year-old Roberto Olmeda Cuellar, an industrial engineering student at the University of Guadalajara; and Uriel Galván González, the youngest, at 19, who was a keen boxer and cyclist.
Diego Lara, a security expert in Mexico, speaking to Daily Mail highlighted the danger posed by these cartels and their recruitment tactics. He explains that drug lords often prey on vulnerable individuals, enticing them with promises of wealth and power.
Teenagers, often from middle-class backgrounds, are valued by the cartels for their ability to carry out surprise attacks and evade lengthy prison sentences due to their age. The drug war in Mexico has reached a level of brutality that is difficult to comprehend, with thousands of lives lost each year.
Source: LIB