A Nigerian lady who resides in Canada has advised her countrymen who wish to relocate to be fully prepared for the hustle and bustle that comes with working in the North American country.
14 Babies Die At UPTH's Incubator, Doctors Suspend Surgery Due To Power Outages
She documented a day in her life as a factory worker and revealed that as early as 4:50 am she is already on her way to work.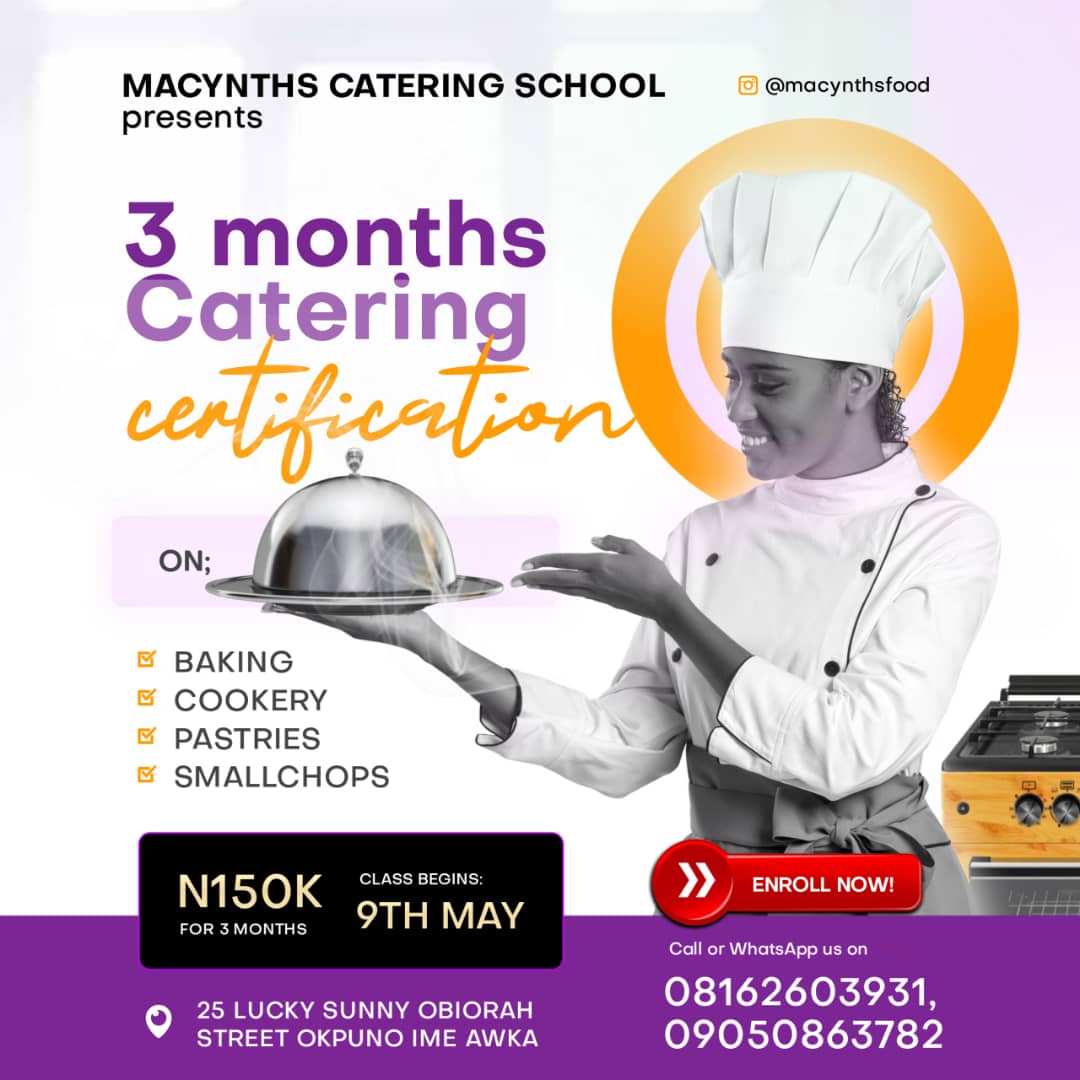 The young woman said that waking up that early was a huge struggle for her, so she said that anybody that is making plans to travel there should be ready to put in that level of commitment.
Man in Disbelief as His Girlfriend Surprises Him with Brand New Range Rover (Video)
She said; "It's is about 10 minutes to 5 and I am heading to work. It was a struggle waking up this morning, a huge struggle. This is part of the things we go through, so be ready"
If you are coming to Canada, be ready just in case your journey is like mine."
By Henry Iheanacho
See the video below:
View this post on Instagram