A young man who lives abroad, has received a brand new Range Rover from his girlfriend.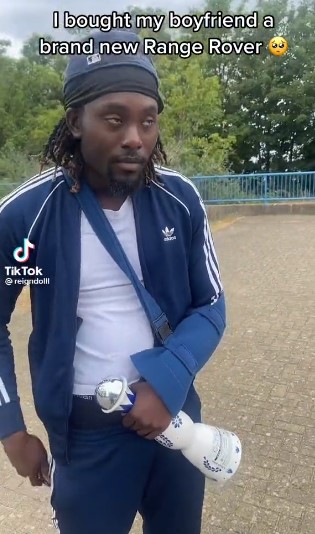 The lady shared a video of the moment she presented the car to him and his expression connoted doubt.
By Henry Iheanacho
She blindfolded her man and led him to a car park where the new whip was parked and revealed that it belongs to him.
14 Babies Die At UPTH's Incubator, Doctors Suspend Surgery Due To Power Outages
He initially did not believe her, but she repeatedly reassured him that she bought the car for him.
When he eventually came to terms with the fact that she actually got it for him, he screamed. They eventually hopped into the new Range Rover and went for a drive.
Watch the video below: