By Henry Iheanacho
A video spotted on social media captures the negative transformation a young Nigerian man experienced in his life.
The lad who used to be a church boy has become a street tout and his new way of life has been greeted with mixed reactions.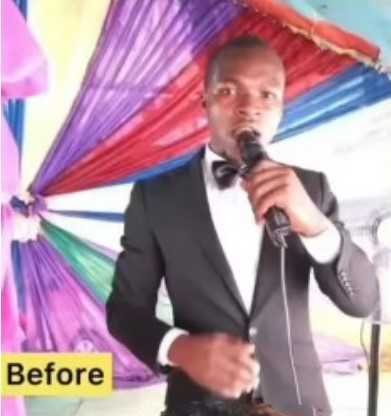 In the beginning part of the clip which was a throwback, he rocked clothes associated with being a religious person, and was preaching in a church.
Fast-forward to present day and he's now a street tout who spends a reasonable amount of his time smoking and appearing in an indecent manner.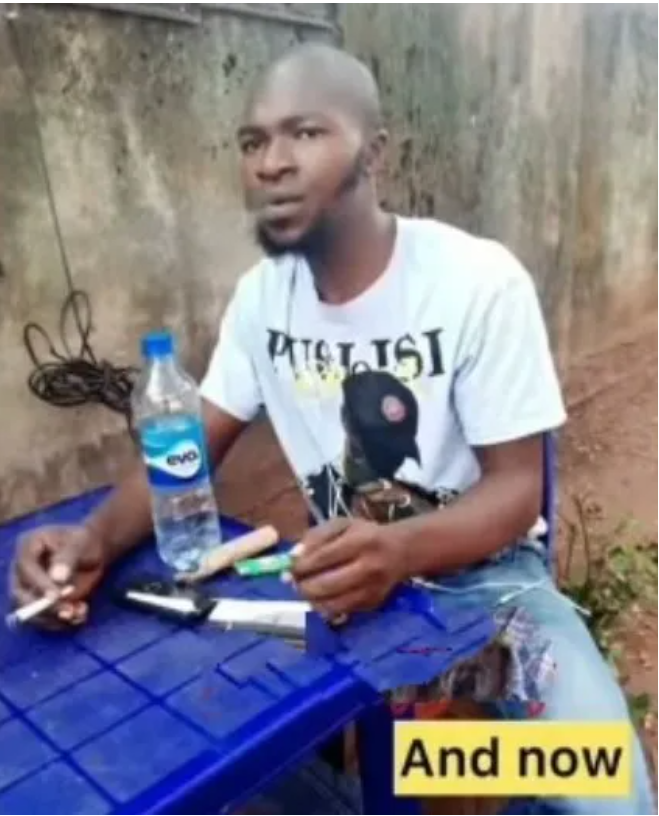 Some believers expressed hope that he will still be saved by Jesus Christ and his life transformed for the better once more.
Watch video HERE
https://www.instagram.com/p/Ca4UCFYlOLS/
amadubuko; He will return. God still loves him. I pray him back to his duty post in Jesus name
fefedesiigns; Eyah God is in control he's soul will be won back
instawitefe; Nothing to be happy here. I just pray his footsteps would be traced back
cherryglow_cosmetics; People day go from bad to good..you day go from good to bad
salemgram_; It was supposed to be the other way around
moses_alex_conteh; The race is not for the swift, nor for the strong, but those who can endure till the end
aunty.irene_; I don't think he is with clear minds….he may be under manipulation?