A relative to the deceased has taken to her social media handle to narrate what really happened and how her uncle was lynched by mob
Read the full story below:
This is the real story leading to #justicefordavesound
Because, I'm seeing some comments about my brother-in-law being a Yahoo boy/ritualist and it's really breaking my heart.
Yes, Uncle David was killed over N100… this is what really happened ??
Christian Woman Burnt To Death In Sokoto For 'Insulting' Muhammad (Video)
The bikeman involved carried two passengers to drop near (Beer Barn) Admiralty way, Lekki Phase 1.
Uncle David was NOT one of these passengers.
These guys were some of the musicians that came to work at Beer Barn.
Bikeman was supposed to collect N400, the guys gave him N500.
Bikeman said he didn't have N100 change. The two guys didn't have too.
So they gave the bikeman N300 assuring him that they are regulars on the street and will balance him whenever they see.
The men turned to leave and the bikeman grabbed one of the guy's shirt, tearing it in the process.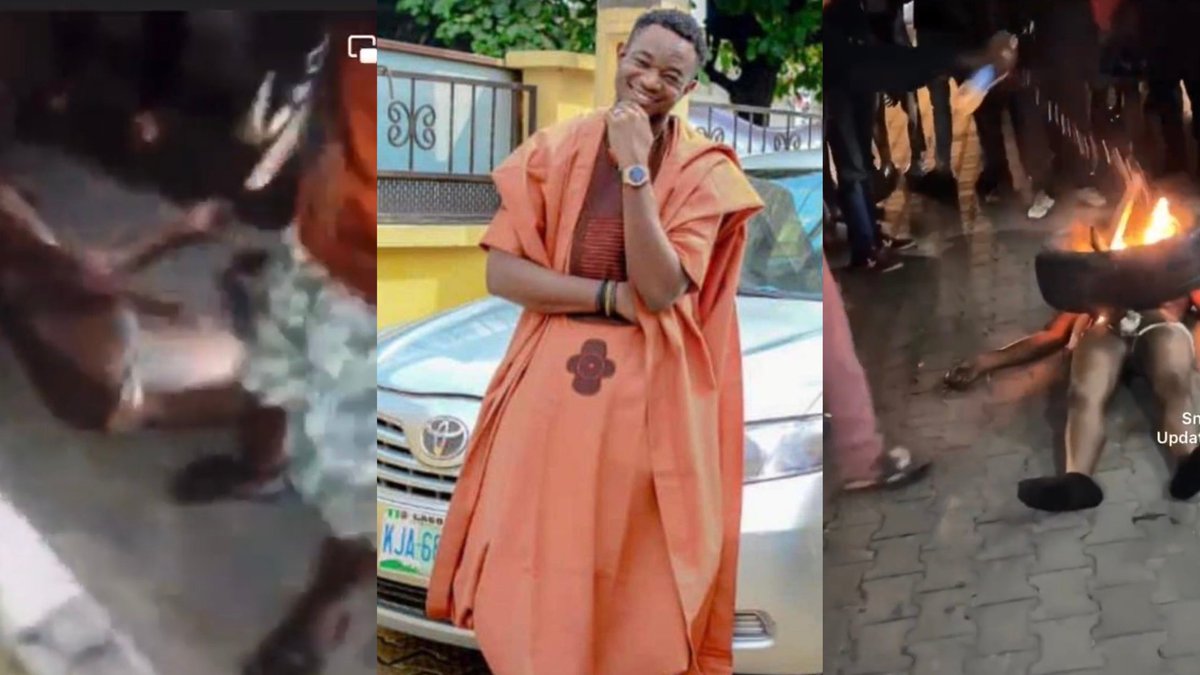 The guy whose shirt the bikeman tore, turned and punched the bikeman which resulted into the bikeman fainting/knocked out of consciousness.
All these while, Uncle David was inside Beer Barn. It was when people around (including the bikeman's tribesmen) started dragging these two guys to wake up the bikeman, that was when Uncle David was called in.
My brother-in-law came to separate fight o. ????
Prior to this, around last week, someone had slumped and died and people had suspected foul play. Saying the incident was linked to guys on a bike who could possibly be yahoo boys.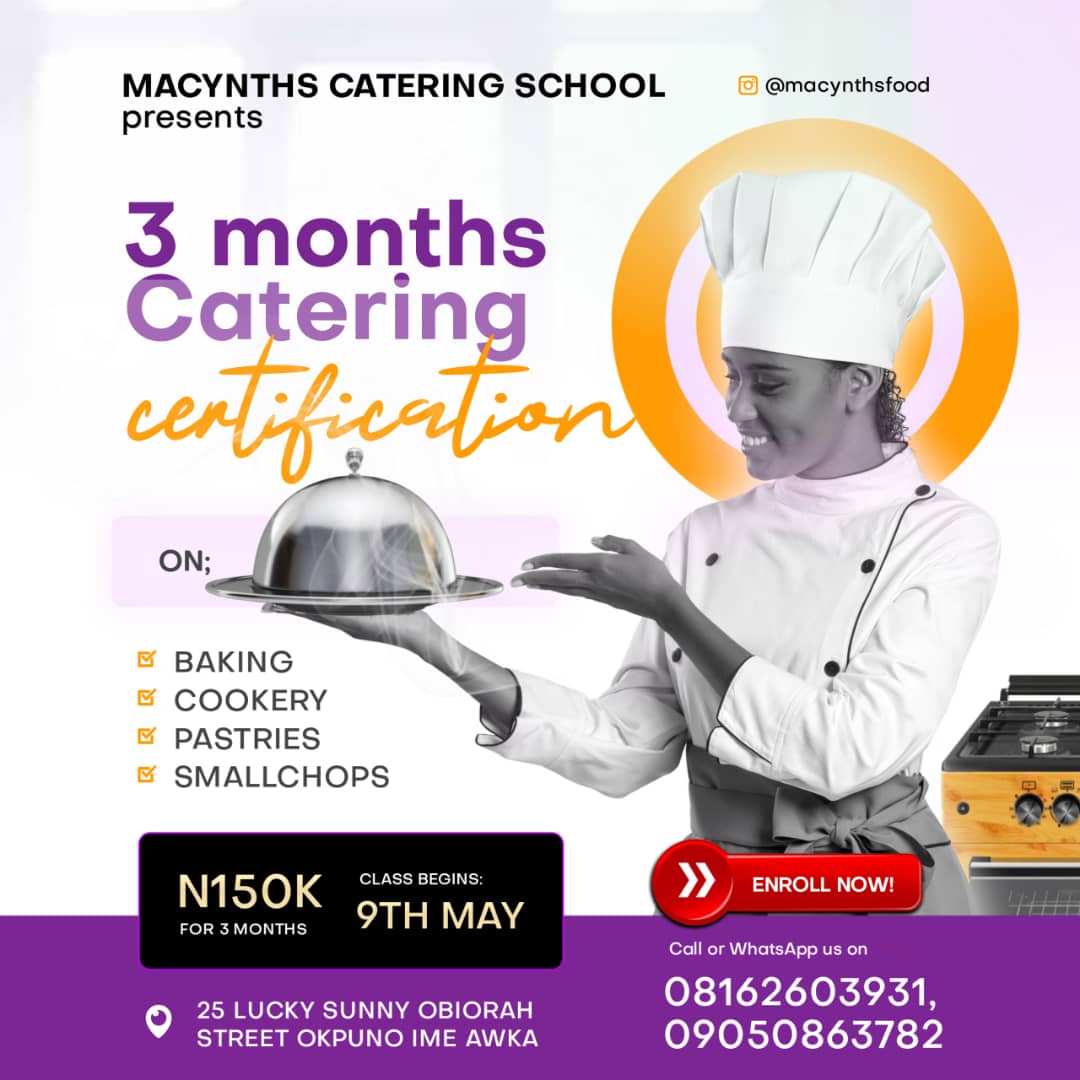 So when this incident involving the bikeman occured, people automatically assumed that yahoo boys are at play again.
When Uncle David saw that there was an angry mob, and the situation had been blown out of proportion and accusations were flying, he ran and hid himself.
A woman who didn't know the origin of the whole issue, found Uncle David hiding and directed the mob to where he was, accusing him of being a ritualist.
They used stone to break his head.
They beat him. Stripped him naked and eventually set him on fire.
Gunmen Attack  a Motorcycle Riders, Burnt their Rides and Damage Foodstuffs of pettyT Traders Around (Video)
This is what happened.
This is the truth.
Uncle David was a reputable human being.
He wasn't dragging N100 with a bikeman. He was called in to separate the fight. ??
The two guys involved were beaten almost to death and are now in critical condition.