A US attorney who has been single for 5 years is offering to pay $5,000 to whoever finds her a husband. Eve Tilley-Coulson, 35, a corporate litigation attorney, from Los Angeles, told The Post; "A while ago, I told my friends I'd pay them $5,000 if they introduce me to my husband." According to her, she is now making the offer open to anyone who can help find her a husband.
Read Also:
African Mother's Proud Display At Daughter's Convocation Sparks Mixed Reactions
"If you introduce me to my husband, and I marry him, I will give you $5,000, she said in a Tiktok video" "I haven't gone on any dates yet," said Tilley-Couslon, adding that most of her intermediaries have been women who spotted her eye-popping proposal on social media. "But people are definitely motivated to help."
"I've been single for about five years now, meeting people in person and on the apps," she explained. "But since COVID, there's been a weird shift in dating culture — guys don't approach you in person, and most of the men on apps aren't swiping to seriously date.
"So I feel like paying $5,000 for a husband who's vouched for, meets my needs and is ready for a real relationship is totally worth it," said Tilley-Coulson with a laugh.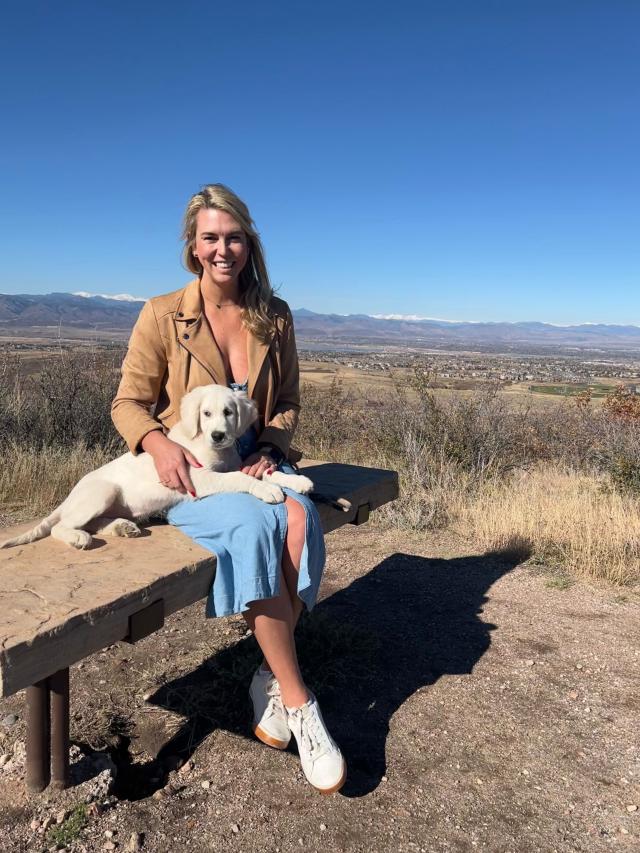 She also explained that the payment will be made once the marriage is official.
"You get [the $5,000] as soon as the marriage certificate is signed," said Tilley-Coulson in a subsequent TikTok clip featuring her non-nonsense friend Lara Bahr.
Read Also:
UAE Orders Arrest Of Man Over 'Arrogant Display Of Wealth' In Viral IG Video 
"He has to be eligible," added Bahr, a lawyer. "That means he cannot be already married," she continued. "This can't be his second wife."
See the video below:
View this post on Instagram