By Henry Iheanacho 
Vice President, Prof Yemi Osinbajo has been seen in a resurfaced viral video buying popcorn and ice cream at a popular mall in Abuja.
The clip surfaced on social media after the former Governor of Borno State, Kassim Shettima said that Osinbajo falls under the category of nice men who should be selling ice cream and popcorn.
Strike: ASUU Mulls Concessions On Main Demands –
He said; "Nobody has ever doubted the competence of Professor Osinbajo, but we believe that in terms of intellectual capacity, and someone who is capable of winning the election, is Bola Tinubu.
Ad. Buy quality men's first grade OK wears online at okmall.ng starting as low as ₦2,800 and get them shipped to you anywhere in Nigeria. Click here to shop now
"Osinbajo is a good and nice man but nice men do not make good leaders, nice men should be selling ice cream".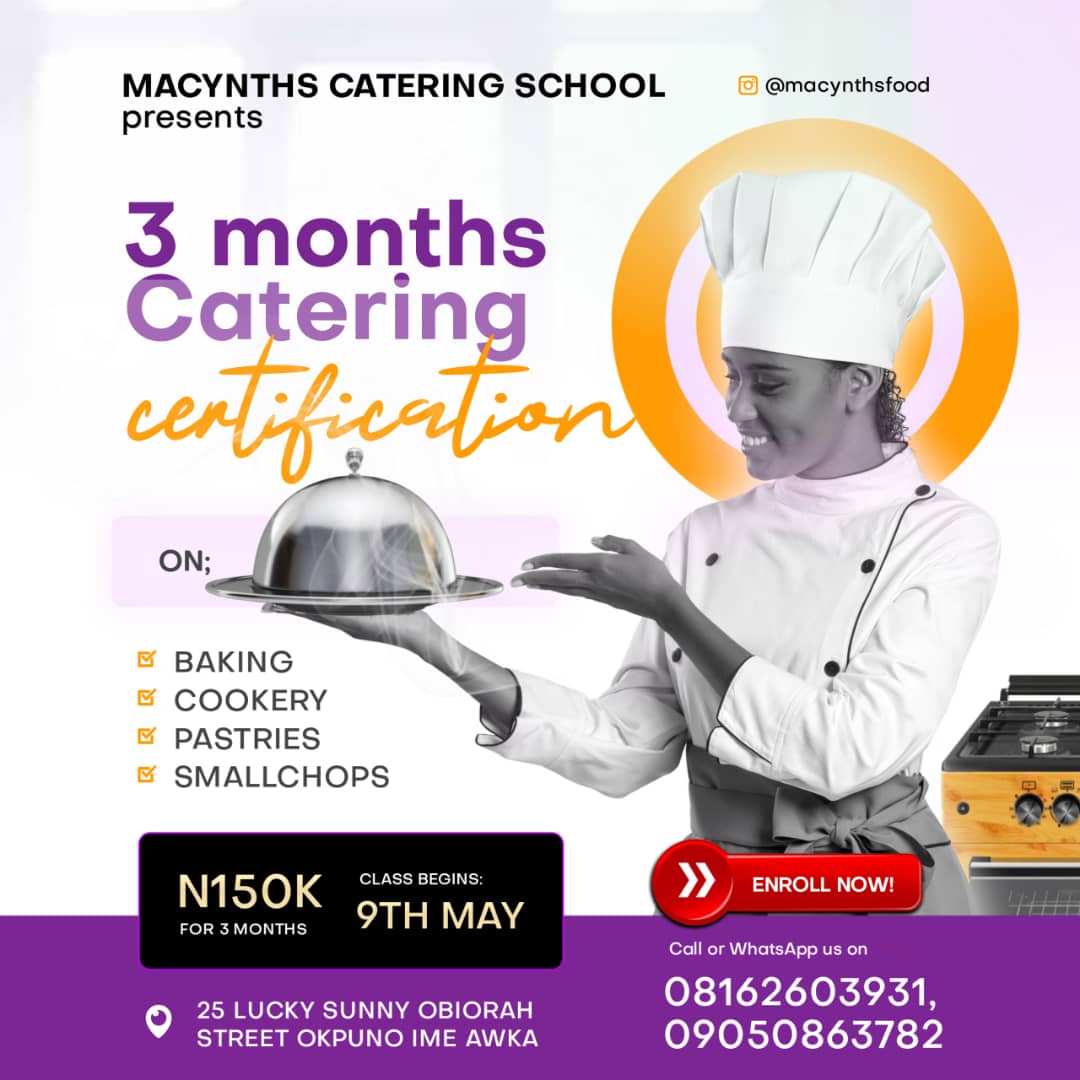 It was reported that the VP was spotted at an eatery buying the snack after the ex-governor's statement, however, it is actually an old video shot at Genesis cinema in 2018.
On December 21, 2018, the vice president had tweeted that he was at the Cinema to watch Nollywood movie, Chief Daddy, with youths
View this post on Instagram