In the video the little could be seen with the knife still  stocked in   her tummy.
Man Walks Out Unscathed Following Ghastly Car Accident (Video)
However citizens around were bent on asking her questions instead of rushing her to the hospital.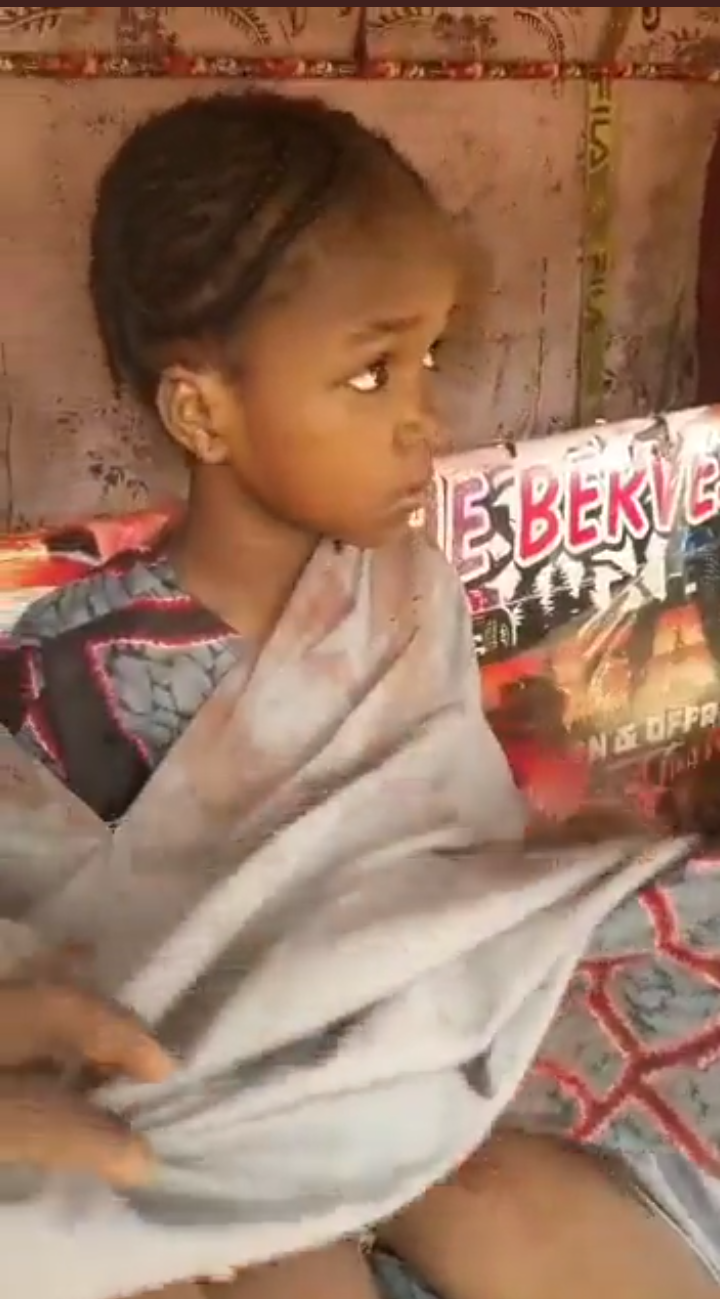 See the video below:
//Step mother stabbed her step daughter in Kano but the little girl survived it.//

This is not an Igbo woman o! women in general need to do better, this wickedness is getting out of hand and it has nothing to do with tribe.

The heart of man is desperately wicked indeed. pic.twitter.com/jZ2XNRq9cS

— Baby Moneke (@Blac_Eve1) May 18, 2023
In another video, the little girl could be seen lying in the hospital after she had received treatment.
See the video below:
https://twitter.com/__V_ictor/status/1659147610056212480?t=dj5DihRmlUyTvdNZFdVriw&s=19