Nigerians have taken to social media to express worry after Nollywood actor, Sylvester Madu was spotted selling second-hand clothes aka okrika at a market in Enugu.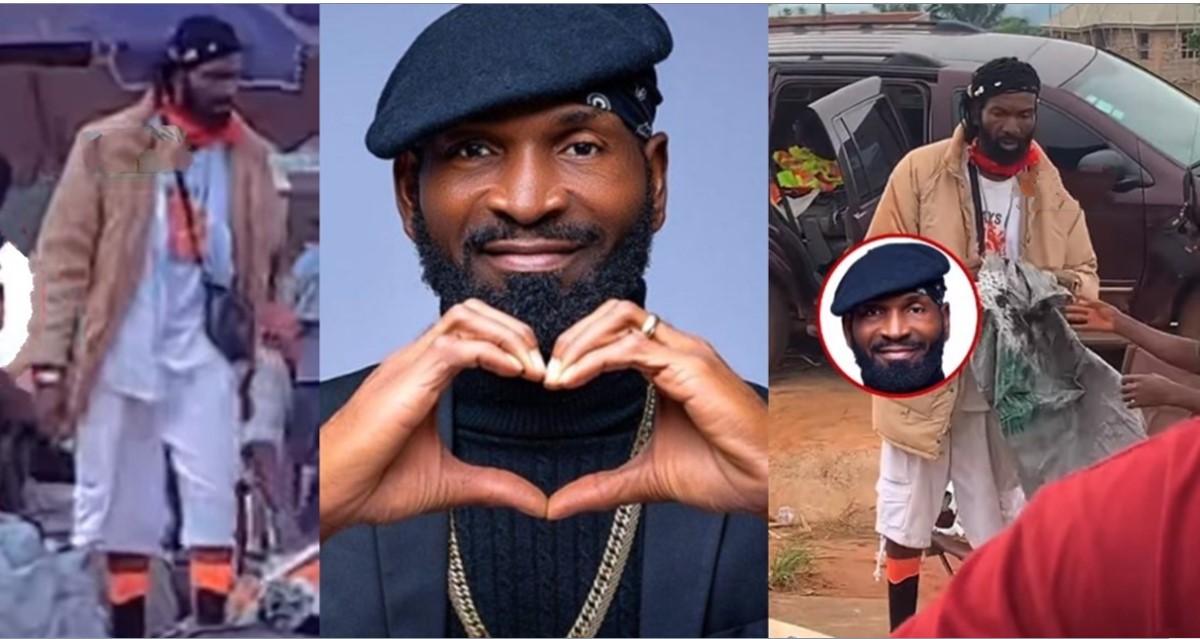 The 48-year-old movie star who has starred in several action movies looked unkempt and was selling wares from the floor.
Henry Chigbo
A video which is trending online shows that Madu had grown bush beards and kept a rough afro, but he was still recognised by residents.
Read Also:
We Know Things Are Hard but Manage and Come – Nigerian Lecturer Begs Students as He Meets Scanty Hall (Video)
People were shocked to see him in that condition, however, social media users shared divergent opinions on the matter.
Some of the films he's starred in include; Death of Shita Rambo, Bullets of Justice, Emotional Tears and To Love an Angel.
Watch the video below:
View this post on Instagram