Award-winning rapper, Nicki Minaj has said that she got body enhancement surgery because she was made to feel inadequate by rap star, Lil Wayne.
She recounted how the 'A Milli' hitmaker would tease her when she was younger, for not having voluptuous backside like the girls he normally brings to the studio.
By Clifford Ossai
Nicki Minaj shared her story during an episode of The Joe Budden podcast hosted by rapper, Joe Budden, where she revealed why she got a BBL.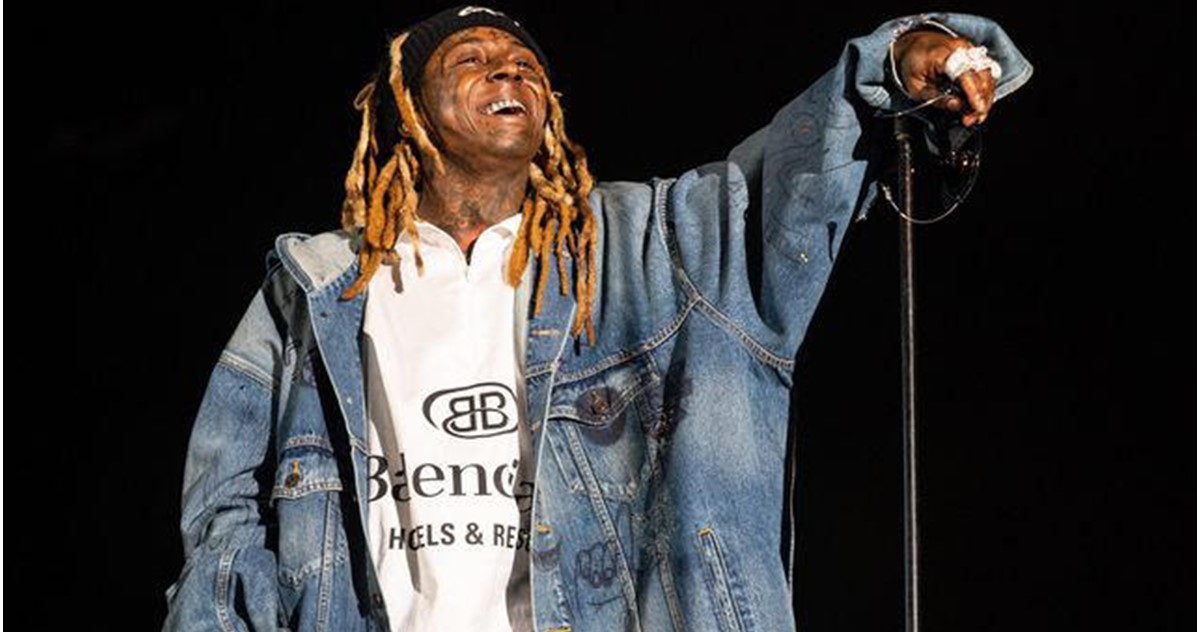 The 40-year-old, however expressed regret for allowing other people pressure her into undergoing surgery to feel complete.
She said that Wayne used to bring different endowed ladies to the studio during each session and they often talked about their body, and it made her feel like she did not fit in.
Read Also:
Nobody Can Use Our Stars to Ride Private Jet and Expect us to Remain Quiet – Happie Boys Respond to Backlash They Received after calling out Apostle Ugochinyere
Did God Approve Romance Outside Marriage?
According to the Super Bass crooner, the reason it hurt her was because the jokes came from Lil Wayne, who is someone she looked up to when she was just coming up in the industry.
Nicki said that she was made to believe that being a lady with big curves was what she was supposed to look like in the Hip Hop culture.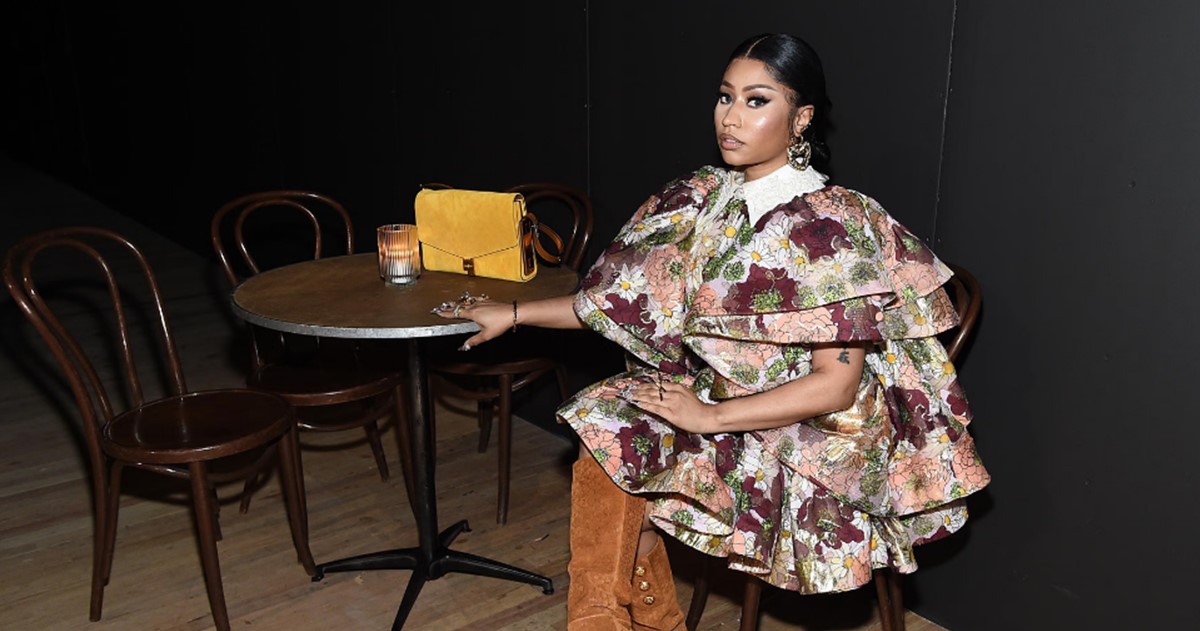 She said that though Wayne was teasing her, she took it seriously but he never knew that the things he said made her uncomfortable and influenced her decision.
Watch the interview below:
Pissing me off. This entire conversation is upsetting to me. pic.twitter.com/LJ4JTHmVqo

— clo clo (@kingcloz) June 12, 2023