Grammys Award winning singer, Lizzo – real name – Melissa Viviane Jefferson has now been accused of 'gaslighting' a director.
The allegations by Oscar-nominated Sophia Nahli Allison's come on the heels of a bombshell lawsuit filed against the singer.
Read Also:
D'banj Gives N2millon to Woman After She Revealed How She Will Carefully Spend $1 (Video)
S3x Slave Who Was Locked in Dungeon for 14 Years Escapes from Abusive Russian 'Maniac'
This week Lizzo was accused of sexual harassment and creating a hostile work environment by three former dancers.
But on Wednesday, August 2, the 36-year-old Allison published a tweet claiming she worked with Lizzo in 2019 only to find her 'arrogant, self-centred and unkind'.
Allison explained that she intended to direct Lizzo's documentary but 'walked away' from the project two weeks later after being 'disrespected'.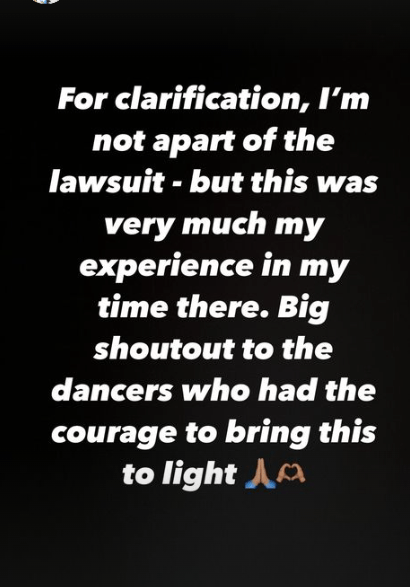 The filmmaker's full tweet read: 'I do not usually comment on anything pop culture related. But, in 2019, I travelled a bit with Lizzo to be the director of her documentary. I walked away after about two weeks. I was treated with such disrespect by her.'
'I witnessed how arrogant, self-centred and unkind she is. I was not protected and was thrown into a s****y situation with little support. My spirit said to run as fast as you f*****g can and I'm so grateful I trusted my gut.'
She went on: 'I felt gaslit and was deeply hurt, but I've healed.
'Reading these reports made me realise how dangerous of a situation it was. This kind of abuse of power happens far too often.'
Allison concluded: 'Much love and support to the dancers.'
Although Allison didn't name the project she'd temporarily worked on with Lizzo, last year the singer released a documentary called Love, Lizzo, which followed her career and rise to fame.
Earlier this week, paperwork obtained by multiple US outlets alleged Jefferson pressured one of her dancers to touch a nude performer at a club in Amsterdam and 'called attention' to another performer's weight gain.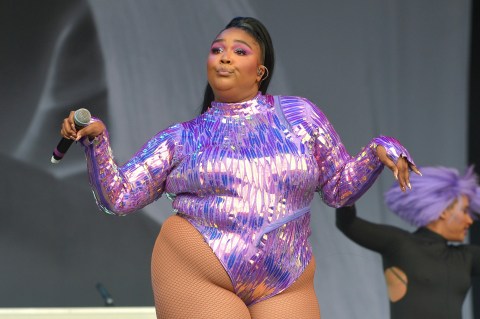 The paperwork alleges Jefferson invited her dancers to a strip club following a performance in Amsterdam earlier this year and – although attendance was not mandatory – those who attended were reportedly 'favoured' by the musician.
The suit also named her production company, Big Grrrl Big Touring, Inc, and her dance captain, Shirlene Quigley, as defendants – but not every claim was related to all three.
Source: LIB