A 51-year-old Russian man, Vladimir Cheskidov has been arrested for kidnapping a woman and keeping her as his sex slave in a makeshift dungeon for 14 years.
The suspect is accused of allegedly raping the woman, identified only by her first name, Ekaterina, more than 1,000 times and savagely beating her. Ekaterina says she escaped from his home in the village of Smoleno, located in the Ural Mountains, on Monday, July 31.
Read Also:
New 'Groundbreaking' Pill Shows Promise in Annihilating all Types of Solid Cancer Tumors after being Tested on 70 Different Cancer Cells in the Lab 
Ukraine Launches Drone Attacks on Moscow Skyscraper Housing Russian Ministries for Second Time in Three Days (video)
Cheskidov, who is also accused of butchering another woman, denies any wrongdoing. During a custody hearing on Tuesday, August 1, Cheskidov broke down in tears and told a judge that he and Ekaterina shared a "mutual love" for one another.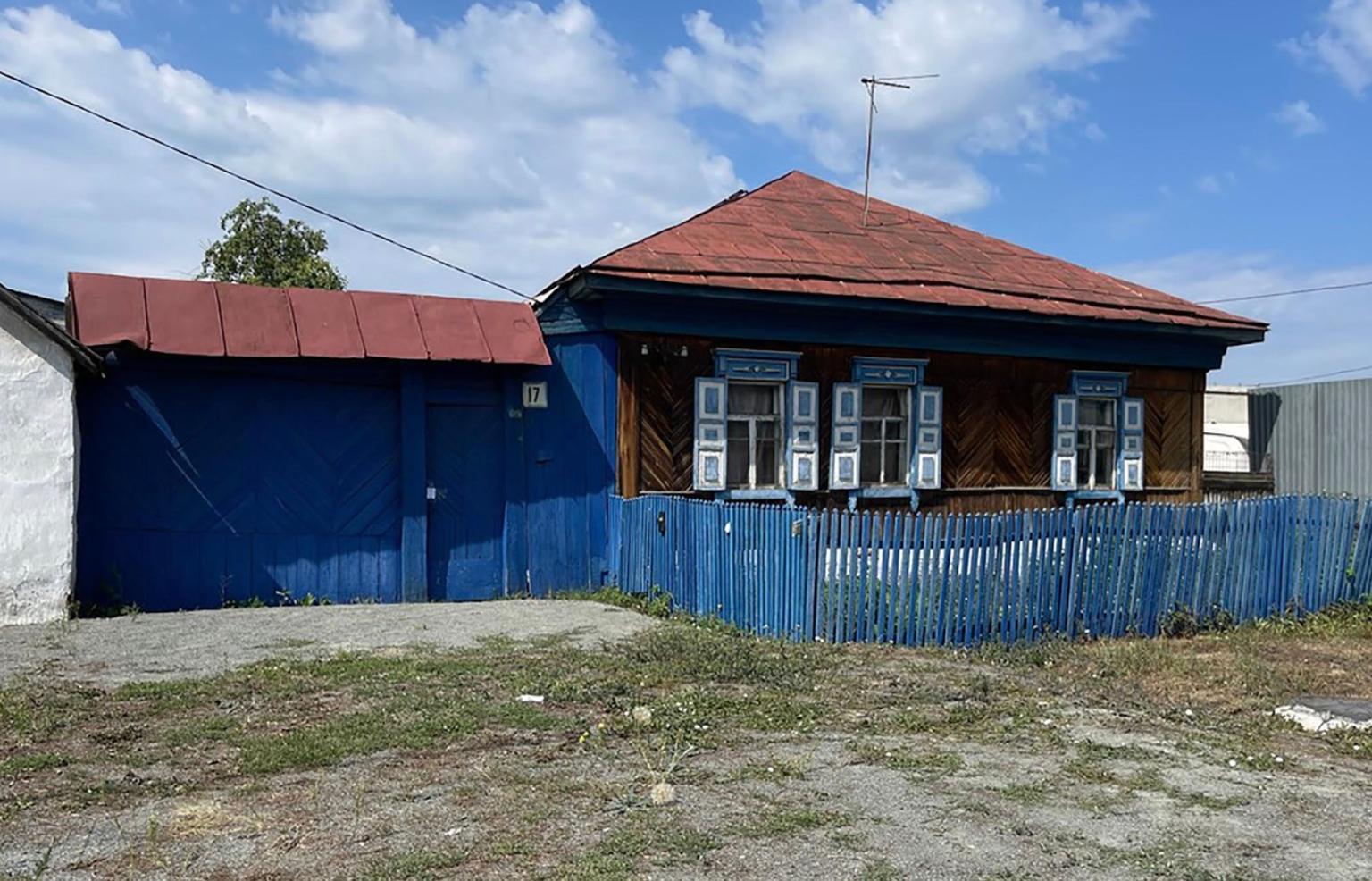 Russian law enforcement officials have however recovered human remains from the basement of Cheskidov's home. They also found a collection of sex toys, muzzles and CDs containing pornography, local media outlets reported.
He now faces charges of murder, rape and kidnapping. His 72-year-old mother has also been arrested for the alleged role she played in Ekaterina's kidnap.
The victim said her ordeal began one night in 2009, when she was just 19 and met the then-37-year-old Cheskidov at a bus depot in the city of Chelyabinsk. She said Cheskidov invited her to his house for drinks but when they got there, he pulled a knife on her and declared that she was his hostage.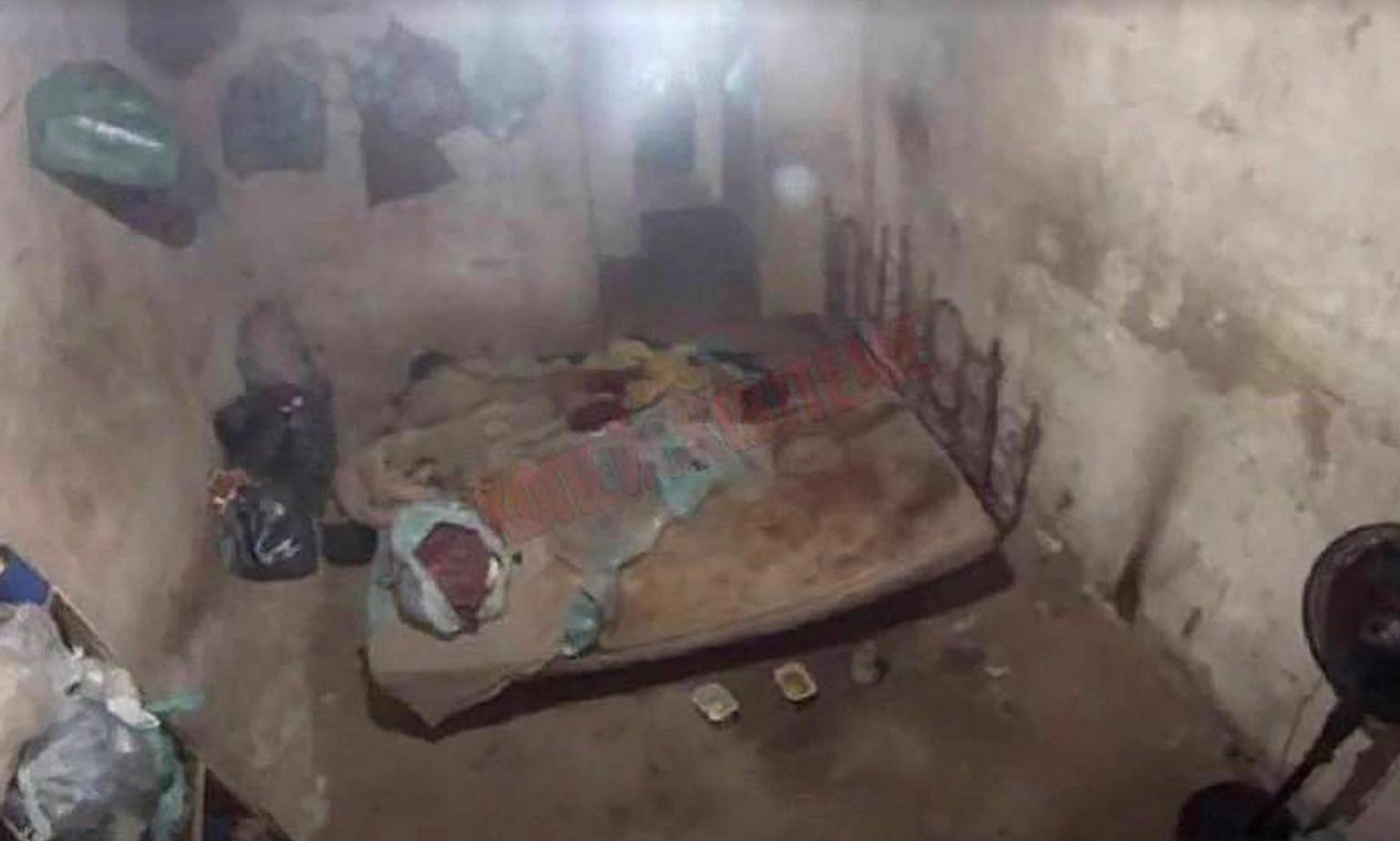 Ekaterina told police that Cheskidov kept her in captivity since 2009 and would only let her out of a padlocked bedroom with bars on the windows to perform house chores at knifepoint. She also claimed to have been repeatedly tortured and brutally beaten for any minor transgression.
She also alleged that, in 2011, Cheskidov stabbed a woman a death and then forced her to help him cut up the body to dispose of it. She said the woman was named Oksana and Cheskidov referred to her as his "wife".
Cheskidov, who is unemployed, would allegedly cover Ekaterina's mouth with duct tape so she could not cry for help – and tie her to a beam so that she could not try to flee – whenever he left the house.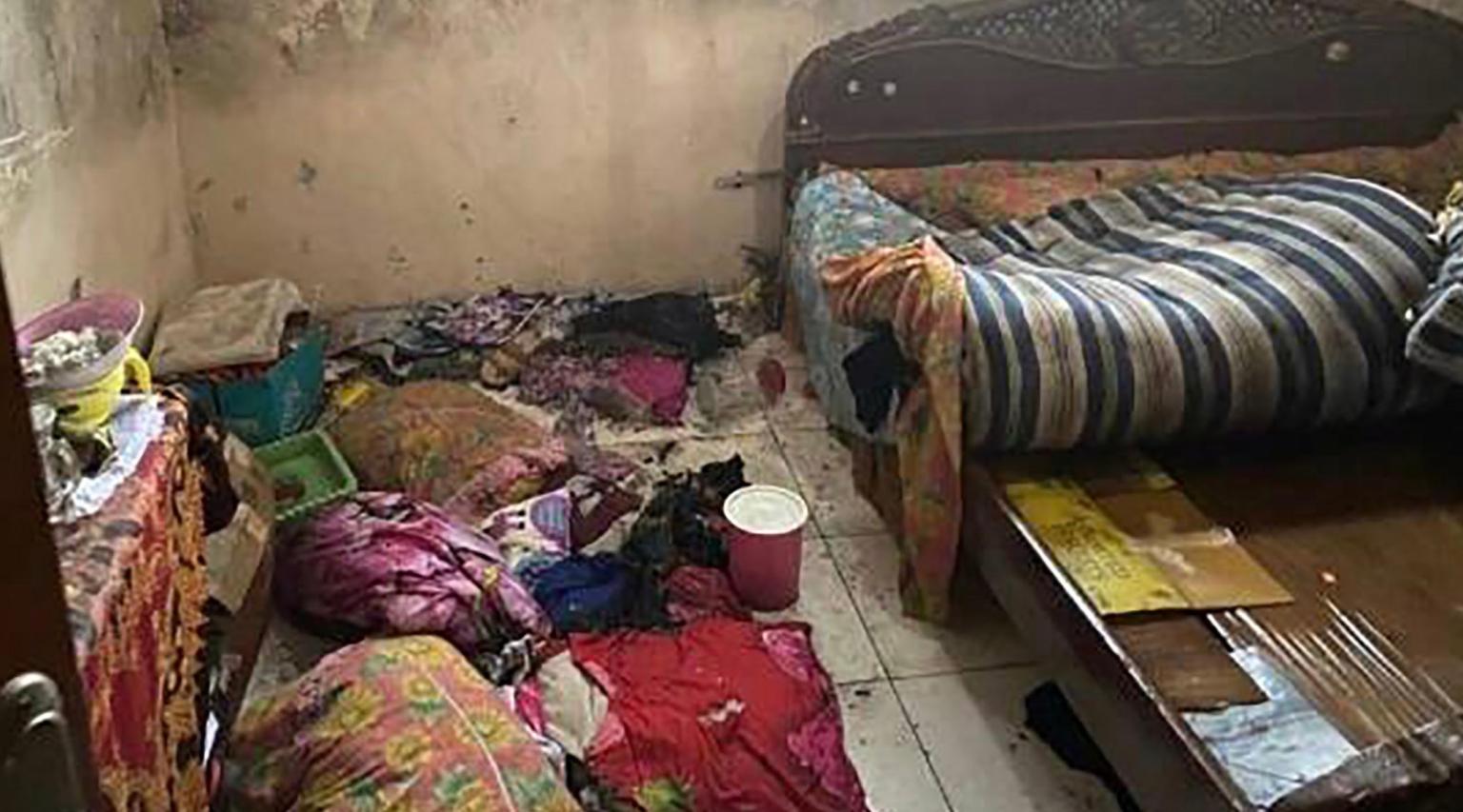 Ekaterina's says her ordeal finally ended when Cheskidov, who had been drinking heavily for months, suffered an alcohol-induced psychotic episode. His mother called for help and he was taken away to a mental health institution.
The victim said the maniac's mother urged her to escape, saying she might not get another opportunity. Ekaterina went to find her sister whom she found living nearby, and the sister called the police.
Cheskidov has been found fit for trial and has been remanded in custody. His mother, Cheskidova, however, was released.
Speaking outside the courthouse, Cheskidova, a widowed former psychiatric hospital staffer, told reporters that Ekaterina had "glommed onto" her son and lived with him "willingly." She added that the alleged victim behaved "like a queen," refusing to do anything or find a job.
The 51-year-old has a criminal history, which includes a 1989 robbery conviction. If found guilty of murder and the other charges, Cheskidov could be looking at 25 years in a penal colony.