Singer Simi, alongside her daughter Deja, pulled a heartwarming surprise during her husband Adekunle Gold's Dallas performance.
Adekunle was on stage Friday night, Sept. 22, at his Dallas show in the United States when Deja walked up to the stage, holding a microphone.
Read Also:
We Can Power 774 LGAs In Nigeria Within 24 Months – Prof. Emenike Ejiogu
Airport Security Worker Caught Swallowing $300 Stolen from Passenger's Wallet (video)
This elicited loud cheers from the crowd.
Adekunle wore a proud smile on his face when he saw his daughter and he walked up to carry her.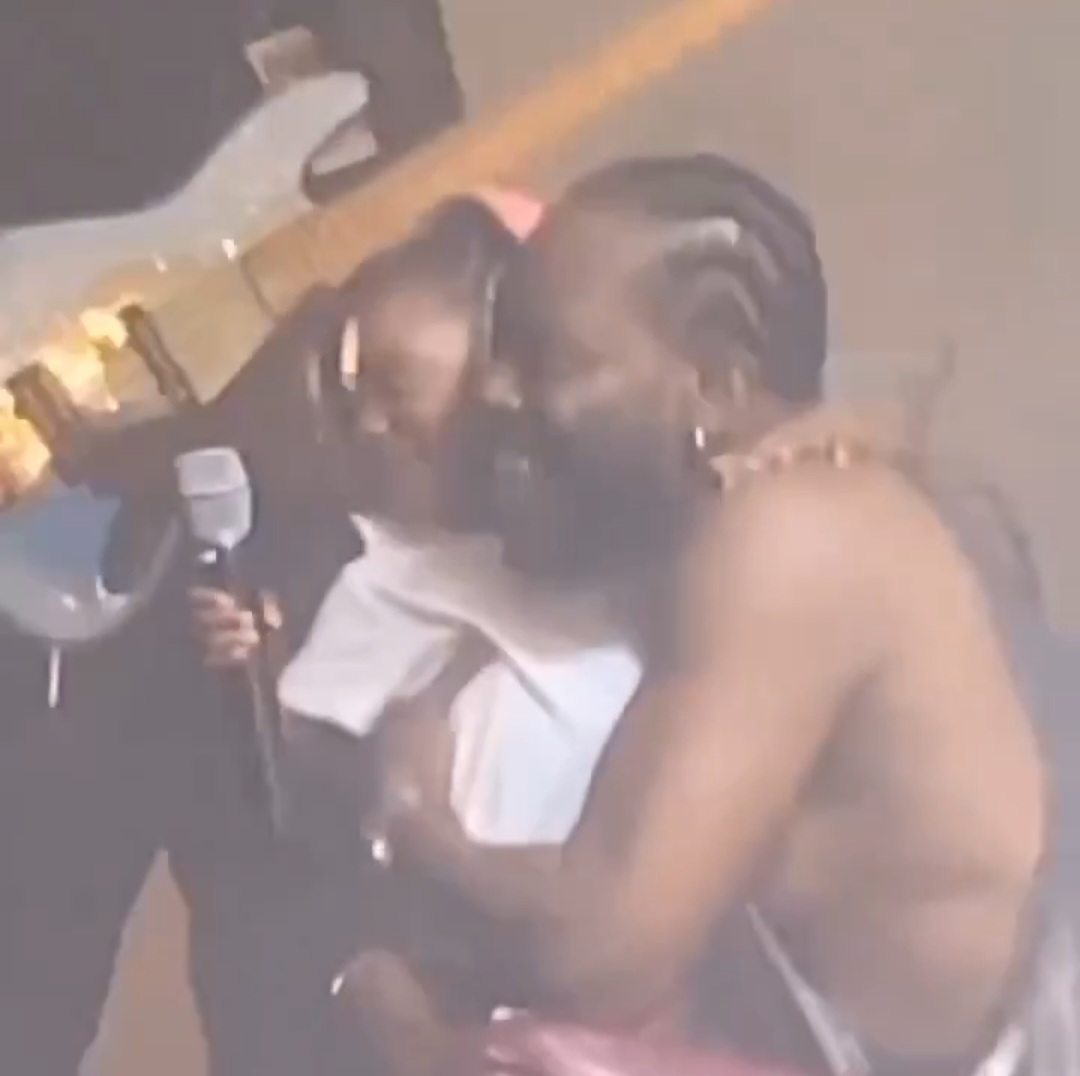 Simi then made her appearance on stage, causing the crowd to cheer louder.
The family shared a hug on stage while Deja spoke into the microphone to make a short statement that warmed hearts.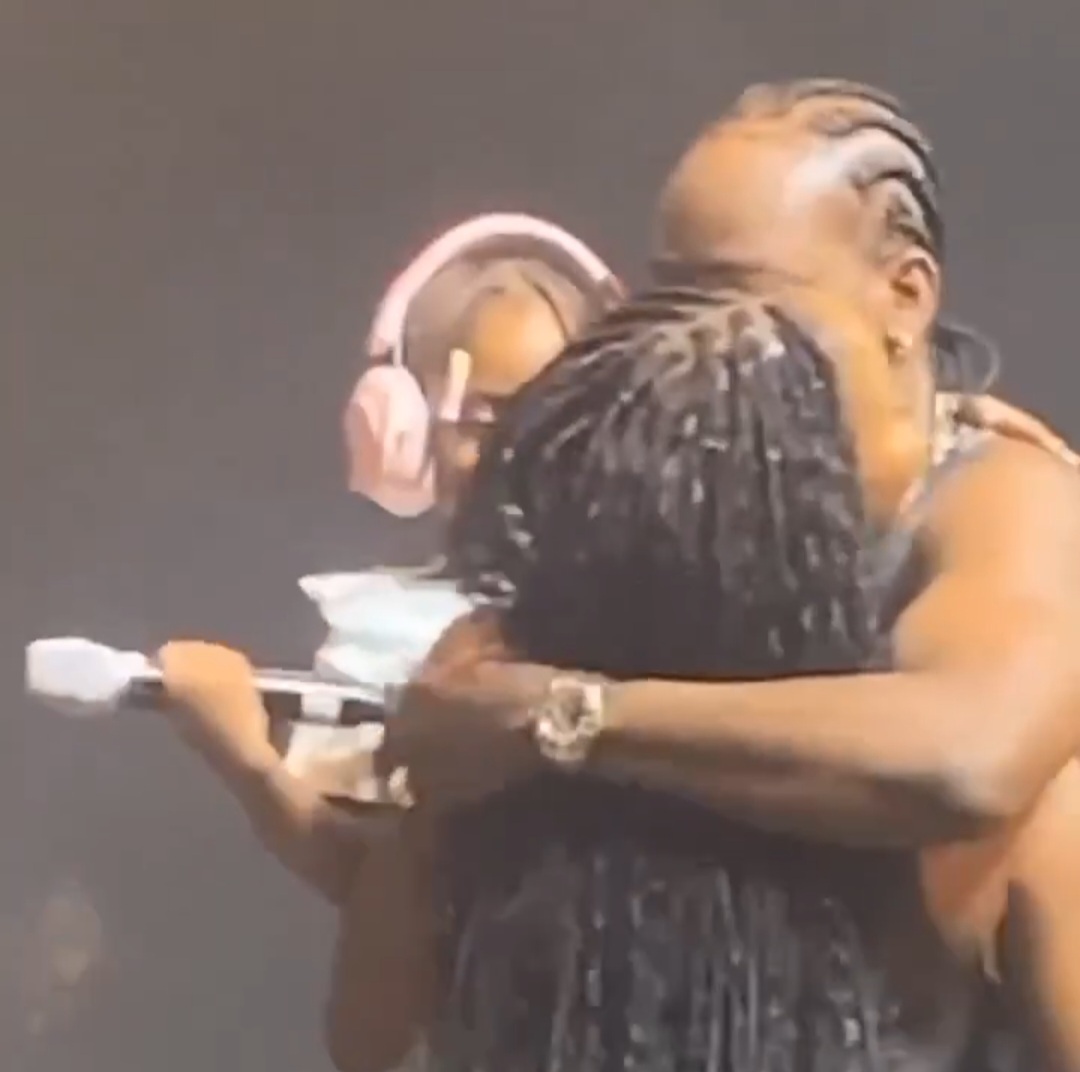 Watch the video below.
View this post on Instagram