By Henry Iheanacho 
A Ghanaian policeman has been captured on tape confronting a man over a disagreement he had with a lady.
The officer was invited by the woman after she paid a visit to the police station to lay a complaint because the man allegedly assaulted her.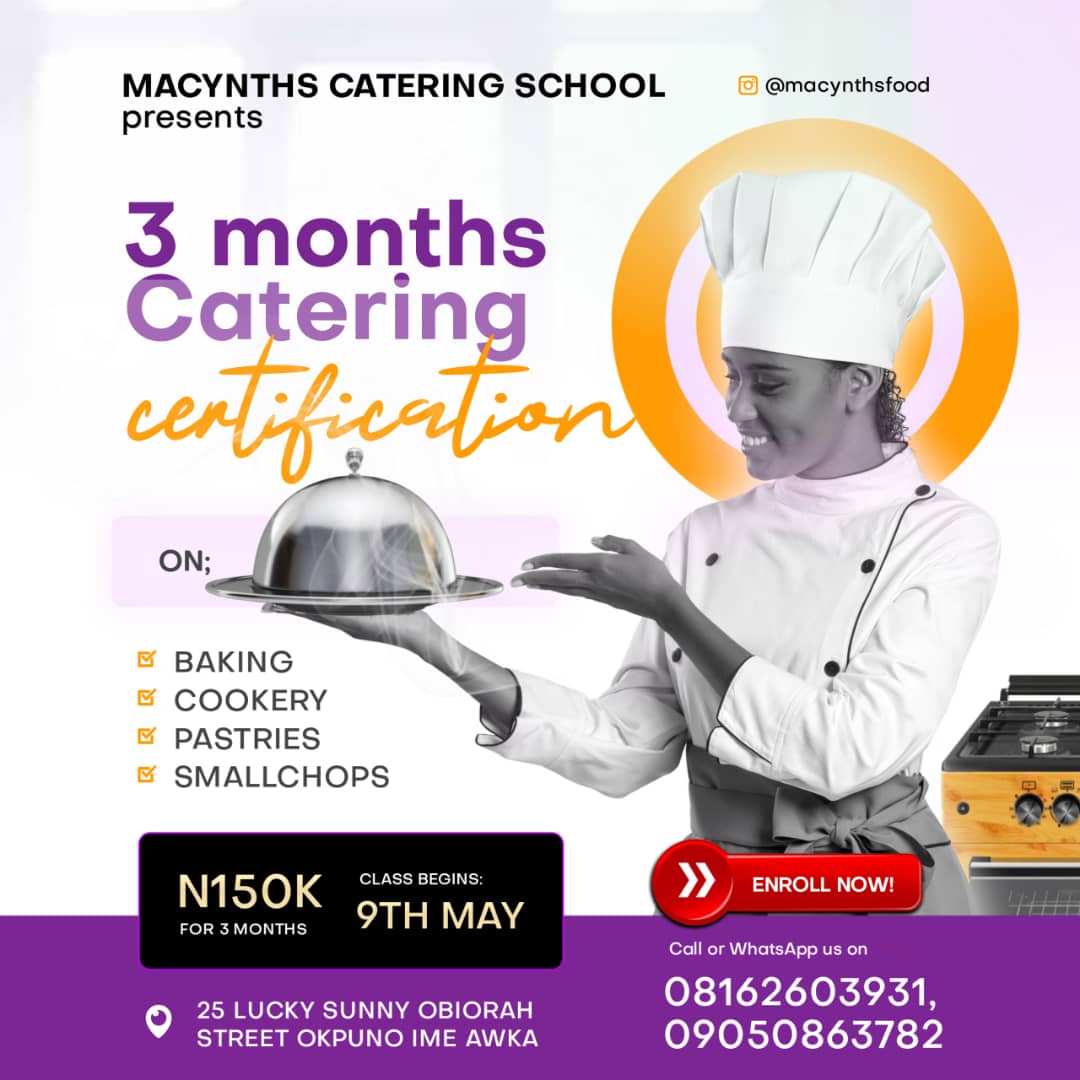 In a video circulating online, the policeman questioned the man for slapping the lady who seems to be his neighbour, but just as he was trying to explain what happened, he received slaps from the officer.
Age of Appeasing North Korea is over – South Korea's new Leader Yoon Suk Yeol
Another man who had been watching from the sidelines intervened and cautioned the police officer.
The security personnel ordered the man he slapped to follow him and the lady back to the police station.
See the video below:
View this post on Instagram