By Henry Iheanacho 
A video which is circulating on social media shows the moment an upstanding citizen aided the police in arresting an alleged traffic violator.
A bus driver was stopped by police on the road and he took to his heels before the officers had the chance to arrest him.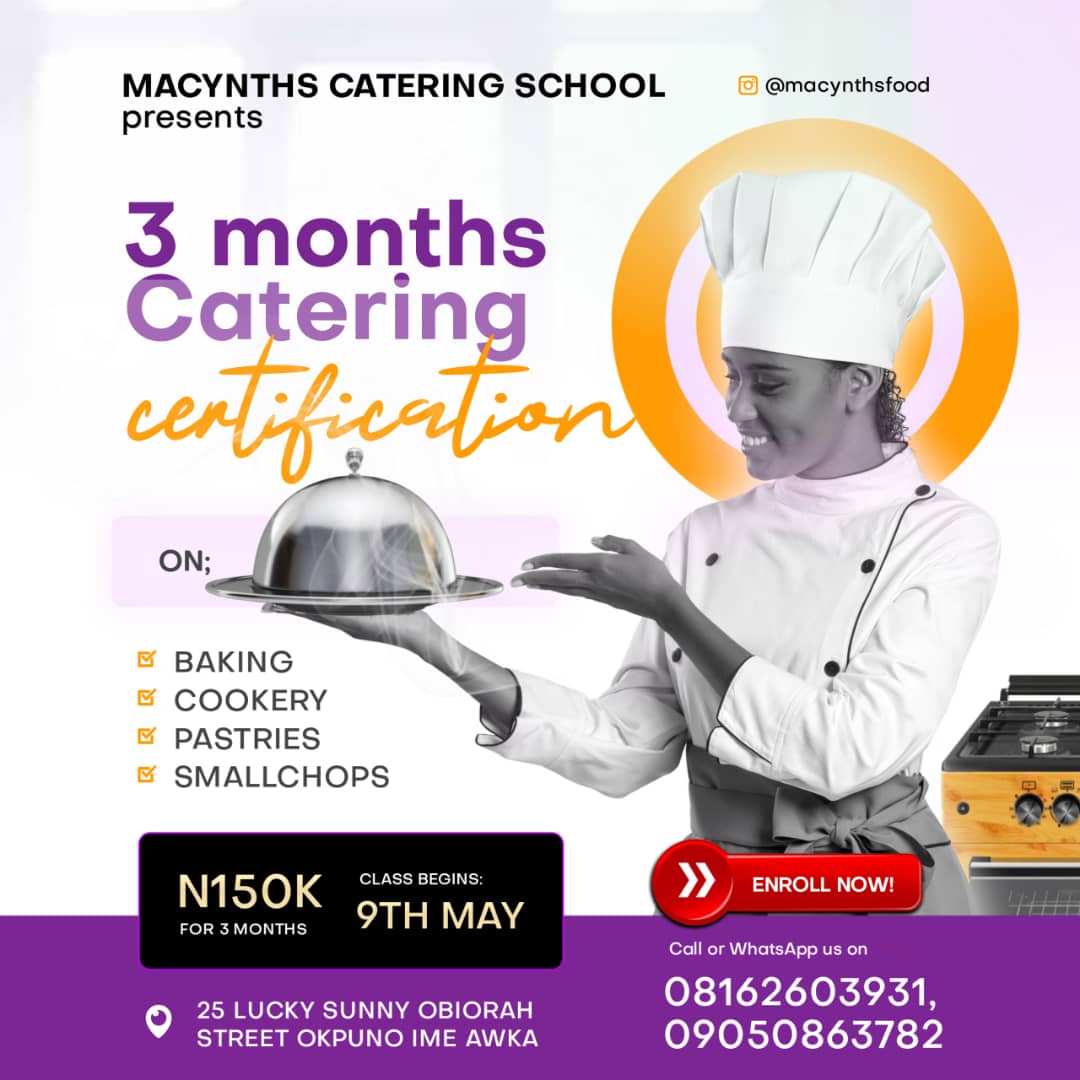 However, as he was running, a man who was inside a car behind the bus, hopped out of his vehicle and swiftly apprehended the driver.
US based Nurse Confirms Genevieve Nnaji's Mental Case in Texas hospital, Shares Details
He held onto him tightly until a policeman was able to reach where they were and arrested the bus driver.
After that, the motorist went back into his car and prepared to drive off as though he did not just engage in a dramatic citizen's arrest.
Watch the video below:
WATCH: Man jumps out the car to catch a taxi driver who was trying to run away from JMPD Officer. pic.twitter.com/S4R6nQRxS8

— Vehicle Trackers (@VehicleTrackerz) May 10, 2022