One Sil Fenesse, a US-based Nurse has now confirmed the rumors' of Genevieve Nnaji battling a mental breakdown at an American hospital in Texas.
According to reports the actress had a mental breakdown from addiction to drugs,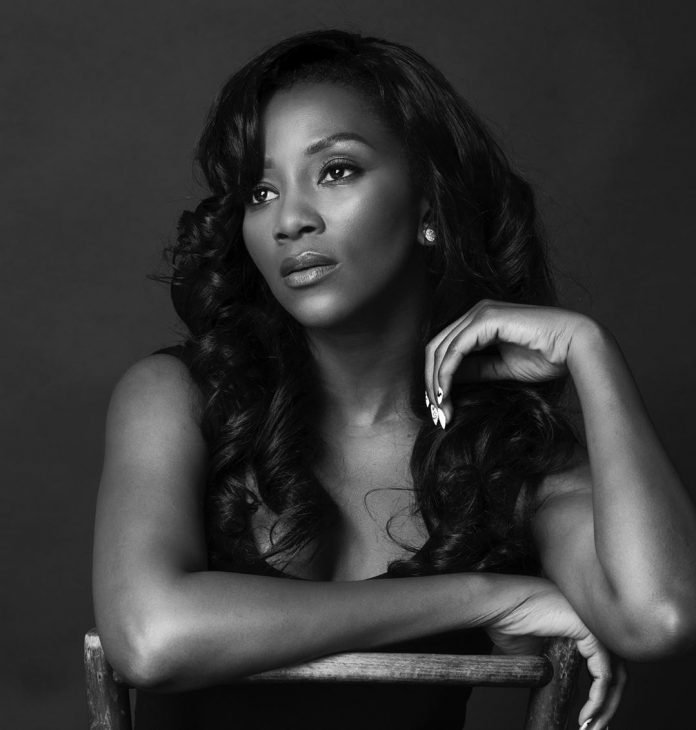 Recall, controversial blogger, Gistlover alleged that the actress, Genevieve Nnaji is suffering from mental issue and has been seeking treatment in Houston, Texas, hence the reason for Genevieve Nnaji's sudden disappearance from the social scene and social media.
Gistlover claimed that the actress went into mental breakdown and had tattooed her body with blade.
We Sold Our Cows to Purchase N100m Presidential Form for Goodluck Jonathan – Fulani Group
According to the blog, her team members are trying to hide the news and were responsible for deleting all her Instagram posts.
"Hello tueh tueh, please pray for actress Genevieve Nnaji as this is a trying time for her. According to information reaching vawulence headquarters, the actress us currently does with ment issue and currently taking treatment in Houston, Texas. Genevieve has been admitted for psychosis in a hospital in Texas (Name withheld) she went loco some months ago they are hiding the info like say tomorrow no dey and we can't help but tell her fans so they can put her in prayers..
Can you remember when she was posting plenty random weird stuffs? Then she tattooed a cross on her wrist with a blade, was so terrible that they had to keep an eye on her. She was admitted sometimes this year and we hope she recovers fast, her media aid are really working overtime to keep the story out of the public but I feel they should let the world know so they can out her in their prayers and not drag her unnecessarily….Say no to drugs" the blog had revealed.
'It Is an Old Video, My Family and Faith Absolutely do not Practice Polygamy – Hours after Yul Edochie Posted a video of Them Dancing Together, May Denies Reconciling with Husband
Now confirming the allegations, one Sil feese a Nurse in the US commented under the blog's post saying "Kai, you are so current and informed. I have known this for 3 months now but I didn't want to expose it because I am a nurse in the USA and it is wrong and I really feel for her"
As at the time of this report, Geneveive Nnaji nor her team responded to the enquiries sent to them.