By Angela Onwuzoo
Oral health experts have asked Nigerians experiencing bleeding and swollen gums not to ignore it, warning that they could be signs of serious health conditions.
According to them, bleeding gums if left untreated may not lead to only tooth loss but could also be an early sign of cancer, diabetes and autoimmune diseases.
The experts urged people who consistently have bleeding gums whenever they brush their teeth to see a dentist for proper medical evaluation to know the cause, warning that it could degenerate into something else.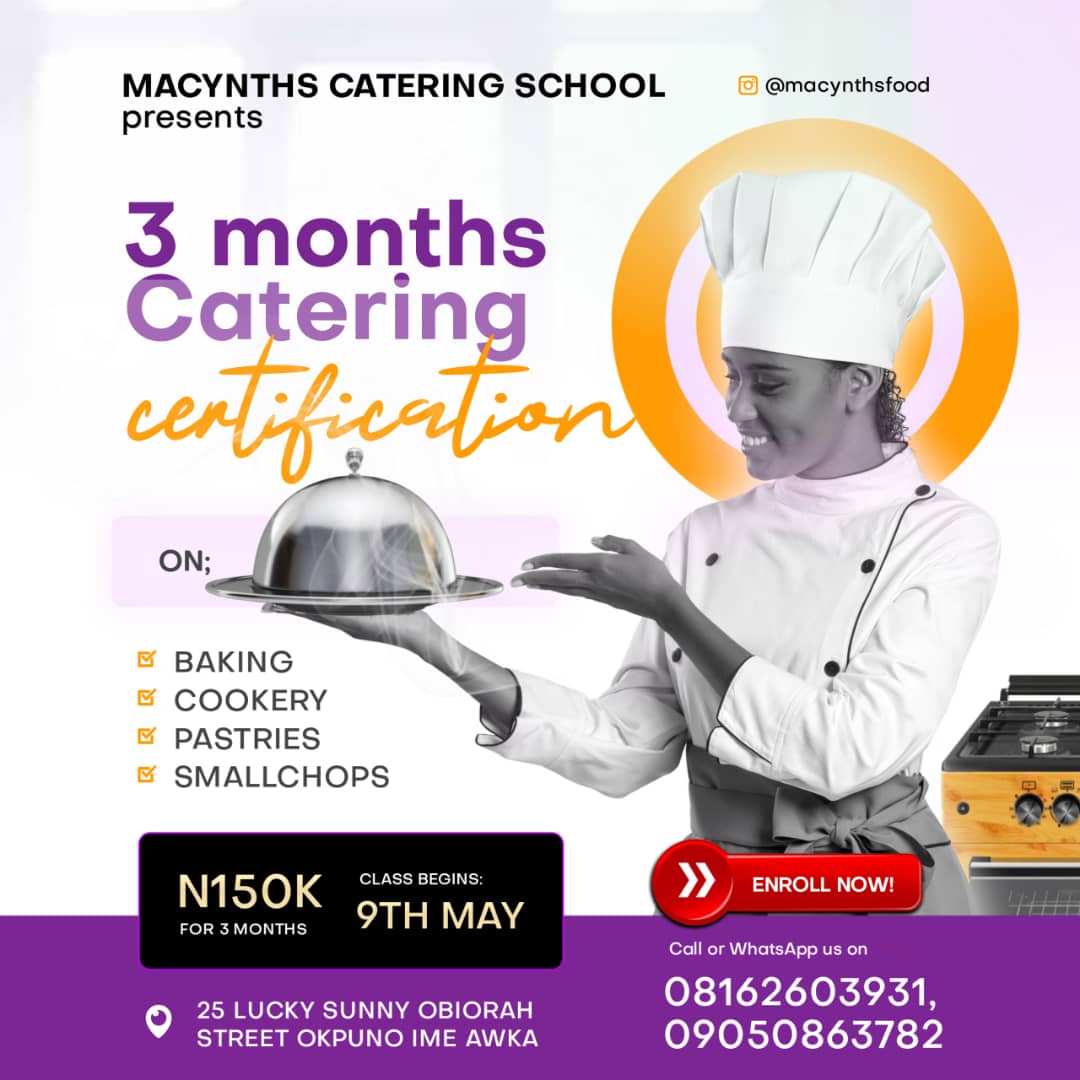 Speaking in an exclusive interview with PUNCH Healthwise, a Consultant Oral and Maxillofacial Pathologist with the Lagos University Teaching Hospital, Idi-Araba, Dr. Osariemen Okhuaihesuyi, said bleeding gums shouldn't be taken at face value or with levity.
Dr. Okhuaihesuyi told our correspondent that though people often experience bleeding gums as a result of a buildup of plaque in the mouth, other causes could signify underlying disease conditions like diabetes.
The pathologist explained, " Bleeding gum should not be taken lightly; it should be addressed as quickly as possible.
"For most people, the reason why they have bleeding gum is that the gums are inflamed. That means, they are not in the healthiest of conditions and that is because every one of us has bacteria in our mouth.
I am not your Granny – White Woman Shuts Down Young Nigerian Who Made a Request via Video Call
"We have food residues and those things buildup around the gum. We call that buildup plaque. So, most times, everybody has a plaque in the mouth and it is the reason why we advise that people should brush twice daily to remove it.
"But in cases where it is not removed, it will begin to form what we call calculus and once there is this calculus there, it irritates the gum.
"Though it may not look like the gum is irritated, it is not in the healthiest of conditions.
"That one is the commonest type of bleeding gums and the solution is quite simple."
Dr. Okhuaihesuyi said people that have buildup around their gums should visit a dentist to have scaling and polishing done.
"So, that is just a way to clean the hard particles that a toothbrush cannot remove. It is to use some instruments to remove those things, make your tooth surface smooth and, then, that will make the gum heal properly and become less inflamed or become healthy.