By Henry Iheanacho 
A young Nigerian man has been seen having a video call with an elderly white woman who did not respond positively.
The guy who was in a car addressed her as his granny during the interaction but she quickly interjected and said she is not his granny.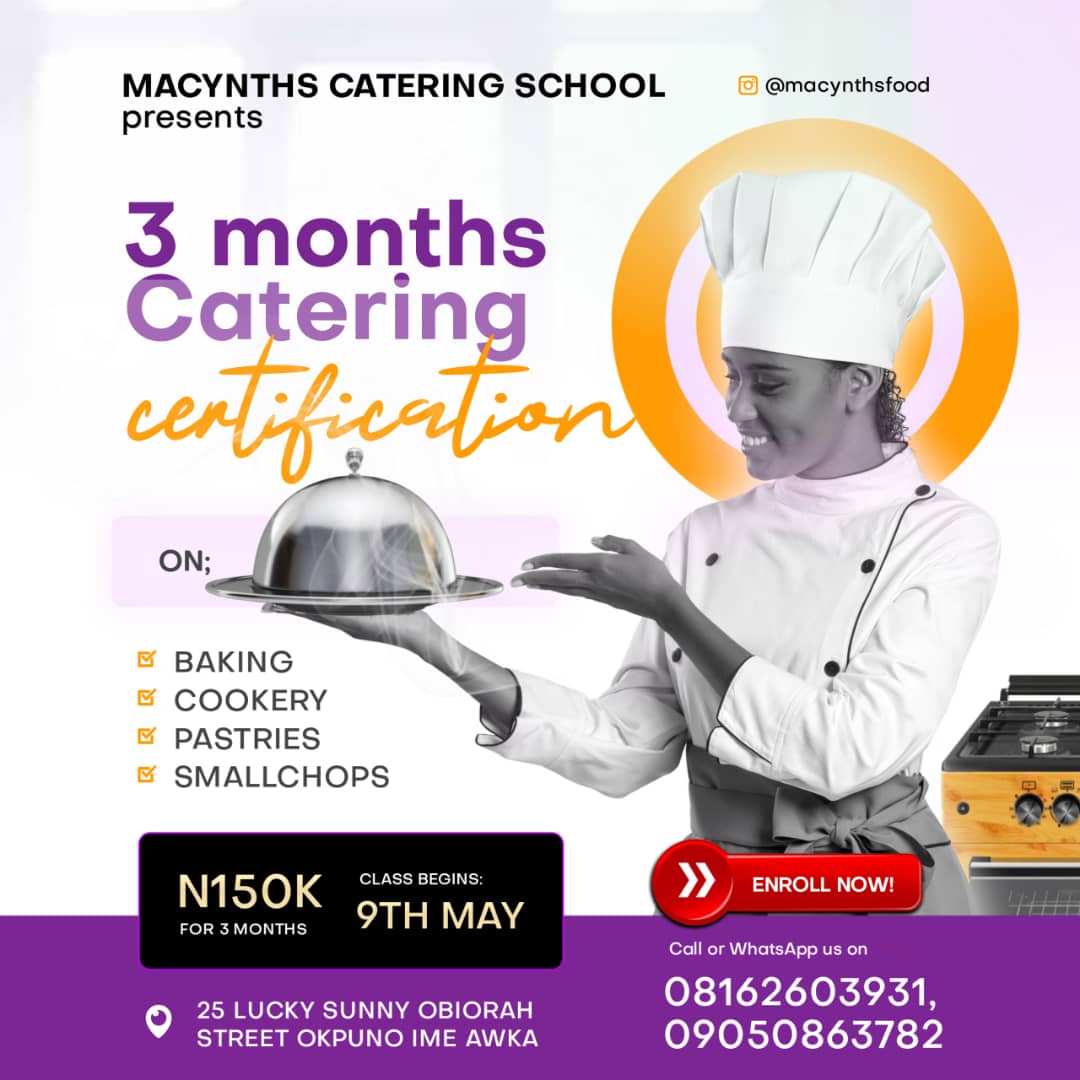 He continued to tease the oyibo woman and asked if they can be friends. In her response, she blatantly told him that they cannot have any type of relationship. She subsequently ended the video call without allowing him to respond again.
Toddler in Diapers Bursts into Tears after he Was Caught Stealing Food from Pot [Funny video]
Other men who were in the vehicle with the man could be heard laughing in the background and one remarked that the white women has gotten angry as a result of the request their friend made.
View this post on Instagram