A Nigerian medical practitioner, Dr Richard Okoye, calls out a UK-based Nigerian who spreads falsehoods about Nigeria's healthcare system including claims that 'eba' is the cause of fibroids.
By Ismail
Doctor calls out UK based Nigerian scamming victims with claims that 'eba' causes fibroid, and other lies (Video)
Dr Richard who is the chairman of Save A Life Group debunked some claims made by a Nigerian abroad who scams unsuspecting victims with falsehoods.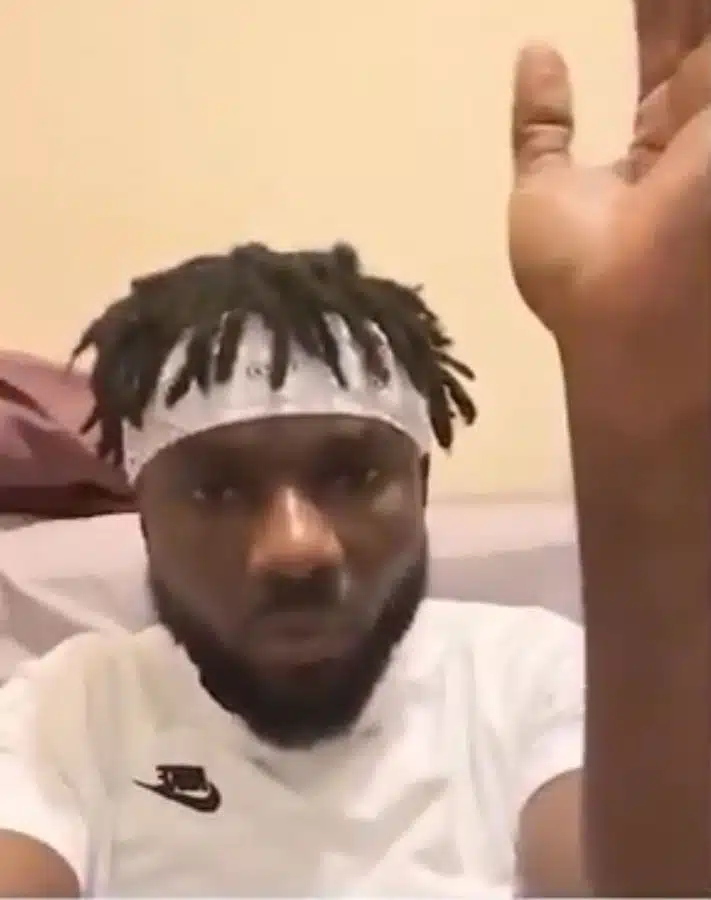 The fellow claimed that every woman in Nigeria has fibroids in them as a result of the heavy carbohydrate foods consumed in Africa. He pressed on to allege that the Nigerian healthcare system is in shambles and that hospitals can only test for HIV, Hepatitis A, B, and COVID-19.
Dr Richard Okoye, however, stated that after spending hours on the fellow's live session, he realised that he scams Nigerians with his bogus claims.
The medical expert also condemned the mode of badmouthing Nigeria as a country done by the self-acclaimed medical professional for his selfish gains.