18-year-old, Kayla Lovdahl who at her young age transitioned to a boy, and de-transitioned back to being a girl is now taking the doctors and hospitals that allegedly rushed her through gender treatment to court.
Read Also:
Mum Who Was Run over by Two Trains Gets £250,000 Bionic Arm that Reads Her Mind (photos)
See The Stunning Moment A Fan Slapped Popular Singer, Ava Max On Stage (Video)
According to her lawsuit filed in California State Court last week, Kayla, born a girl decided she was 'a boy' at age 11 after learning about the transgender community online.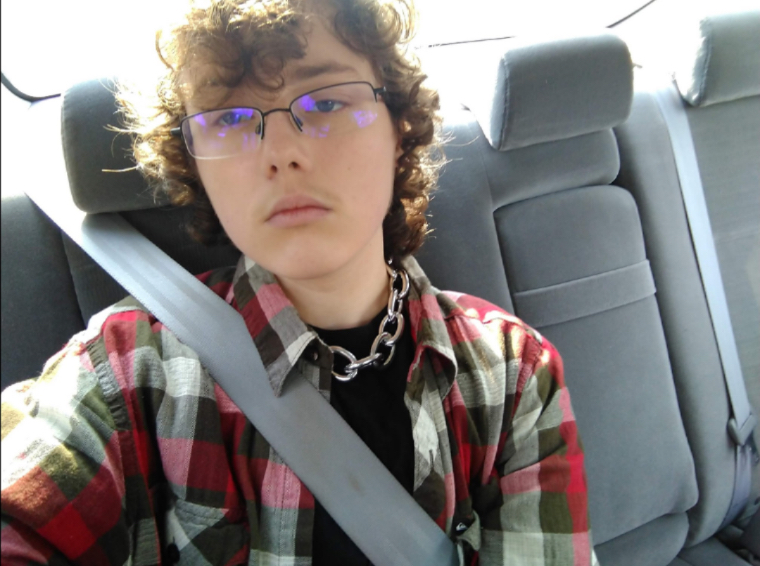 By 12, she was allegedly prescribed puberty blockers and testosterone by doctors who failed to provide sufficient psychological screening and who told her parents: "It's better to have a live son than a dead daughter."
At 13, Kayla had her healthy breasts removed in a double mastectomy to masculinize her chest according to her lawsuit.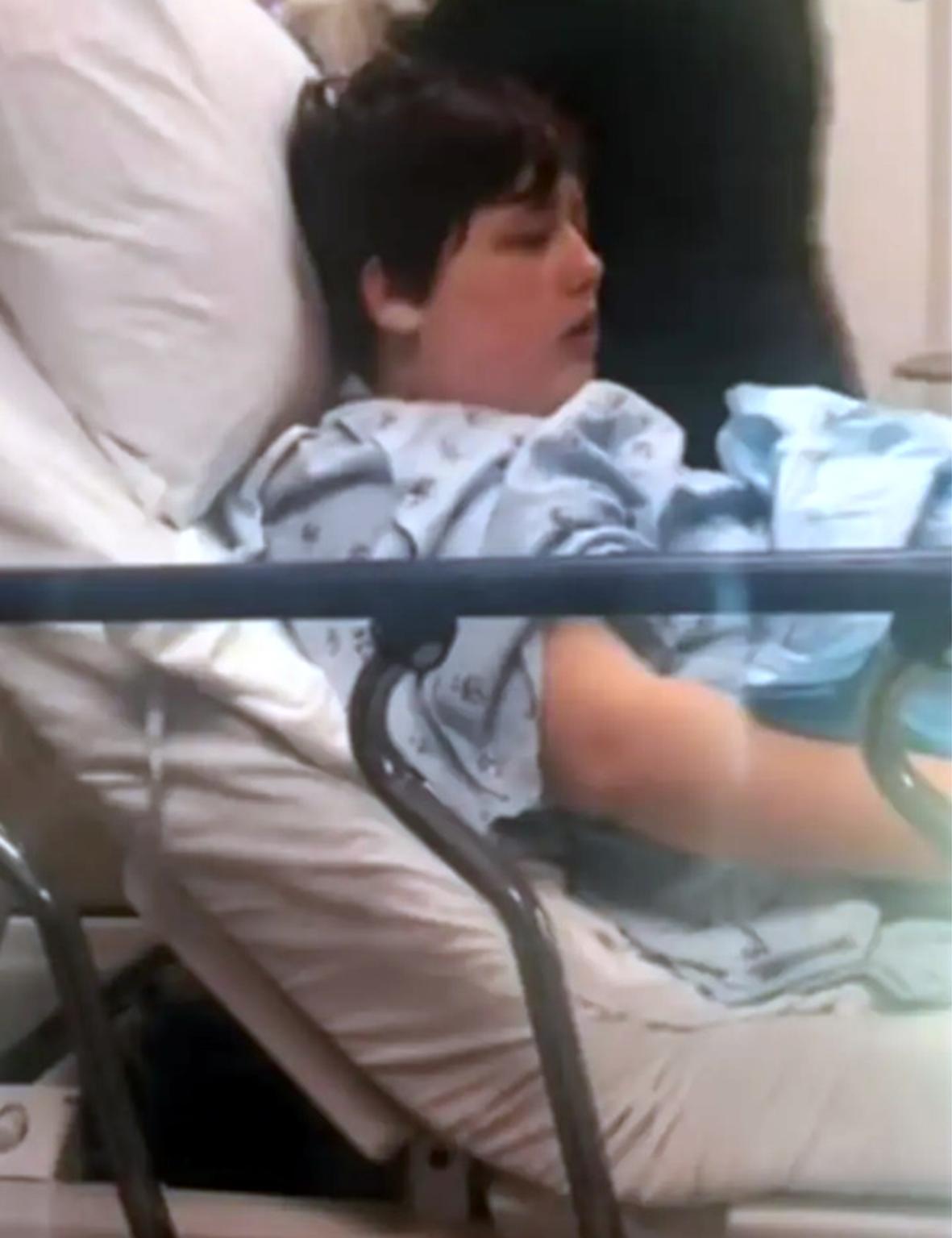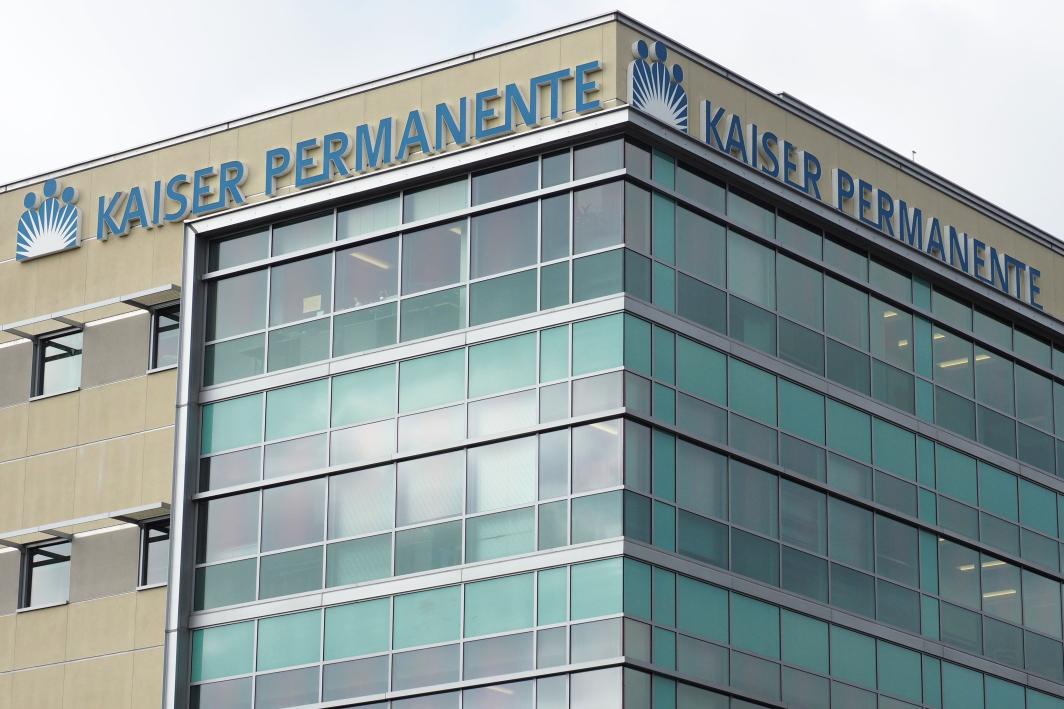 But by 17, she realized it was all a mistake and that the professionals around her had failed to protect her seeing that she was a kid.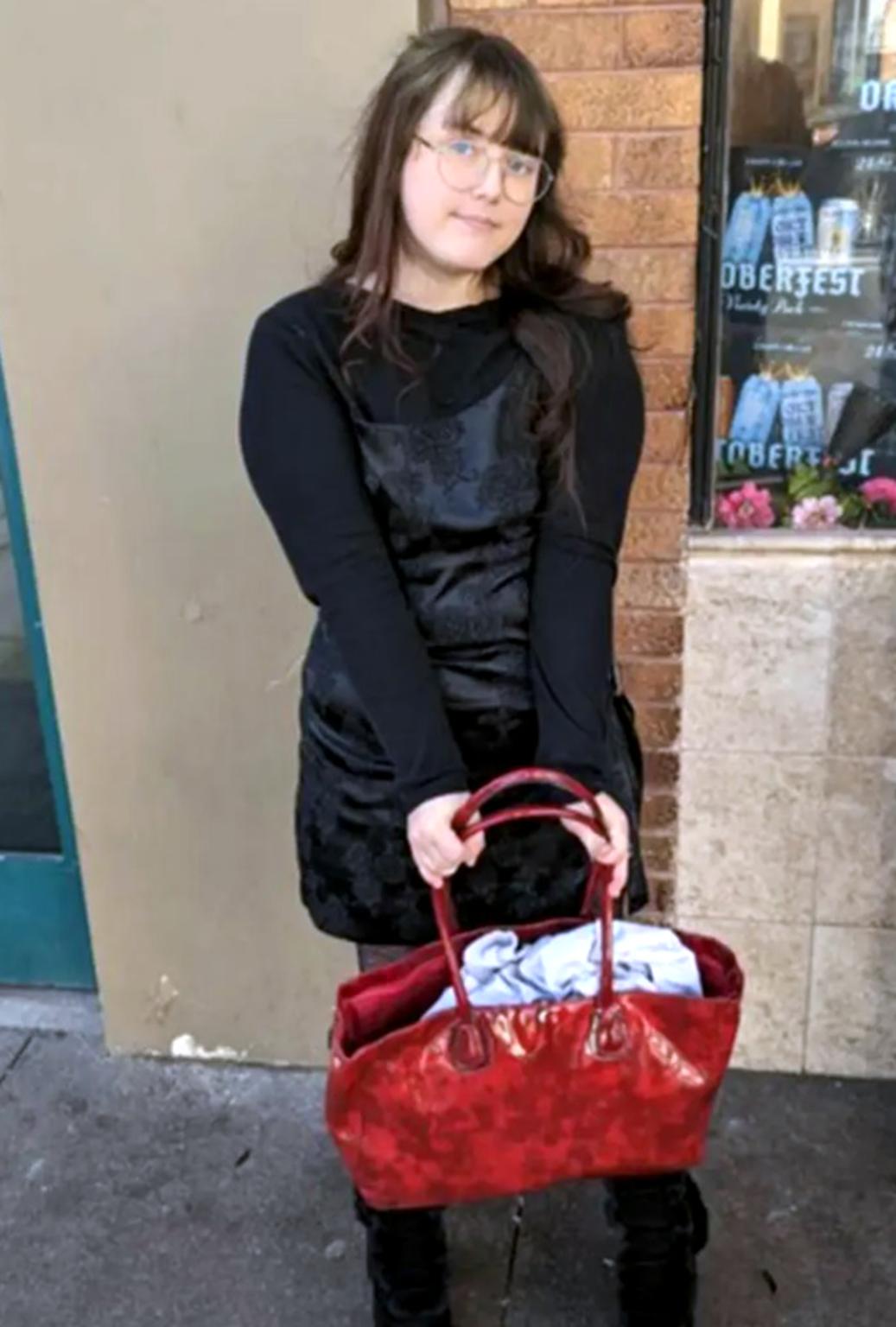 "The hardest part was being sold something that I believed was going to help me and make me feel better, only to do it and come out on the other side not feeling any better," Kayla said in a YouTube interview. "I could always have waited, but I can't undo it."