Almost nine out of 10 people hold "fundamental biases" against women, a new UN report has found, a shocking statistic that shows the degradation of women's rights in many parts of the world.
According to the statistic, half of people globally still believe men make better political leaders than women; more than 40% believe men make better business executives than women; and 25% believe it is justified for a man to beat his wife, the United Nations Development Programme (UNDP) report released Monday, June 12 found, reflecting the latest data from the World Values Survey.
Read Also:
Fr. Mbaka: How My Cook Tried to Poison Me
Suspected Yahoo Boys Bathe with Blood in a Bid to Get Rich (video)
The report's author warns that biased gender social norms are a major barrier to achieving gender equality, adding that the undervaluation of women's capabilities and rights in society constrains women's choices and opportunities.
These biases were shown across regions, income, level of development and cultures, the report's authors added, noting that UNDP's composite measure of gender inequality in empowerment, known as the global Gender Inequality Index (GII), has remained stagnant since 2019.
The report goes on to say the world will likely not achieve gender equality by 2030, adding that the report reflects views from 80 countries and territories and covers 85% of the global population, notes.
These biases manifest in numerous ways, such as in an underrepresentation of women in leadership. In the labor market, women occupy less than a third of managerial positions.
Also in politics, the percentage of women as heads of state or heads of government has remained around 10% since 1995, the report finds.
In contrast, in 59 countries women are now more highly educated than men, but even in those countries the average gender income gap remains 39% in favor of men.
"Social norms that impair women's rights are also detrimental to society more broadly, dampening the expansion of human development. In fact, lack of progress on gender social norms is unfolding against a human dev8elopment crisis: the global Human Development Index (HDI) declined in 2020 for the first time on record—and again the following year," Pedro Conceição, head of UNDP's Human Development Report Office, said in a statement.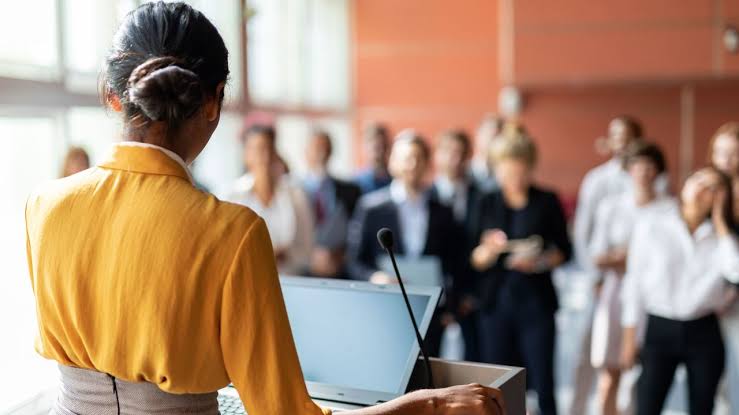 "Everyone stands to gain from ensuring freedom and agency for women," he added.
But the UN says governments have a role to play to reduce gender inequality.
"An important place to start is recognizing the economic value of unpaid care work. This can be a very effective way of challenging gender norms around how care work is viewed," said Raquel Lagunas, director of UNDP's Gender Team.
"In countries with the highest levels of gender biases against women, it is estimated that women spend over six times as much time as men on unpaid care work," Lagunas added.