Top cryptocurrency exchange, Binance, has dissociated itself from Binance Nigeria Limited, stating that the banning of the operations of the Nigerian firm by the country's Securities Exchange Commission (SEC) does not affect it.
According to a report by an online platform, Mariblock, it was revealed that the entity addressed in the SEC circular, Binance Nigeria Limited, has been inactive since 2019 and is unaffiliated with the entity operating Binance.com.
Read Also:
9 out of 10 People Are Biased against Women and 25% of People in the World Believe It Is Justified for a Man to Beat His Wife – UN Report Says 
South Africa: 5.0 Magnitude Earthquake Hits Johannesburg
SEC had warned that Binance Nigeria Limited was soliciting Nigerians "to trade crypto assets on its various web and mobile-enabled platforms."
A Binance spokesperson told the publication that, "We are aware of the circular. However, the entity mentioned in the circular (Binance Nigeria Limited) is not affiliated with us. We are therefore seeking clarity from the Nigerian SEC and remain committed to working with them cooperatively on the next steps.
"Most importantly, we want to remind users that their assets on Binance are safe, accessible and secure. Our greatest priority will always be to deliver for our users.
"The company (Binance Nigeria Limited) is not affiliated with Binance. It was only registered for arbitrage reasons when we thought Binance might want to set up operations in Nigeria. But that did not happen, and as you can see, it (Binance Nigeria Limited) is inactive."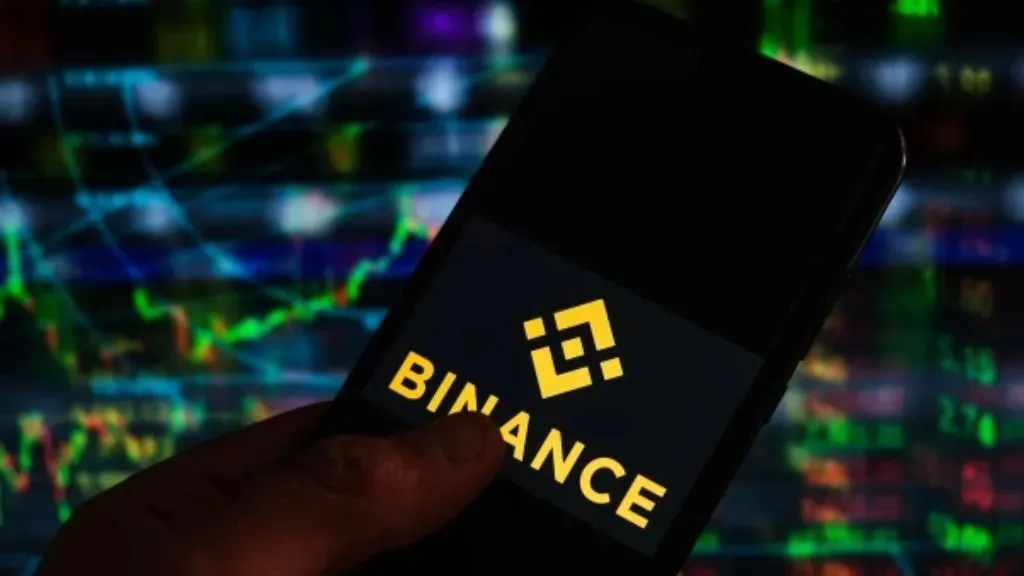 In a vague manner, SEC said that it would provide updates on regulatory actions against Binance Nigeria Limited and similar platforms, collaborating with Nigerian regulators to offer further guidance.
Regardless of this development, Binance continues to face troubles in the US as its American affiliate said it was halting Dollar deposits.
Binance.US, the American partner of Binance, said in a tweet on Thursday that its banking partners were preparing to stop Dollar withdrawal channels as early as June 13 after the US Securities and Exchange Commission (SEC) asked a court to freeze its assets.
Customers were given a deadline of Tuesday to withdraw their funds.
Fr. Mbaka: How My Cook Tried to Poison Me
Also, trading platform Robinhood Markets said it was delisting some crypto tokens after the US securities regulator stepped up its crackdown on the crypto sector.
These developments are raising worries about the future of the industry that has faced many troubles in the past, including the collapse of FTX, a banking crisis in the US, and a slowdown in funding for crypto start-ups