A shocking video on social media shows the moment a woman from Ohia, USA posed as a Child Protective Services agent and allegedly tried to abduct her 4-year-old neighbour as he was playing in his front yard.
Lisa Nacrelli, 44, was hit with criminal child enticement, burglary and impersonating an officer for allegedly carrying out the demented scheme, Norwood Police Department announced.
Read Also:
41 Women Are Burned , Shot or Hacked to Death with Machetes in Riot at Honduras Female Prison after violent Clashes between Rival Gangs 
Woman Confronts Bank Staff over Disappearance of N1.2m from Her Account (Video)
Home surveillance footage shows that the young boy was sitting on an orange bicycle just a few feet from his Cincinnati suburb front door on Saturday, June 17 when the stranger approached and immediately placed her hand on his back.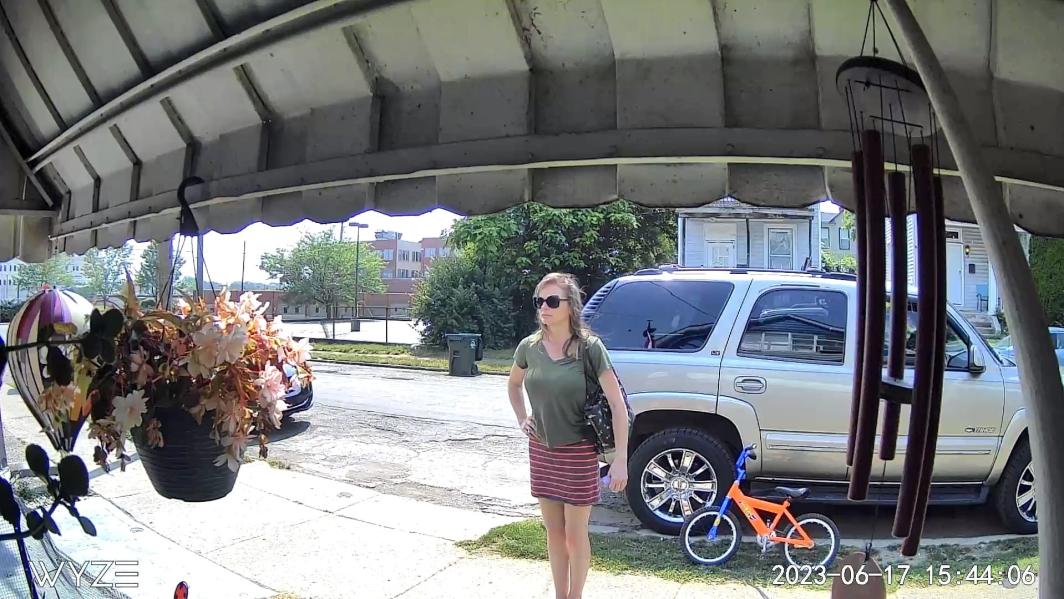 Nacrelli looks over her shoulder toward the house before bending back over the boy while "talking to him and rubbing him," the boy's father said in an affidavit.
The woman can then be seen repeatedly running her hands through the child's hair and on his back while he avoids meeting her eye.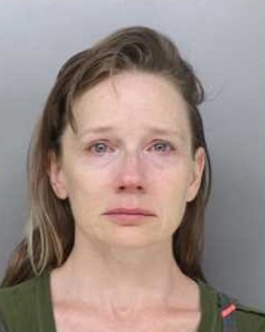 The boy's parents claim Nacrelli asked their son to come home with her at least three times and told the boy she had a "really pretty car seat" for him inside her car.
"Who are you?" the boy asks, but the woman's answer is unclear.
See the post below:
44-year-old #LisaNacrelli from #Ohio molesting a 4-year-old boy & trying to lure him back to her home.

Don't let your outrage have blind eyes. Evil doesn't have a gender.

ACT LIKE YOU HAVE A SON!#predator #crime #crazy pic.twitter.com/ycZpjYUXly

— Innocent Until (@_InnocentUntil_) June 21, 2023