By Henry Iheanacho 
A little boy has melted the heart of his dad and social media users with his thought process which connotes generosity.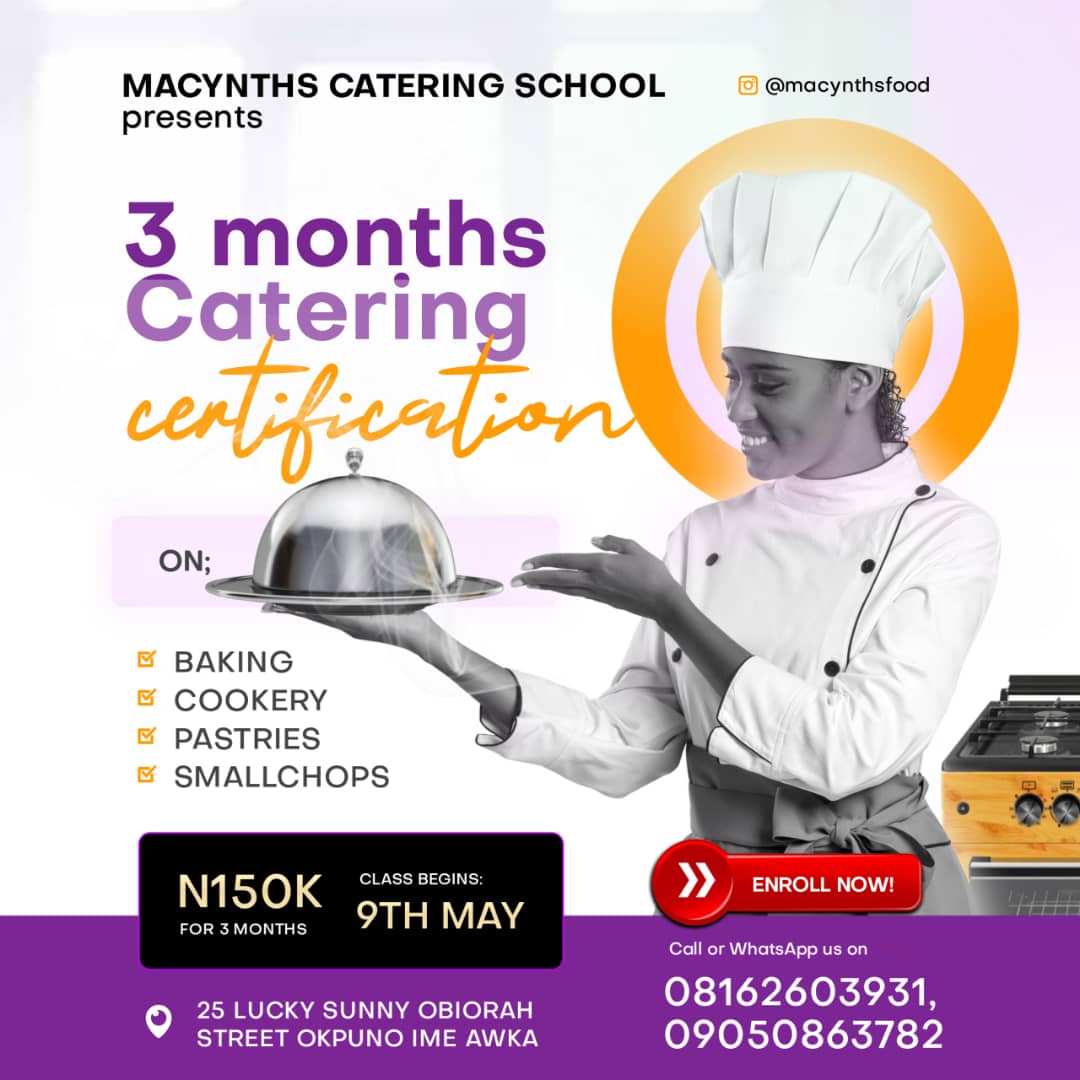 In a viral video, he was interacting with his father as he talked about how he intends to go about touching people's lives.
Na Receptionist I Blame – Reactions as Teenage Boys Brag after Lodging into N15,500 Hotel 
The boy held a N200 note with other notes that were squeezed on the table and said that he wants to save the money in a piggy bank.
He went on to tell his dad that when he has saved enough, he would give it to someone who needs it on the road when they are in traffic.
See the lovely video below
View this post on Instagram