A video going viral oline shows officers slapping a commercial driver while he was behind the steering wheel of a moving bus.
In the video, two officers, wearing black t-shirts, black trousers, and black face caps, are seen dragging the steering wheel with the driver asking him to park.
When the driver refused to park, the officers are seen trying to force themselves into the driver's seat to take control of the car.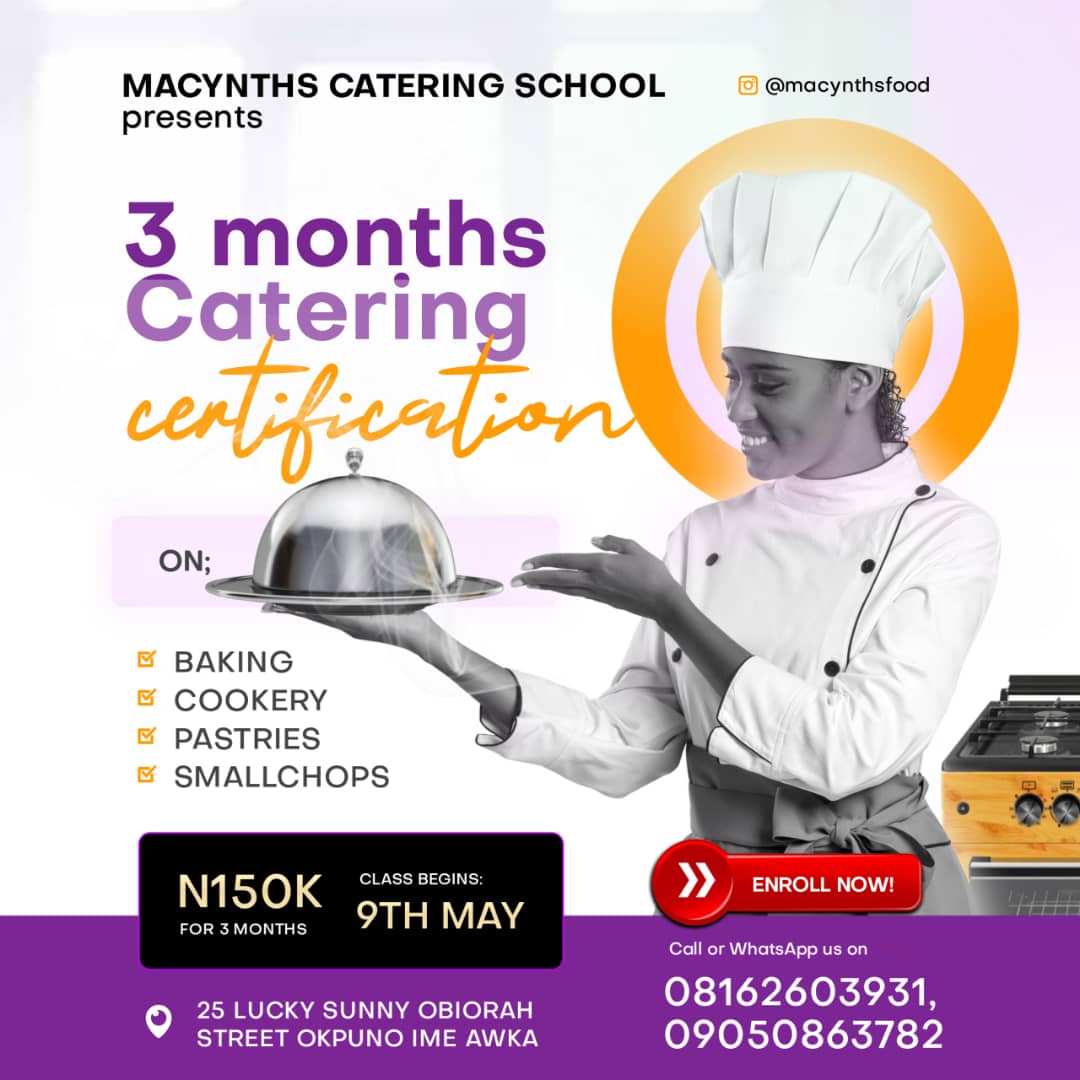 One of the officers then slaps the driver as they continue to drag for control of the bus.
Passengers in the bus are heard screaming in terror, begging the driver to stop as he kept driving under the dangerous circumstance.
Actor Ray Liotta, 67, 'Dies in His Sleep' While Filming 
It is not clear what agency the officers belong to.
The video has sparked outrage.
View this post on Instagram