A man with a physical disability has not allowed his condition to deter him from working hard to make a living.
By Henry Iheanacho
The amputee was spotted working as a labourer at a construction site with the aid of crutches.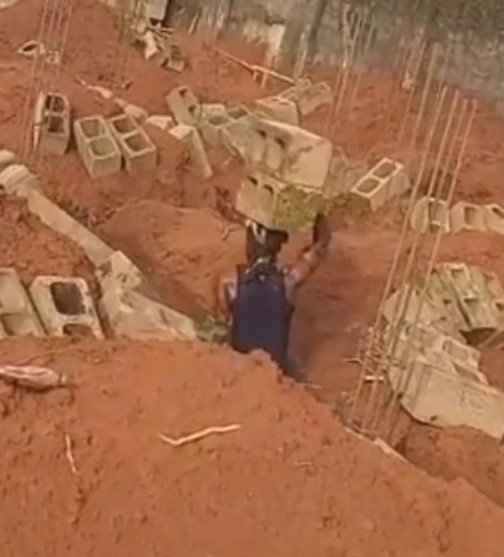 A passerby who filmed him at work was moved to tears when he saw how dedicated the man was while carrying out his job.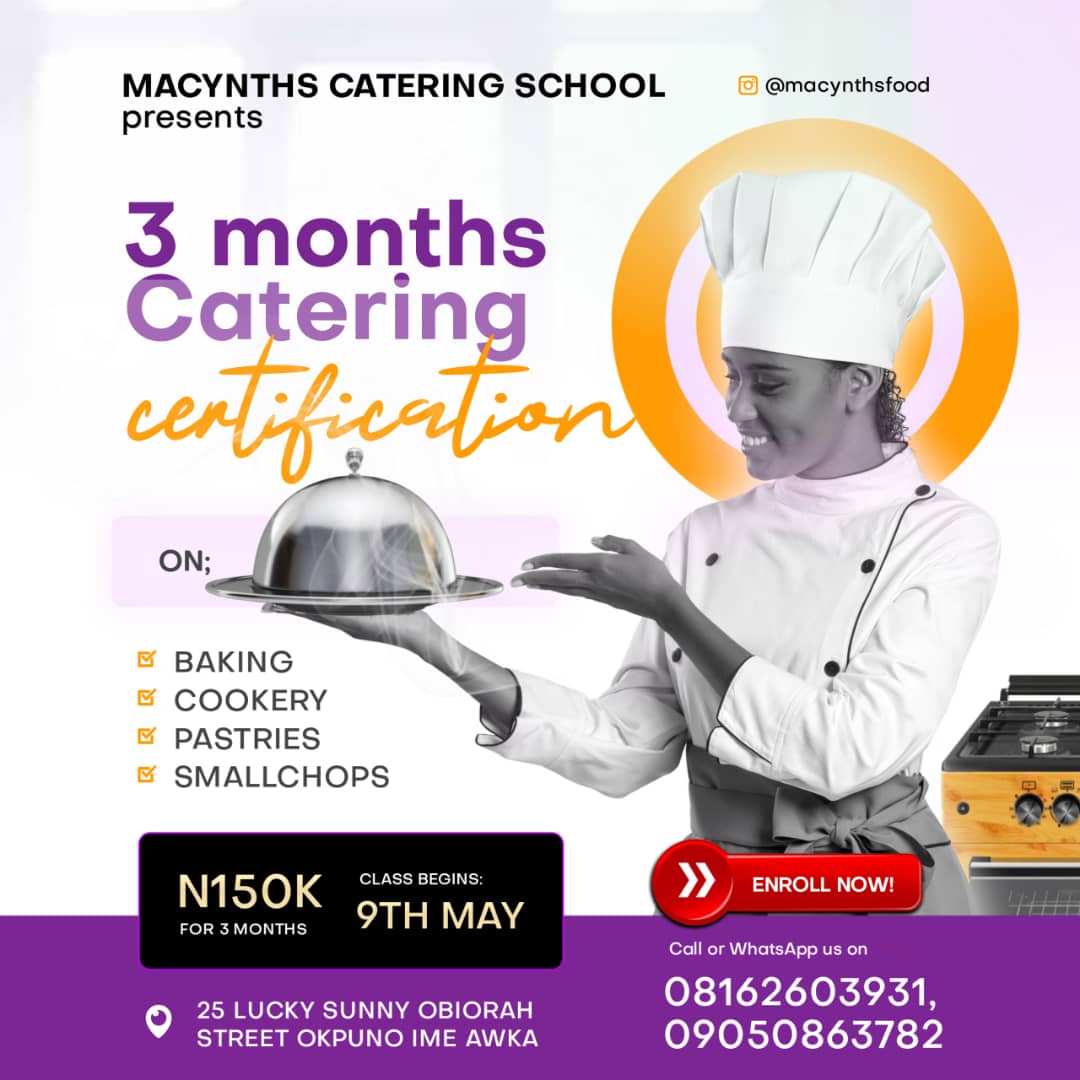 He filmed the moment the amputee labourer carried bricks from where they had been neatly moulded and moved to a different section to lay them down.
American Woman Announces She's Looking for Nigerian Husband to Join Her in US
A social media user reposted the video and solicited assistance on behalf of the dedicated worker.
See the Video Below:
View this post on Instagram