Susan Lorincz, 58year old lady who fatally shot dead a Nigerian mother of 4 through a closed front door after a dispute with the victim's children has appeared in court and granted a $154k bond by a federal judge.
She pleaded not guilty to a first degree felony charge of manslaughter with a firearm.
On June 2nd, Susan fired a single round from her .380 caliber handgun which went through her closed front door fatally striking and killing 34years old Owens.
Owens had knocked on her door after she had a dispute with her children who had been playing in a lot near Susan's home. She had become angry and threw an ipad and a rollerskates at the kids.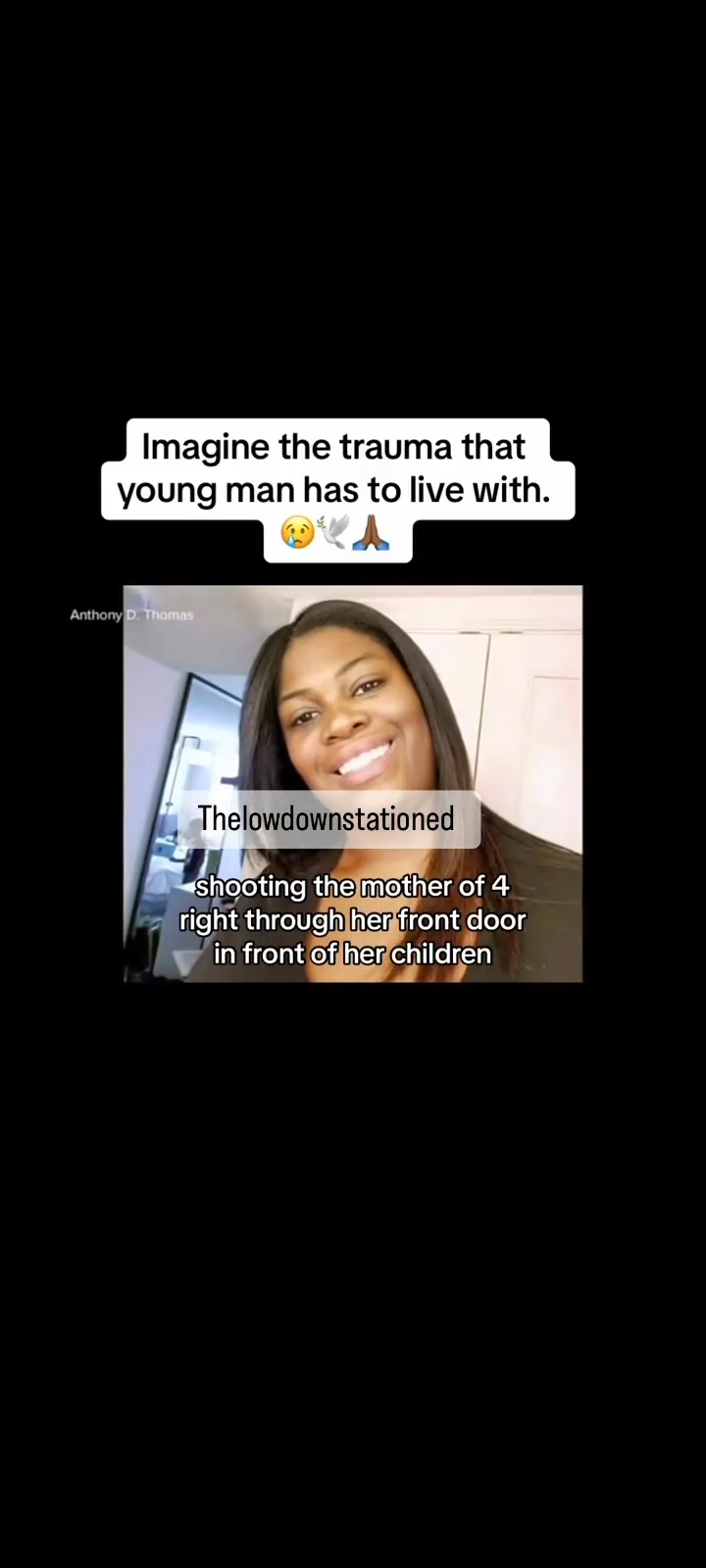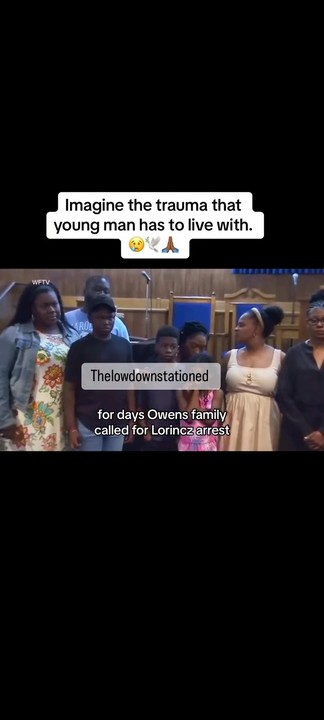 The kids mum had then gone over to her home to ask why she would do such to kids. Susan fired a gun straight away hitting Owens who was standing next to her young son.
Read Also:
We Apologize for Everything but We Are not Coming Back to Nigeria"- Happie Boys to Apostle Ugochinyere of OPM (video)
We Know Things Are Hard but Manage and Come – Nigerian Lecturer Begs Students as He Meets Scanty Hall (Video)
Susan claims the shooting was in self defense under Florida's Stand Your Ground law saying that Owens had threatened to kill her and banged on her door so hard she feared Owens will break it down.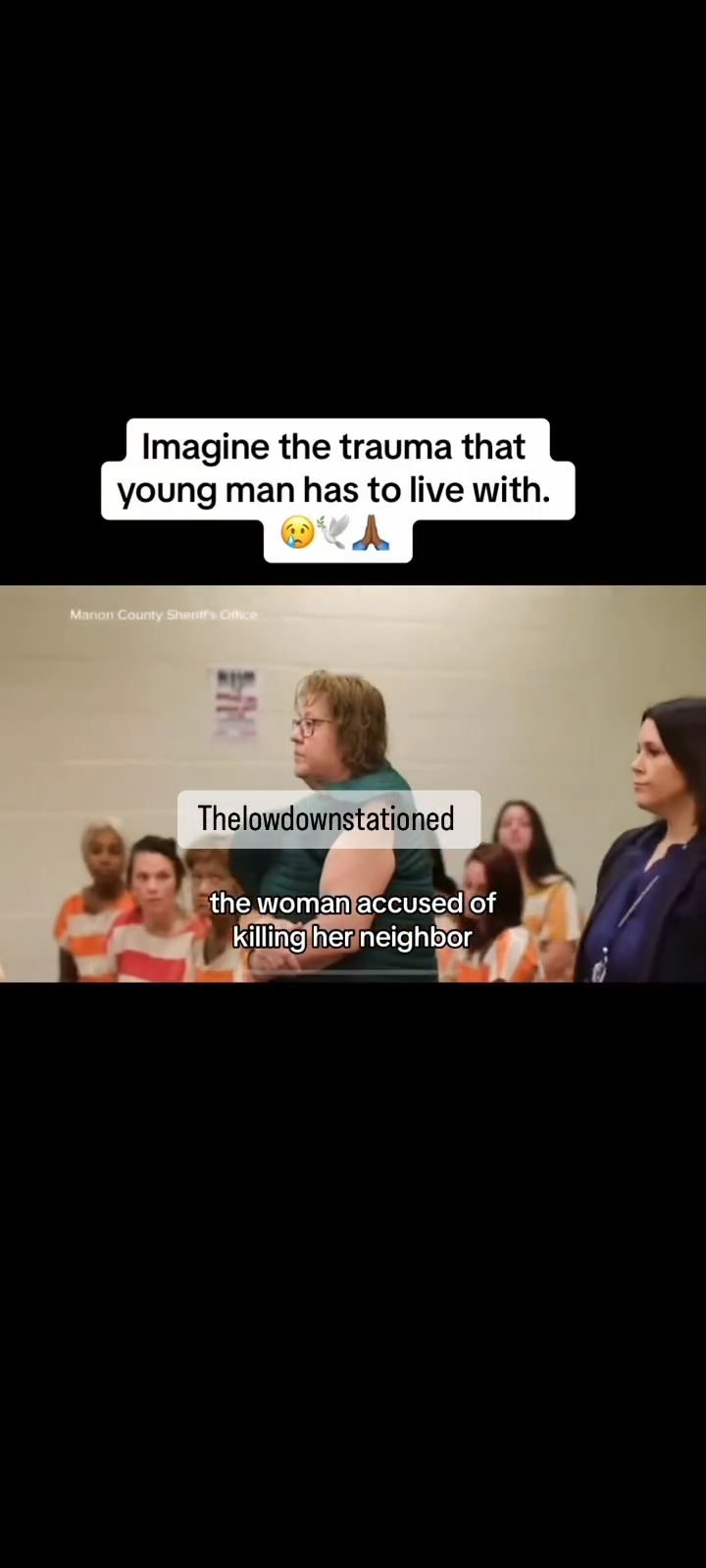 Marion county sheriff Billy Woods on tuesday said an investigation revealed that Susan's action did not apply under Florida laws, calling it "simply a killing".
Check the video below: