A New York congressional candidate has released a tape of him having sex on PornHub to promote his 'sex positive' agenda, including the legalization of prostitution.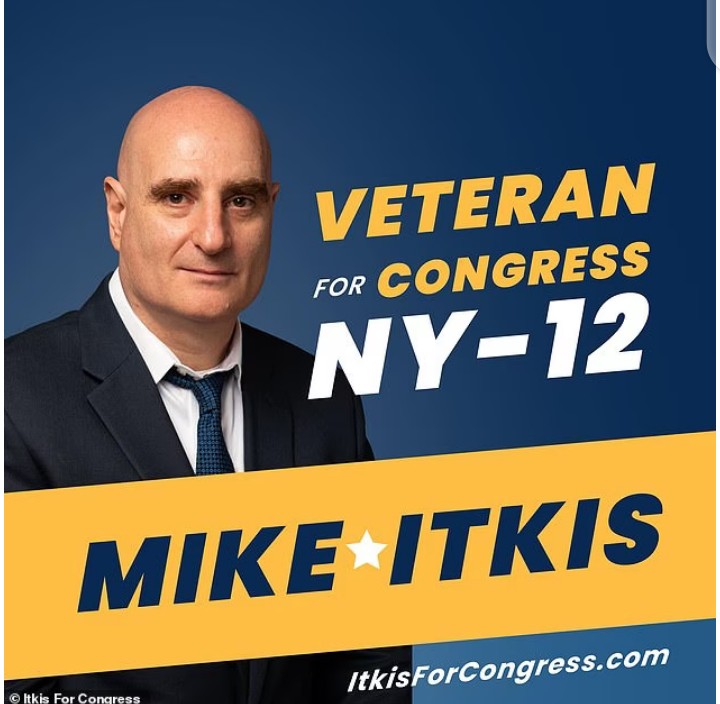 Mike Itkis, a third-party liberal candidate in New York's 12th District and current major in the US Army Reserve, is running to unseat Jerry Nadler in November, having achieved ballot access in September.
Obasanjo Hands Over His Seat To Peter Obi At An Event (Video, Photo)
The 53-year-old Itkis – whose bio describes himself as 'Not married. No kids. Not celibate. Atheist.' – stars with adult actress Nicole Sage in the X-rated clip, which features the pair having sex on camera twice over the course of the past year.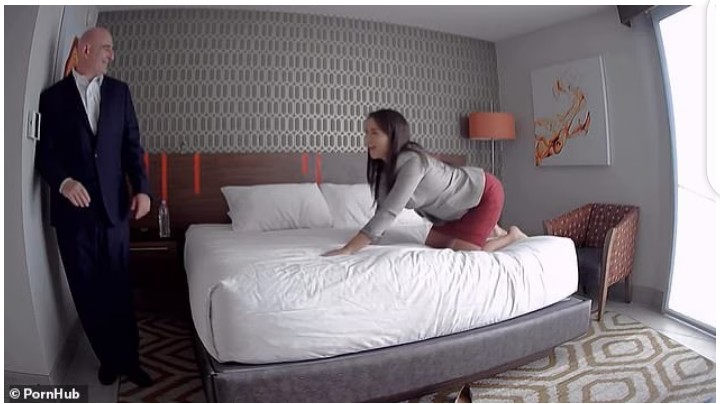 The video, which is about 13 minutes long opens with the performer Sage, clarifying that she consents to the scene and is 'not under the influence of drugs or alcohol.'