Many Church buildings were recently destroyed and burnt in Pakistan over "blasphemy" by protesters as depicted in the following thread.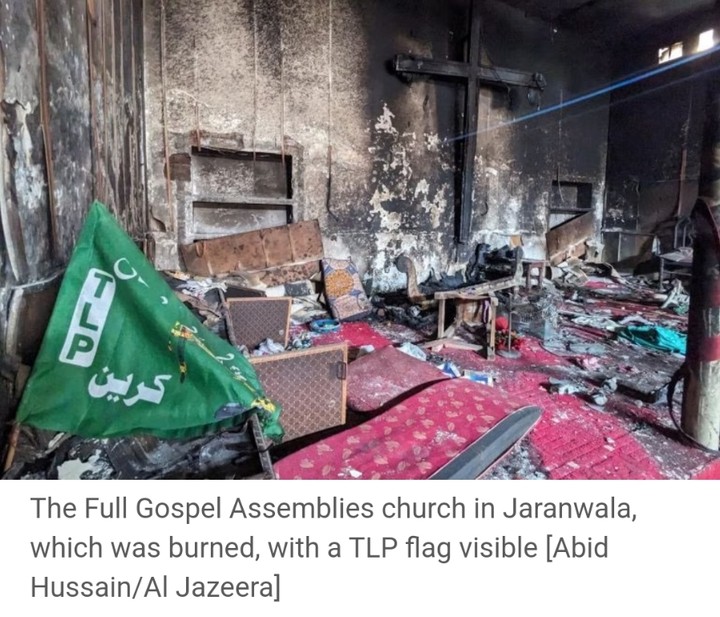 Read Also:
Dollar Dumped? India Bought 1m Barrels Of Oil From UAE Using Rupees Instead Of $
I'm the Owner of the 'Haunted' Painting – It's Turned My Life Upside Down: Woman Claims £20 Portrait of Girl She Bought from Charity shop 'Enchanted' Her Mother Like Gollum and the One Ring – and now Wants a 'Professional' to 'Lift Its Curse'
However this has not been able to deter the Christian faithfuls in Pakistan as they were yet seen worshipping God passionately and singing praises to Him shortly afterwards in some of the same damaged buildings.
Videos: