Kaffy has opened up about childhood traumas, and issues in her marriage which included infidelity.
The record-breaking dancer during an interview with media personality, Chude Jideonwo, said that if she had known, she would not have jumped into marriage.
She also disclosed that she stopped sleeping with her ex husband, Joseph Ameh, three years before their marriage officially ended. She said going celibate was how she started healing from his betrayal from infidelity.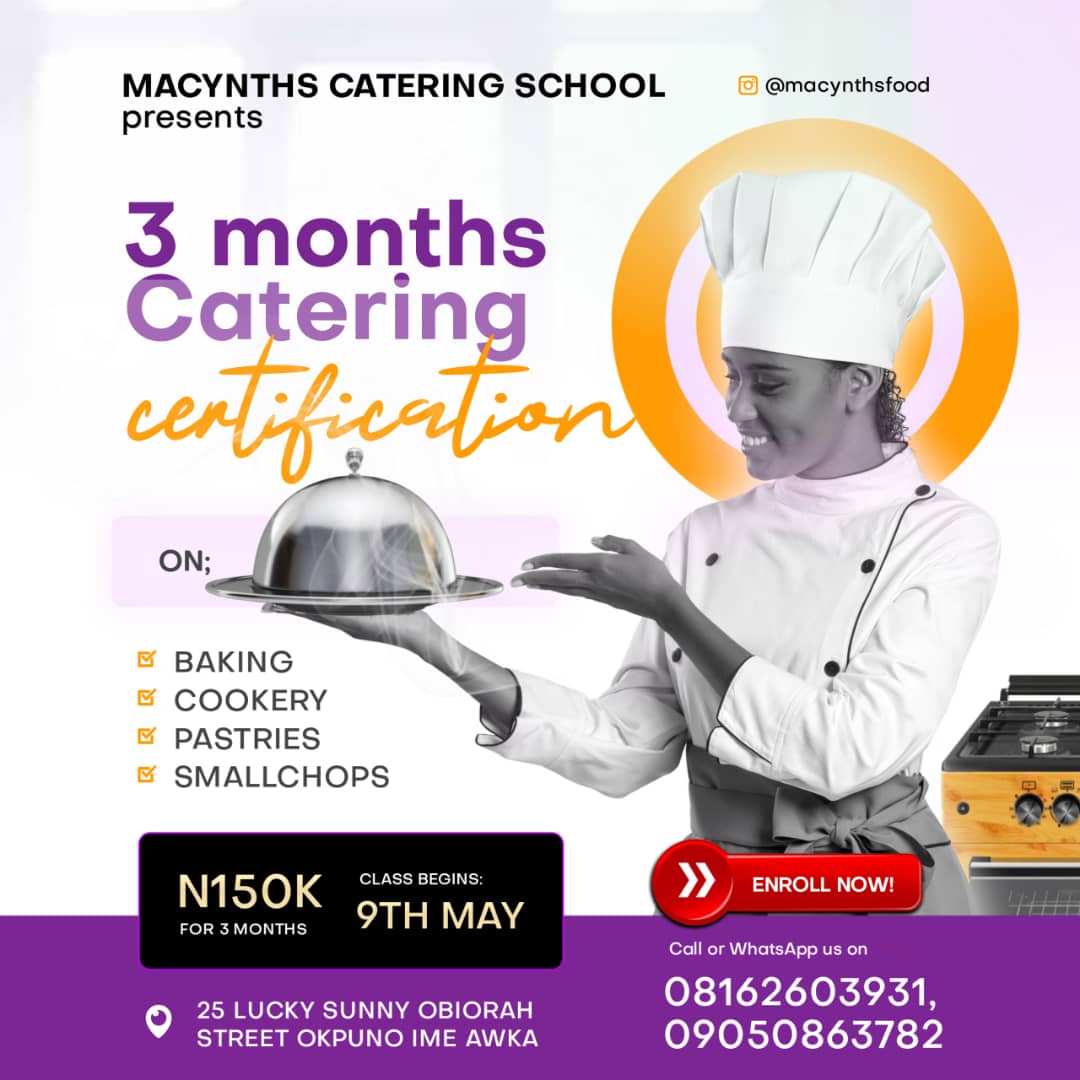 "So, it's not that you thought that he was just sleeping with strangers, but your best friend, people you knew," Chude said following Kaffy's revelation.
She also spoke about her parents' marriage, which was fraught with domestic violence.
Drama as Man Nearly Nabs his Wife's Lover Who Jumped out through High Rise Window [Watch video]
She said her parents fought each other with whatever objects they could find in the house to use as weapons. She added that they had to begin hiding knives and other dangerous objects from their parents when they fight.
The mother-of-two also said one of the mistakes she made going into marriage was expecting her husband to make her happy. She said it's selfish to put your happiness on another person and only you can make yourself happy.
Watch her speak in the video below.
View this post on Instagram