A woman's family showed up at the wedding ceremony of her husband to present proof that he was already marriage.
By Henry Iheanacho
They stormed the church with the man's children and also gave the presiding minister their marriage certificate. The incident happened in Sierra Leone over the weekend.
Moment Little Girl Exacted her Revenge by Biting Dog that Bit Her Finger (Video)
The clergyman had to pause the wedding to address the matter which almost led to the man bein mobbed.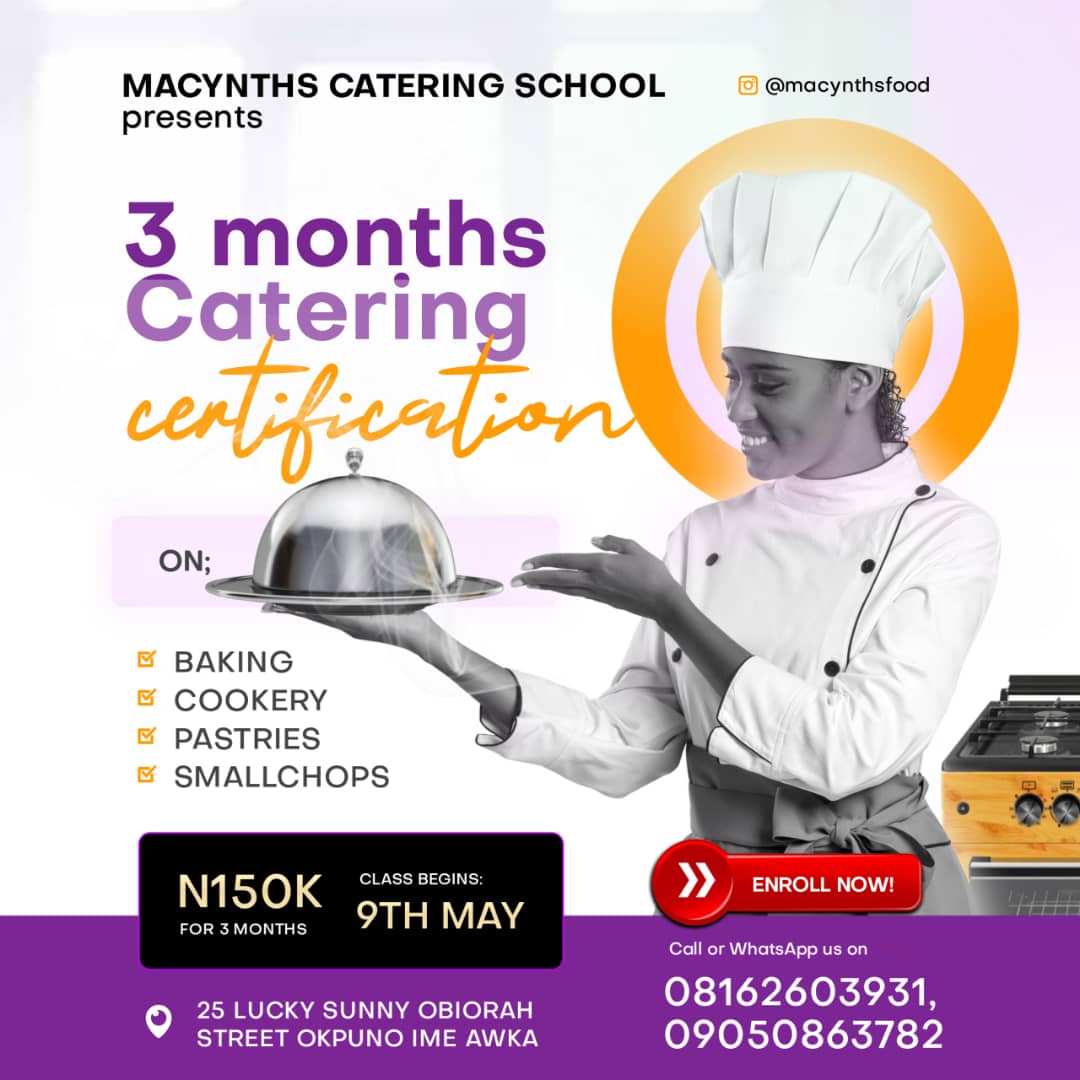 In a video which has gone viral, the family could be seen walking into the church when the man stood at the altar ready to marry another woman.
See the video below
View this post on Instagram