Upwards of 10 Thousand Pro-Palestinian and Hamas Supporters are currently gathered in the City of London to Denounce the Nation of Israel.
Read Also:
Israeli Diplomat Stabbed in the Street in Beijing
President Bukele Of El Salvador Has Deployed 4000 Soldiers To Three Communities
In London thousands of people gathered outside the BBC's New Broadcasting House and more than 1,000 police officers have been deployed.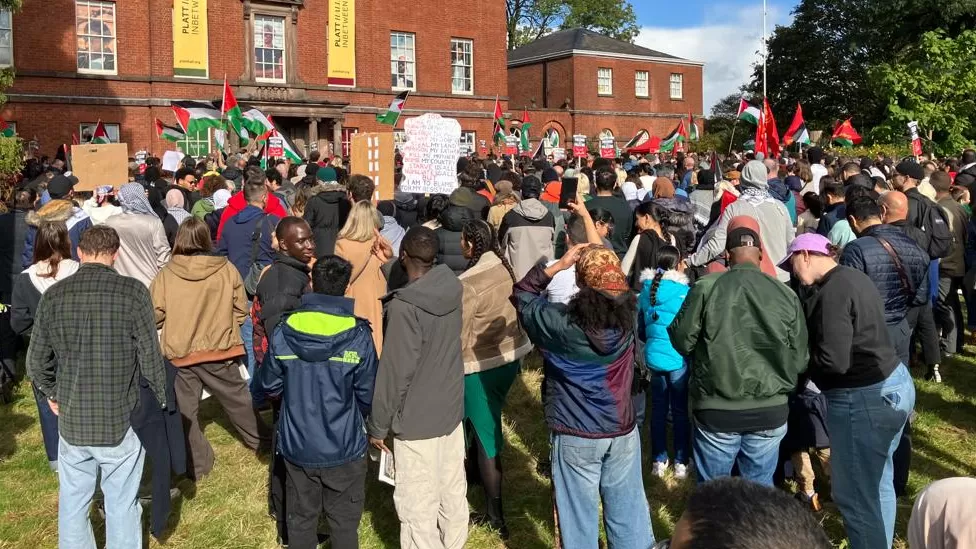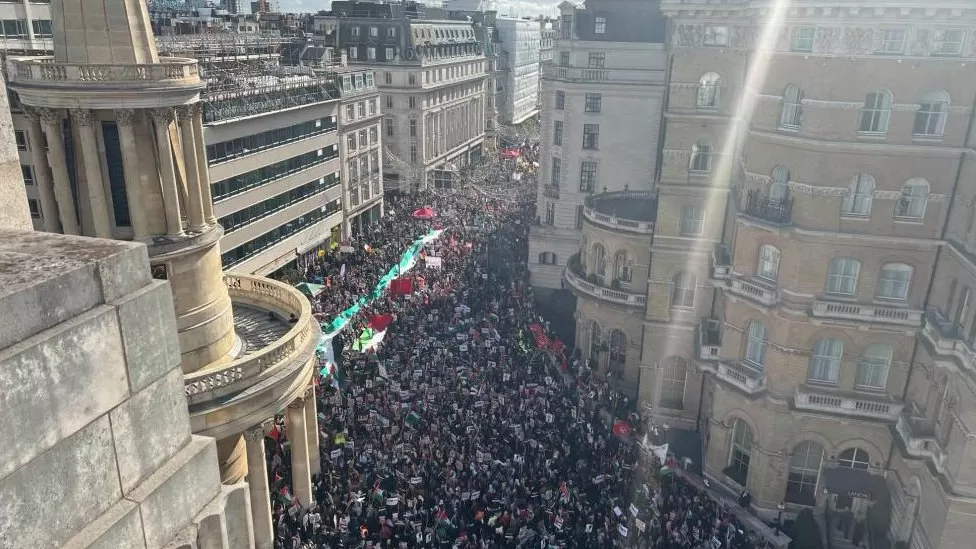 Police warned that anyone showing support for Hamas, a proscribed terrorist organisation, or deviating from the route, could face arrest.
It comes a week after Hamas launched an unprecedented attack on Israel.
See the video below: