Summary of what's causing the riot in Senegal.
Senegal's constitution prohibits anyone from running for a third term but sitting President, Makky Sall who was elected in 2012 and again in 2019 wants to override the constitution and seek re-election for a third term.
"It's not too Late for Love to Find You"- Lady, 58, Says She Shares Her Love Story (video)
Now with the help of the judiciary, he's going against his political opponents and his main opponent for next year February Elections is Ousmane Sonko who is very popular amongst the youths.
Ousmane Sonko was accused of raping a woman who worked at massage pallor and making threats at her and was charged to court in 2021, if convicted, he would be disqualified from contesting in next years elections and this caused the first series of riots as his supporters took to the streets.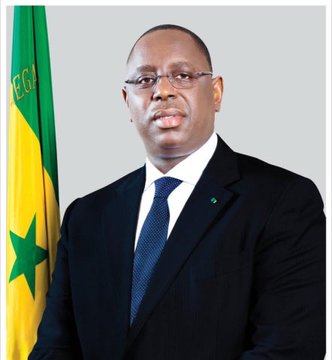 On Thursday, Sonko was convicted of "Corrupting Youth" but was acquitted of rape and death threats so according to them, his only crime was "Corrupting Youth" and not rape, they sentenced him to 2years in prison.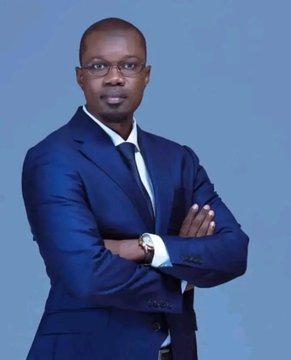 According to the Senegalese Constitution, "Corrupting Youth" which includes using one's power to have sex with people under the age of 21 is a criminal offense and punishable by up to 5years in prison with a fine of more than $6,000.
I'm Getting Tired of this Whole Thing – Actor Yul Edochie Writes as He Shares Video of Him and Wife, Judy, Having an Argument 
This conviction will rule him out of contesting for next years election. Ousmane Sonko says he's innocent and President Sally is using the judiciary to convict and disqualify him from running.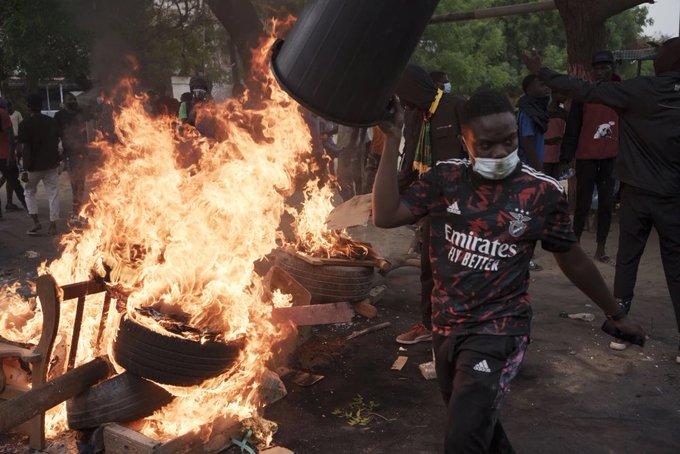 It was after the trial ended that the country went into chaos as supporters of Sonko hit the street in protest and confrontation with the police ensued.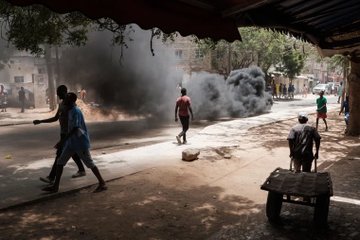 Now the Senegalese Government have banned social media in Senegal that's why you rarely see anything about Senegal trending online.
Is This Democracy Or Autocracy???
See the Post Below:
Summary of what's causing the riot in Senegal.

Senegal's constitution prohibits anyone from running for a third term but sitting President, Makky Sall who was elected in 2012 and again in 2019 wants to override the constitution and seek re-election for a third term.

Now with… pic.twitter.com/9WXVNlJ8rL

— SportsDokita (Odogwu ☝️) (@Sports_Doctor2) June 5, 2023