A Nigerian man has cried out online after his jealous girl destroyed items in his house on the suspicion that he was cheating on her.
By Henry Iheanacho
The guy shared a video which showed the level of damage done to his apartment after his girlfriend stormed his place.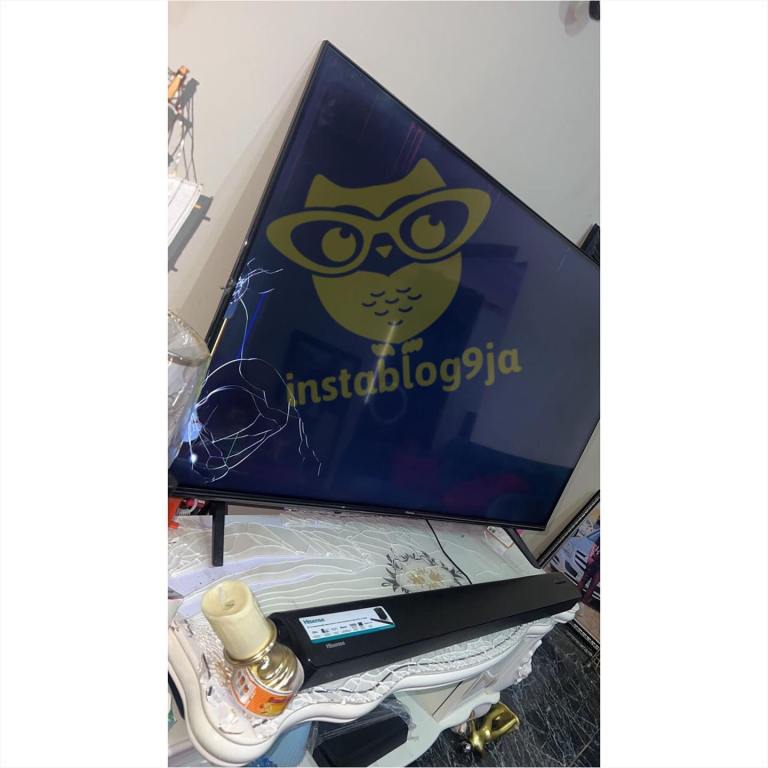 According to him, someone informed her that he was with another woman inside the house, so she paid him a visit and started throwing tantrums from outside.
He apparently refused to let her inside the house, so she started throwing stones from the window and ended up breaking his TV set, phone amongst other things in the living room.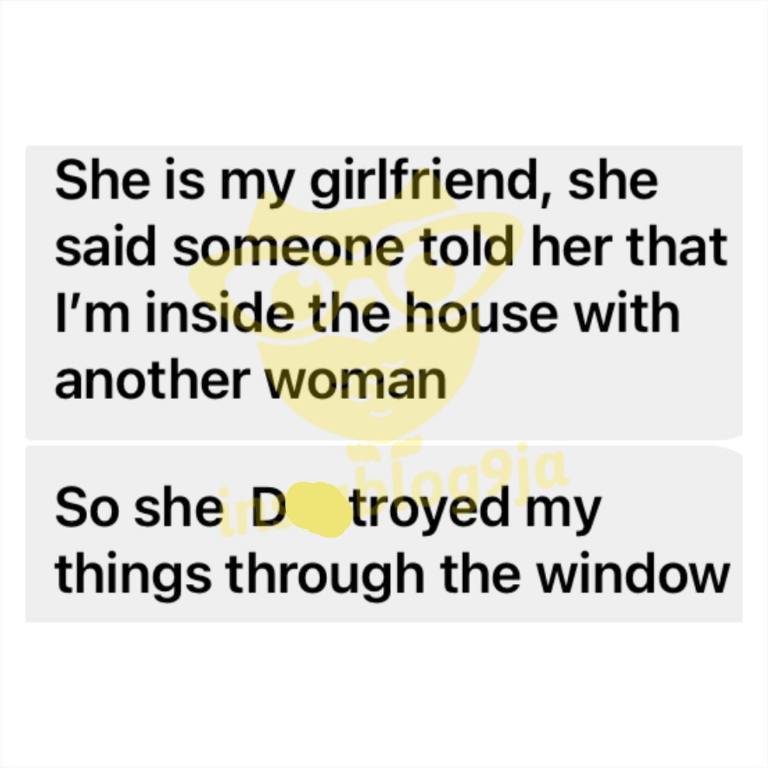 The incident happened in Auchi, Edo state and it left him disappointed and furious.
Watch video below:
View this post on Instagram