CNN — More than 2,000 people in Libya are feared dead in severe flooding, according to a Libyan leader, as Storm Daniel swept through the eastern part of the country.
The head of Libya's eastern parliament-backed government, Osama Hamad, announced the death toll on Monday, according to a report from state news organization Libyan News Agency.
Read Also:
UAE's Statement On Meeting With Tinubu, Silent On Visa Ban Lift –
You Should be Ashamed of Yourself – Minister of Works Dave Umahi Tells Contractor over Shoddy Road Job in the South East (video)
"Osama Hamad said in press statements that residential neighborhoods disappeared after the torrents swept them into the sea along with thousands of their residents, and the situation is catastrophic and unprecedented in Libya," LANA reported.
CNN has not been able to independently verify the number of deaths, and Hamad did not give a source for the number of dead and missing.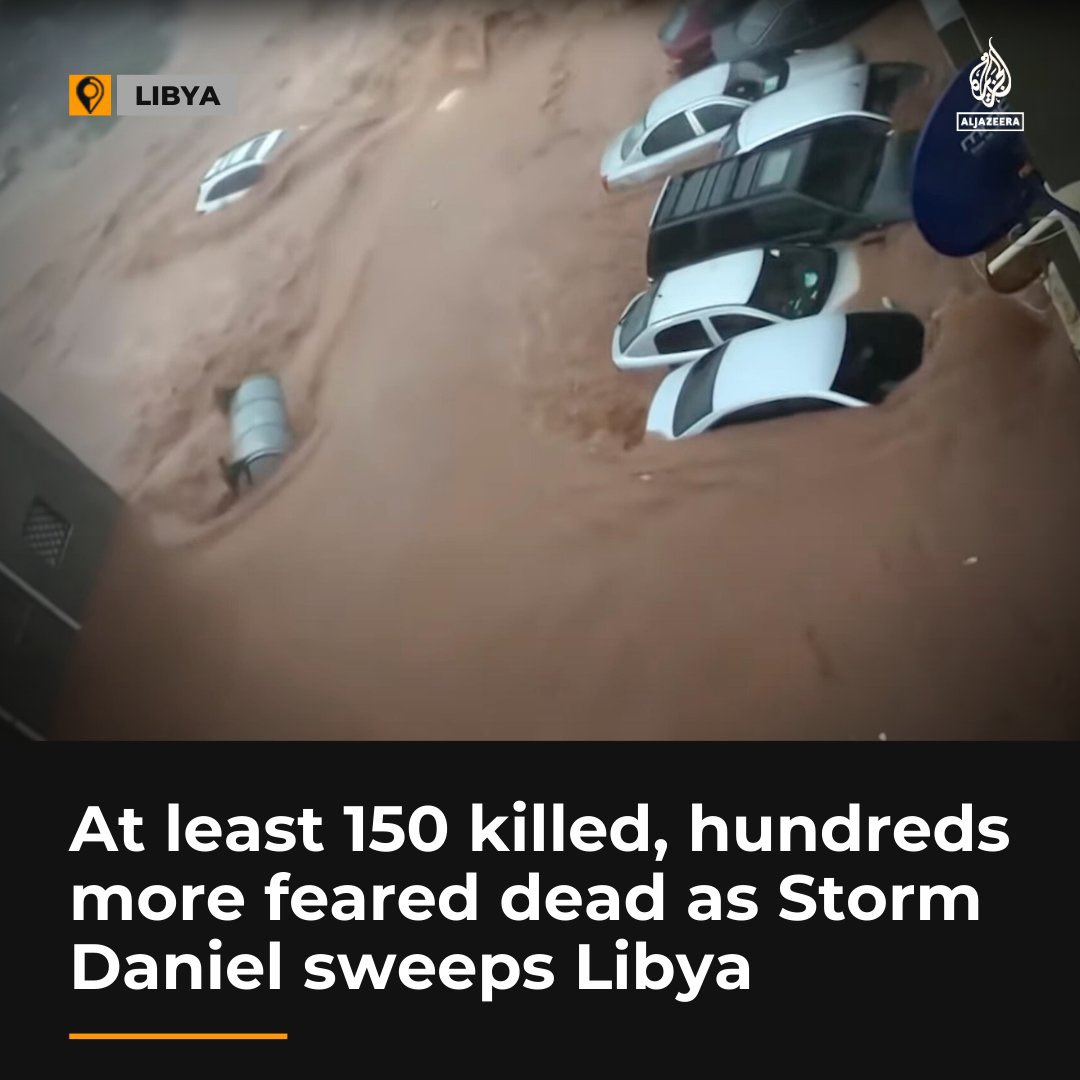 Footage shared on social media shows submerged cars, collapsed buildings and torrents of water rushing through streets.
Hamad called on medical personnel and medical assistants to go to the badly affected city of Derna in eastern Libya to provide assistance immediately.
Phone lines were down in Derna and pictures shared by the Red Crescent showed severely flooded streets.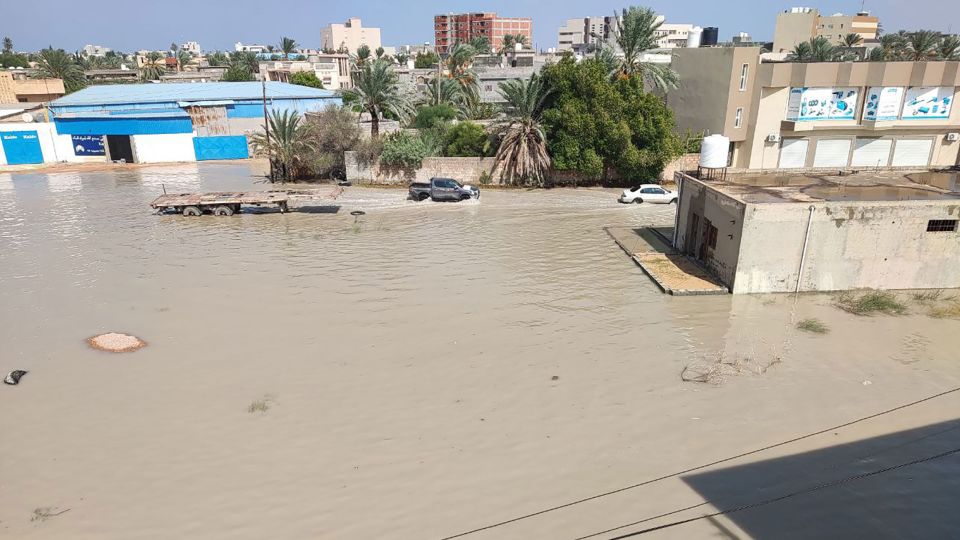 The Red Crescent in Benghazi said on Monday they estimate 150 to 250 people are dead in the city of Derna, according to Reuters.
Hospitals in the eastern city of Bayda were evacuated after severe flooding from rainfall caused by a heavy storm, videos shared by the Medical Center of Bayda on Facebook showed.
This rain is the result of the remnants of a very strong low-pressure system, which was officially named Storm Daniel by the national meteorological services in southeastern Europe.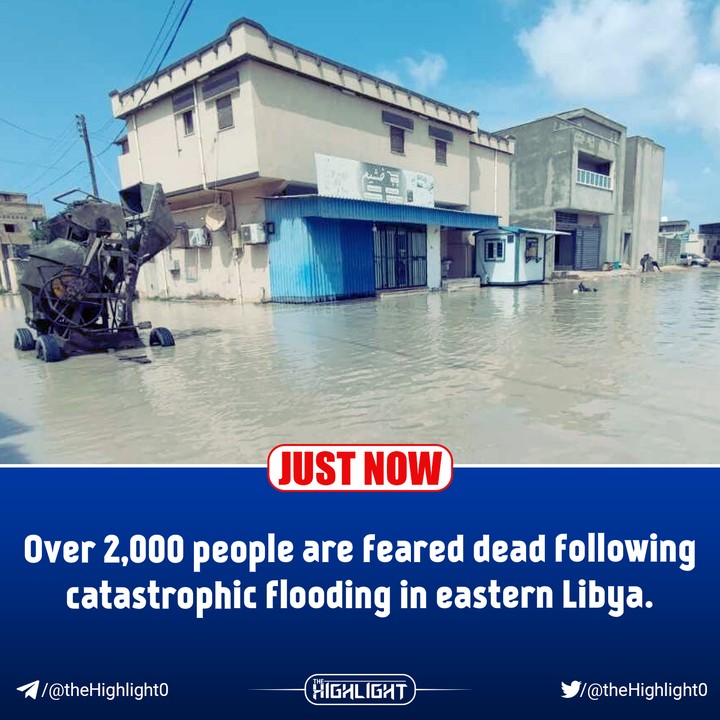 The storm brought catastrophic flooding to Greece last week before moving into the Mediterranean and developed into a tropical-like cyclone known as a medicane. These systems can bring dangerous conditions to the Mediterranean Sea and coastal countries, similar to tropical storms and hurricanes in the Atlantic or typhoons in the Pacific.
The remains of the storm are affecting northern Libya and will slowly head east toward northern Egypt. Rainfall for the next two days could reach 50mm – this region averages less than 10mm across the whole of September.
"The United Nations in Libya is closely following the emergency caused by severe weather conditions in the eastern region of the country," said the United Nations Support Mission in Libya in a post on X (formerly known as Twitter).