By Henry Iheanacho 
American actor, Will Smith has been banned from the Oscars for a period of 10 years following his controversial incident with comic actor, Chris Rock.
The Academy Of Motion Picture Arts and Science announced Smith's ban in a letter to organization members on Friday, noting that the 94th Oscars had been "overshadowed by the unacceptable and harmful behaviour we saw Mr Smith exhibit on stage".
He would not be allowed at any Academy events or programme for the next decade.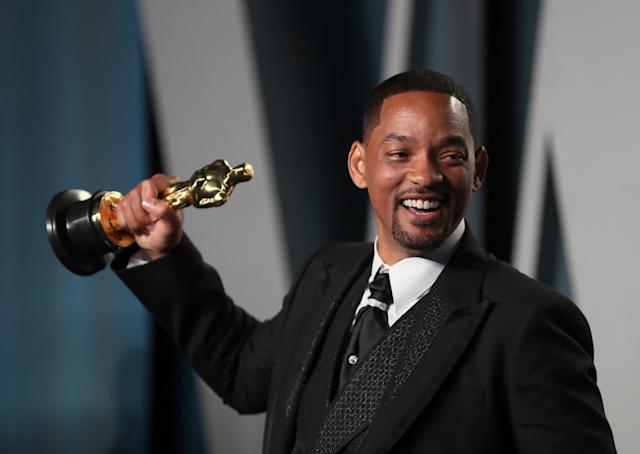 "This action we are taking today in response to Will Smith's behavior is a step toward a larger goal of protecting the safety of our performers and guests, and restoring trust in the Academy," the Academy wrote.
The Fresh Prince of Bel Air star had smacked Chris Rock on the face for joking about his wife's bald head. Following the incident, Smith apologised for his actions and resigned from the Academy.
No Refund After Payment: Peace Mass Transit Loses In Court
The Academy, which organises the Oscars, met virtually on Friday to discuss disciplinary action.
It apologised for not reacting swiftly when the slap occurred and said banning Smith was aimed at protecting performers and guests and "restoring trust in the Academy".
Rock was also thanked by the Academy for "maintaining his composure under extraordinary circumstances".
Meanwhile, on the same night, Will Smith won an Oscar for Best Actor for his role in the movie, King Richard.